News | 3 min read
Virginia agricultural exports hit record despite price declines
March 8, 2014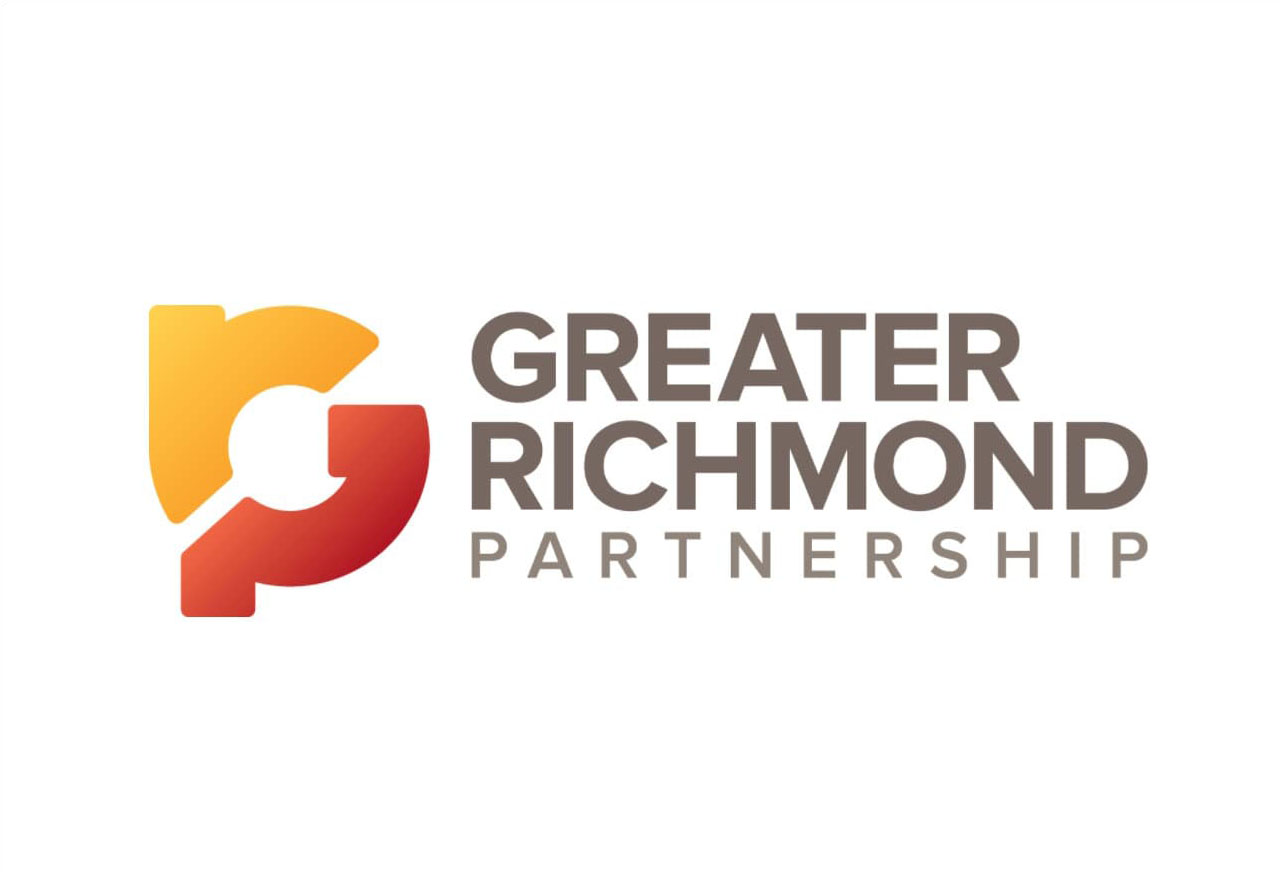 Virginia's exports of farm and forestry products grew more than 8 percent in 2013 to a record $2.85 billion, with China being the largest buyer and soybeans the top product.
"That's pretty close to $3 billion — let's make it a goal, folks," Gov. Terry McAuliffe said after announcing the export results Thursday at the Governor's Conference on Agricultural Trade in Richmond.
The conference, a gathering of farmers, agribusiness companies, government officials and foreign dignitaries, ends today.
Exports had reached $2.61 billion in 2012, with China accounting for the biggest share that year, too. The 2012 trade figure was up by 12 percent from 2011, which in turn had increased by 11 percent from the previous year.
The value of agricultural exports from Virginia might have reached $3 billion last year if not for a decline in prices for some commodities, said Todd P. Haymore, Virginia's secretary of agriculture and forestry.
The overall value of U.S. crops fell almost 10 percent in 2013 as prices declined for major commodity crops, such as corn and soybeans, according to figures issued by the U.S. Department of Agriculture.
The decline in prices was offset by strong demand and increased efforts to market Virginia and other U.S. products abroad, Haymore said.
While China was still the top export destination, the value of agricultural goods shipped to China slipped to $580 million in 2013 from $638 million in 2012 because of the drop in commodity prices. But exports to China were still far above the 2011 value of $304 million.
"Soybeans are the driver for China," Haymore said. "But it is broader than just soybeans. We have been getting inquiries about peanuts, about leaf tobacco, about lumber and about wine."
"It really is a largely untapped market, and we need to continue growing our opportunities there," Haymore said.
Agriculture and forestry are two of the state's largest industries, generating about $70 billion in economic activity per year.
"Virginia's farming community is crucial to job creation and economic growth," McAuliffe said, adding that international trade is "a bright spot for Virginia's economy."
"We are well-suited for global trade," said McAuliffe, who wants to see Virginia become the "East Coast capital" of agriculture and forestry.
The top agricultural and forestry product exports from Virginia in 2013 included soybeans, lumber and logs, unmanufactured leaf tobacco, wheat, corn and barley.
Virginia's other top export markets for farm and forestry products in 2013 were Canada, Switzerland, Russia and Indonesia.
Canada had more than $259 million in exports purchases.
Switzerland, which is home to the operations center of the global tobacco company Philip Morris International, imported more than $190 million in goods from Virginia in 2013.
Russia imported $117 million worth, while Indonesia bought about $110 million worth.
Copyright Richmond Times-Dispatch.  Used by permission.