News | 5 min read
As economy rebounds, Richmond hospitals expand
March 5, 2014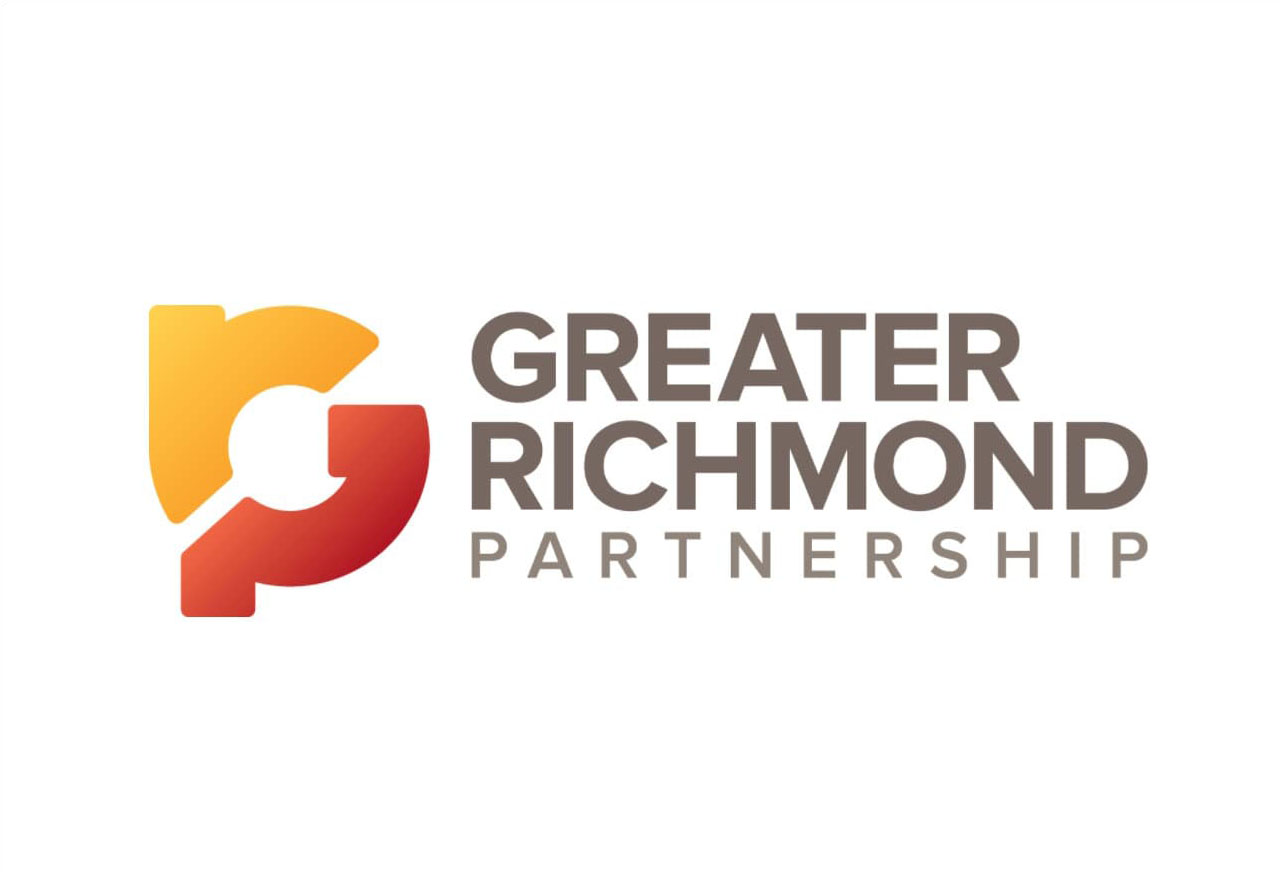 Hospital systems in the Richmond area are building, renovating and expanding — taking advantage of improving economic conditions to do some much-needed projects.
If there is a theme among the projects, it's that health care is coming to a neighborhood nearer to you, with both the Bon Secours Virginia and HCA Virginia health systems planning midsize projects in growing suburban areas. VCU Health System is making progress on its new children's hospital.
Bon Secours will open an urgent care center in renovated space at 9851 Brook Road near Virginia Center Commons in March. The health system also plans to create a freestanding emergency department — its second for the region — in the Short Pump area by late 2015. Additional Bon Secours Good Health Express urgent care centers also are being planned.
HCA Virginia is about two months away from completing construction on its second freestanding emergency center in the region — at 9275 Chamberlayne Road in Hanover County's Rutland Commons development. The health system's other emergency center opened in 2012 in the West Creek area of Goochland County.
"In the past, you would just open your doors and hope that patients would come to the hospital," said Tim McManus, chief executive officer of HCA Virginia's Chippenham and Johnston-Willis hospitals. "Now there's frankly lower-cost ways of doing that," he said, referring to providing various levels of patient care.
By far, VCU Health System has the biggest construction project underway in the region — the $168 million Children's Hospital of Richmond Pavilion with an attached parking deck being built on Broad Street between 10th and 11th streets in downtown Richmond. The project is about 18 months from a projected fall 2015 completion. The outpatient facility will consolidate children's outpatient services into a single facility, and the parking deck will simplify navigation of the mazelike hospital campus.
"We are getting ready to come out of the ground with the steel," Larry Little, vice president for support services at VCU Medical Center, said recently. "We are probably in the neighborhood of 20 to 25 percent complete."
The trend of hospital projects is not just a local one. There's been a steady stream of hospital construction and renovation projects statewide, said Christopher Bailey, a senior vice president at the Virginia Hospital & Healthcare Association, a hospital lobbying group.
"The projects here and in other parts of the state are mostly driven by a need to upgrade and redesign hospitals to accommodate the new technology and new forms of patient treatment," Bailey said.
"People in the hospital for inpatient care are more acutely ill and require more technology. So you have more (intensive care unit) beds and bigger operating suites for all the technology," he said. "But even more important than that is the tremendous increase in the volume of care on the outpatient side, complex care that does not require an overnight stay. So hospitals have been redesigned to be much more efficient and with more efficient patient flow for more and more outpatient services."
For VCU's Little, the projects "are not things just to improve the looks. They are to improve our services to our patients and customers."
VCU Health System officials remain silent on plans announced last summer to develop a freestanding children's hospital that would be part of the health system.
"University and health system leadership continue a diligent effort to explore all avenues leading to a hospital dedicated to children in the Richmond region," said Anne Buckley, VCU Medical Center spokeswoman.
The VCU Health System board of directors meets March 17-18.
The Affordable Care Act and other federal health care quality and efficiency missives are driving some changes, said HCA's McManus and Charlotte Perkins, performance management officer and spokeswoman for Bon Secours.
"As we think about the impact of health care reform, we really feel that we have to accommodate patients in a different way," Perkins said. "One example is our new urgent care. That's an important strategy." The urgent care centers will provide quicker access to care at a lower cost than emergency rooms, Perkins said. A Bon Secours freestanding emergency center in Short Pump will fill a void in that part of town, while the East End medical building is also a priority, she said.
Some HCA Virginia hospitals have outpatient pharmacies — run by either Walgreen's, Bremo or Westbury pharmacies — as a way to address the problems of readmissions, McManus said. Federal policies penalize hospitals financially if a discharged patient is readmitted within 30 days of being treated for heart failure, heart attack or pneumonia.
"The federal government changed how hospitals get reimbursed for that, which I think was a good, positive move," McManus said. "What that does mean is we need to be far more proactive about how we manage those patients." For example, patients are able to get prescriptions filled and brought to their bedside before they leave.
"It sounds like it's more of a convenience thing, but when we want to improve patient compliance around taking those meds and reducing their risk of being readmitted to the hospital, that's a substantive change," McManus said.
New technology is also part of many facilities' plans, but the race to have the latest and greatest technology is being driven as much by need as it is by competition.
"Technology never gets cheaper. It just gets better," McManus said. "Years ago, you were able to keep a piece of technology for 10-plus years, and now that curve has gotten a lot tighter." Upgrading the health system's gamma knife, a device used to operate on brain tumors, can run from $500,000 to $1 million.
Copyright Richmond Times-Dispatch. Used by permission.