News | 1 min read
Virginia launches Semper Secure, a public-private partnership focused on cyber security
April 8, 2013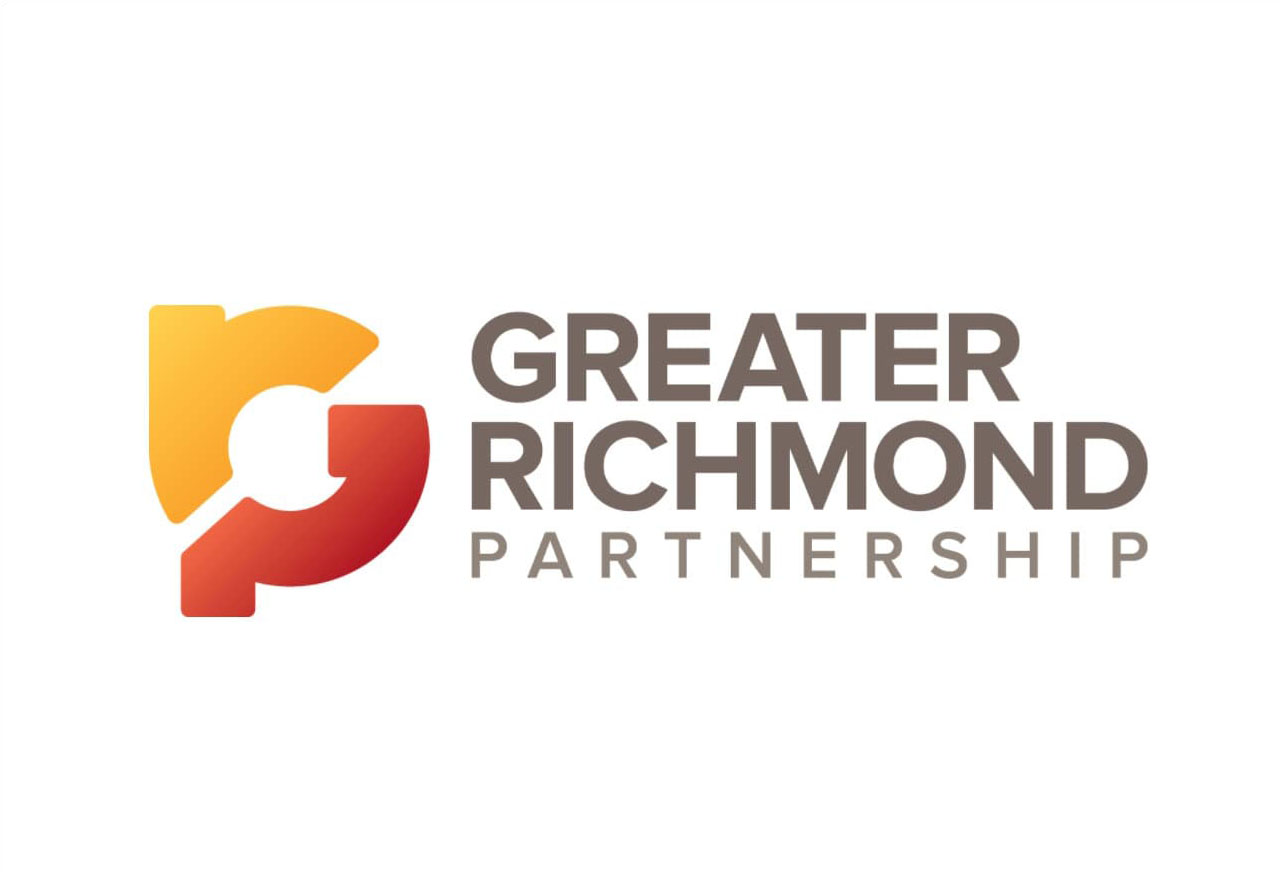 Excerpt from Virginia Business, April 4, 2013:
The commonwealth has launched Semper Secure, a public-private partnership designed to extend Virginia's leadership in cyber security.
Funded collaboratively by the state government and industry, Semper will focus on the key development issues in cyber security: ensuring work-force preparedness and availability, advancing educational programs and knowledge base, fostering entrepreneurship, and encouraging global engagement.
The partnership will spearhead a host of activities including research, digital engagement, and conferences targeted at building an initiative to expand Virginia's cyber security expertise and industry.
Read the full article here.