News | 2 min read
Virginia ranked CNBC's Top State for Business again
July 19, 2021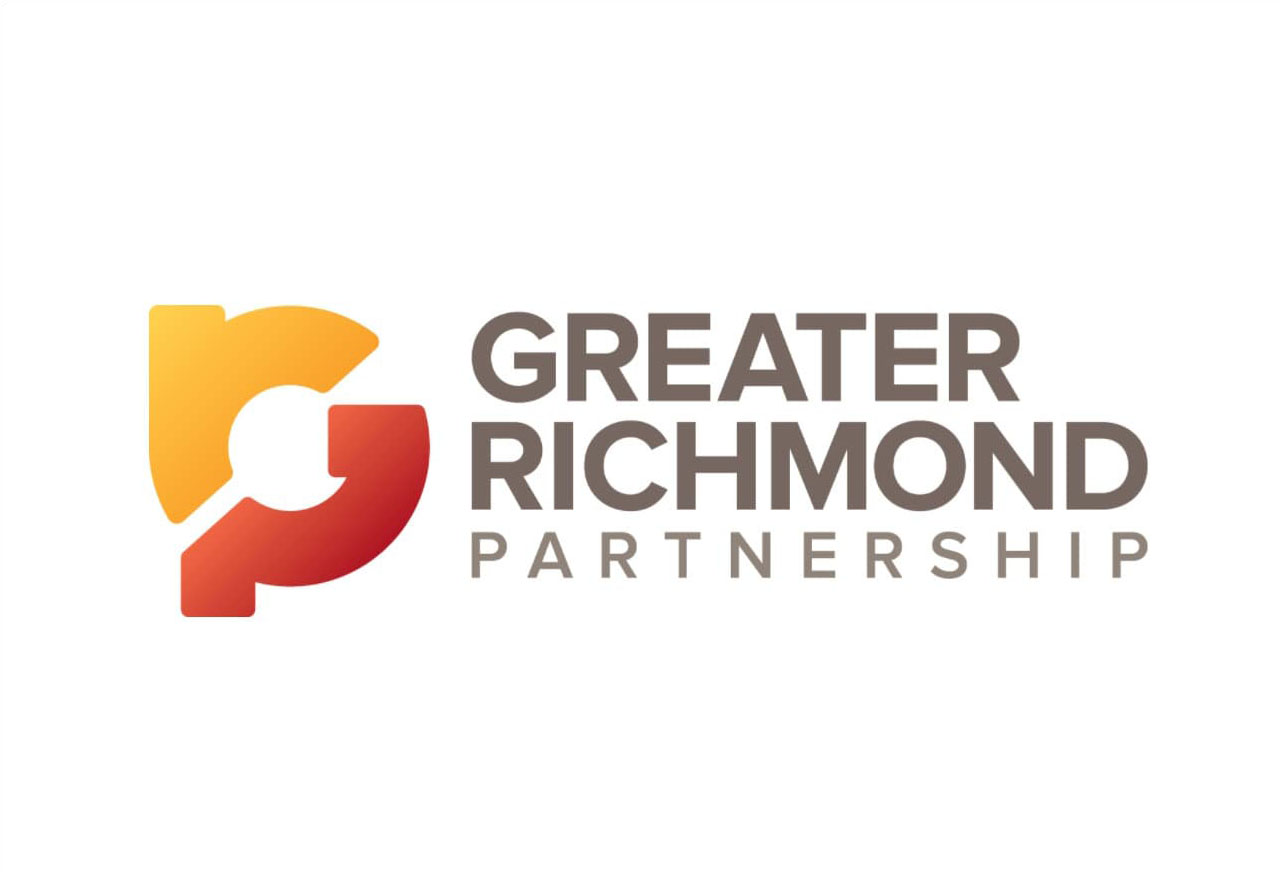 Virginia retained its place as CNBC's Top State for Business this year, beating out North Carolina and Texas and becoming the first state to achieve the honor twice in a row and five times in all, the cable business news channel  announced Tuesday morning.
Virginia Gov. Ralph Northam appeared live Tuesday morning on CNBC's "Squawk Box" sitting in front of the Norfolk harbor, where ships blasted their horns and sprayed water in celebration following the announcement that Virginia had again ranked No. 1 in CNBC's America's Top States for Business competition. Virginia also took the top spot in CNBC's annual state rankings in 2019, 2011, 2009 and 2007. CNBC did not rank the states in 2020 due to the COVID-19 pandemic.
"When you do the right thing for people, it's not only the right thing, but it's good for business," Northam said, alluding to the measures the state has taken toward supporting diversity, equity and inclusion efforts over the last two years. In July 2019, when Virginia last topped CNBC's Top States for Business, Northam was still in hot water over the revelation of a blackface photo on his pages from his medical school yearbook. He has focused the remainder of his term on increasing diversity, equity and inclusion — legalizing marijuana, increasing the state's minimum wage, abolishing the death penalty and overhauling the state's procurement process to make sure woman- and minority-owned businesses receive equal opportunities to bid and win state contracts.
Two years ago, Virginia's 2019 win was a bright point, coming after the state had fallen to 13th place in 2016. Northern Virginia economic development officials and Gov. Ralph Northam were taking a victory lap after landing Amazon.com Inc.'s East Coast HQ2 in Arlington in late 2018, a $2.5 billion project that is expected to bring 25,000 jobs. This time, the reasons behind the ranking are more nuanced. CNBC weighted its decisions toward the cost of doing business, also taking inclusiveness and public health measures into consideration, acknowledging the COVID-19 pandemic and 2020's nationwide racial justice-focused protests.
Read the full story here.