News | 2 min read
Work space startup looks to multiply
August 5, 2014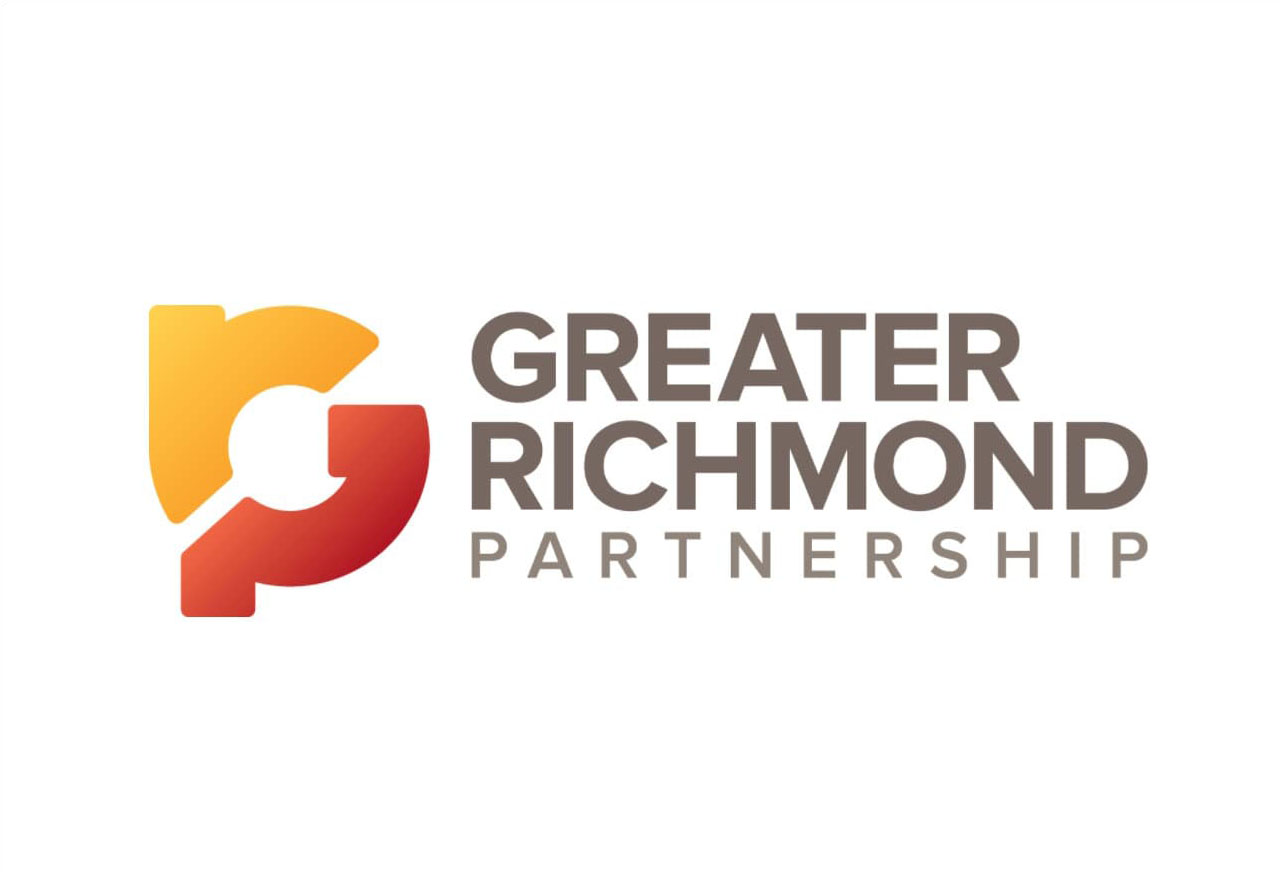 With its first location gathering momentum, a new shared office space brand wants to expand in Richmond.
Downtown co-working space Gather is looking for a second location to add to its 10,000-square-foot Main Street office. Duke Dodson, head of Dodson Property Management and Gather co-owner, said the company wants a space between 10,000 and 20,000 square feet and has narrowed a site search to the Fan, Scott's Addition and Short Pump.
"We've had numerous meetings about it, hours of discussion, and it really comes down to what our current members want," Dodson said. "Gather has an urban feel to it, so that's why we may not go to Short Pump, but our members seem to want a different location out there."
Gather is co-owned by Dodson of Dodson Property Management, Andy Beach and Jeff Bunch of Urban Core Development, and Doug and Polly White of Whitestone Partners. The company launched its first co-working space at 409 E. Main St. in April in a building that also houses main offices for Dodson Property Management and Urban Core.
For a flat fee of about $250 per month, Gather members buy access to a workspace with several shared business essentials: small conference rooms, a large open workspace, the printer, scanner, copier, coffee bar, workout room and basement kegerator.
Read full article here.