News | 1 min read
ABC pops the cork on new $91 million headquarters in Hanover
June 22, 2021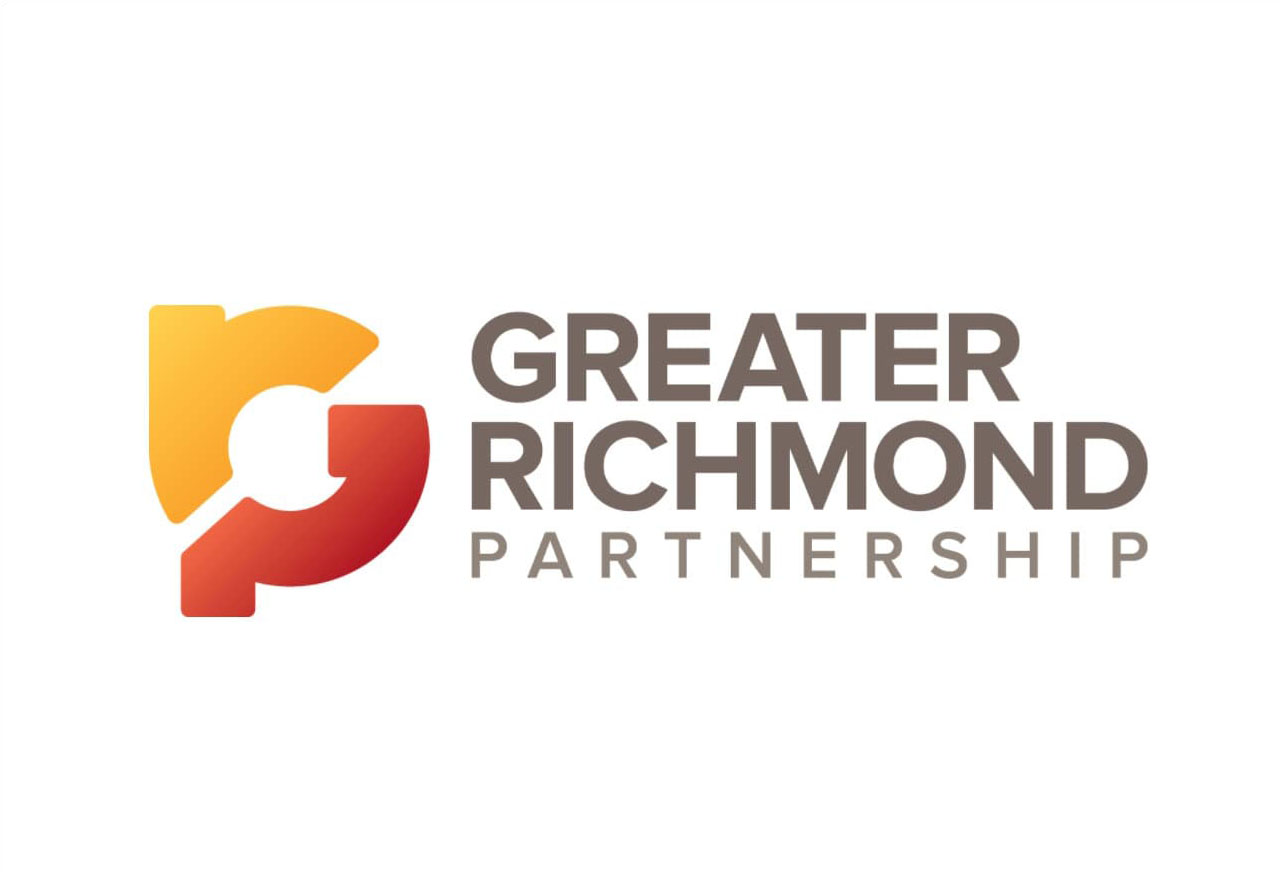 The Virginia Alcoholic Beverage Control Authority finished construction of its new headquarters in Hanover this month, paving the way for a transition out of its longtime, sought-after headquarters site near The Diamond.
The $91 million complex, at 7450 and 7452 Freight Way near the intersection of Pole Green Road and Interstate 295, features a 95,000-square-foot office building and a 315,000-square-foot distribution center on a 40-acre site. ABC expects 500 employees will work there once it's fully ramped up.
In addition to the agency's administrative offices, the headquarters is also home to the region six enforcement office and licensee cashier's office, which both began to operate from the new headquarters last week.
H&M Construction was the project contractor. ABC and the state's general services department managed the project.
Completion of the new HQ is another incremental step toward unlocking the land needed for a new baseball stadium in the city. The ABC expects to sell its current longtime headquarters at 2901 Hermitage Road near the end of the year, ABC CEO Travis Hill said after a ribbon-cutting ceremony Monday.
Read the full story here.