News | 1 min read
Richmond-based ColonialWebb opens new data center division
June 17, 2021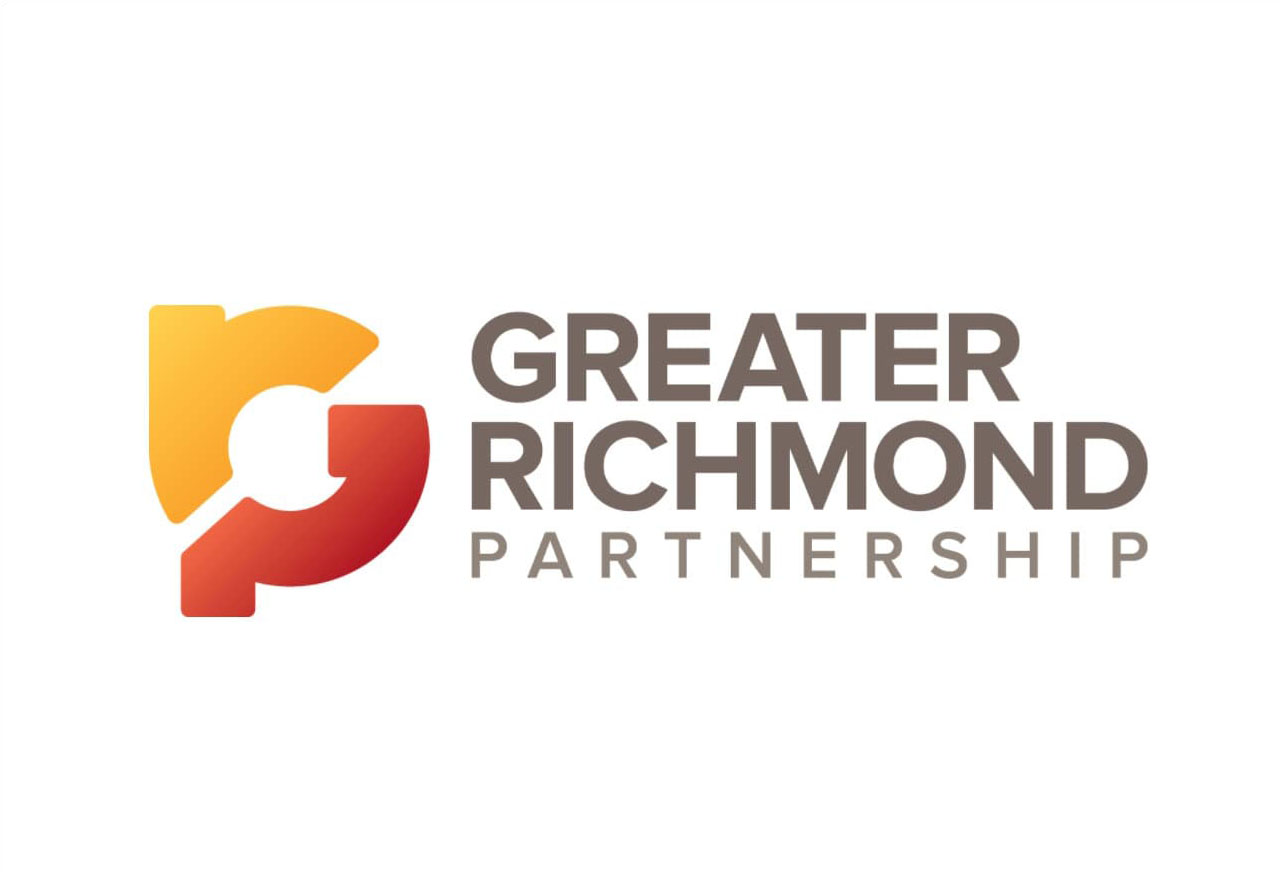 Richmond-based mechanical and electrical systems company ColonialWebb has opened a new division that focuses on data centers, call centers, specialty operations centers and other essential opportunities, it announced Wednesday.
Known as the Mission Critical Division, the department will be led by General Manager Nathan Wethington and include a team of people trained to serve enterprise and hyperscale facilities in ColonialWebb's service region, which includes six locations in Virginia and one in Baltimore, Maryland. ColonialWebb is owned by Comfort Systems USA, which has 36 subsidiaries across the country.
Wethington joined ColonialWebb in 2010 and served as a project executive and director of preconstruction before being appointed general manager in June.
Read the full story here.