News | 1 min read
Apple Juice with a Bite: Celebrate Virginia Cider Week
November 13, 2014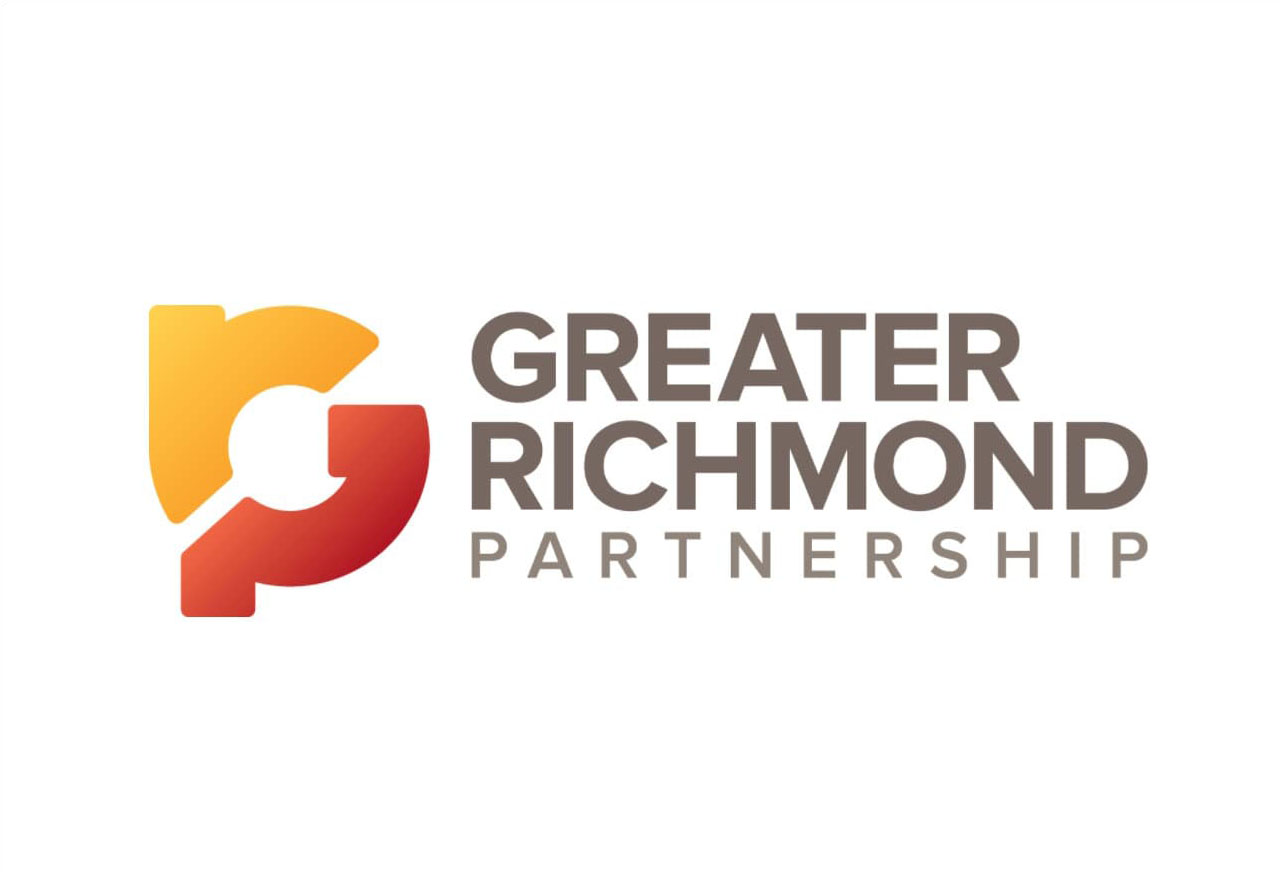 The humble apple is not content to hang idly by while hops and grapes get all the glory. No, hard apple cider is growing in popularity, with artisanal cideries throughout Virginia producing ciders from dry to sweet, still or sparkling.
In honor of this growing industry, the state is celebrating Virginia Cider Week from Nov. 14-23. Richmond will be toasting the 10 days with cider dinners, tastings, workshops and a festival.
A mainstay during the early days of our country, hard apple cider suffered the fate of other alcoholic beverages during Prohibition. Though mass-produced cider has been on the shelves for many years now, the new crop of craft ciders offers consumers a wider range of fine, nuanced tastes.
When Courtney Mailey first started Blue Bee Cider in Richmond in 2010, there were only two cideries in Virginia. Now there are 11. "Craft cider is definitely growing quickly," Mailey said. She pointed out that from planting an apple tree to the first harvest can take up to seven years, so added, "I expect there may be a brief leveling of growth before the orchards catch up."
Copyright Richmond.com. Find the full article here.