News | 2 min read
Bike training camp to be held in Richmond region in fall 2014
September 11, 2013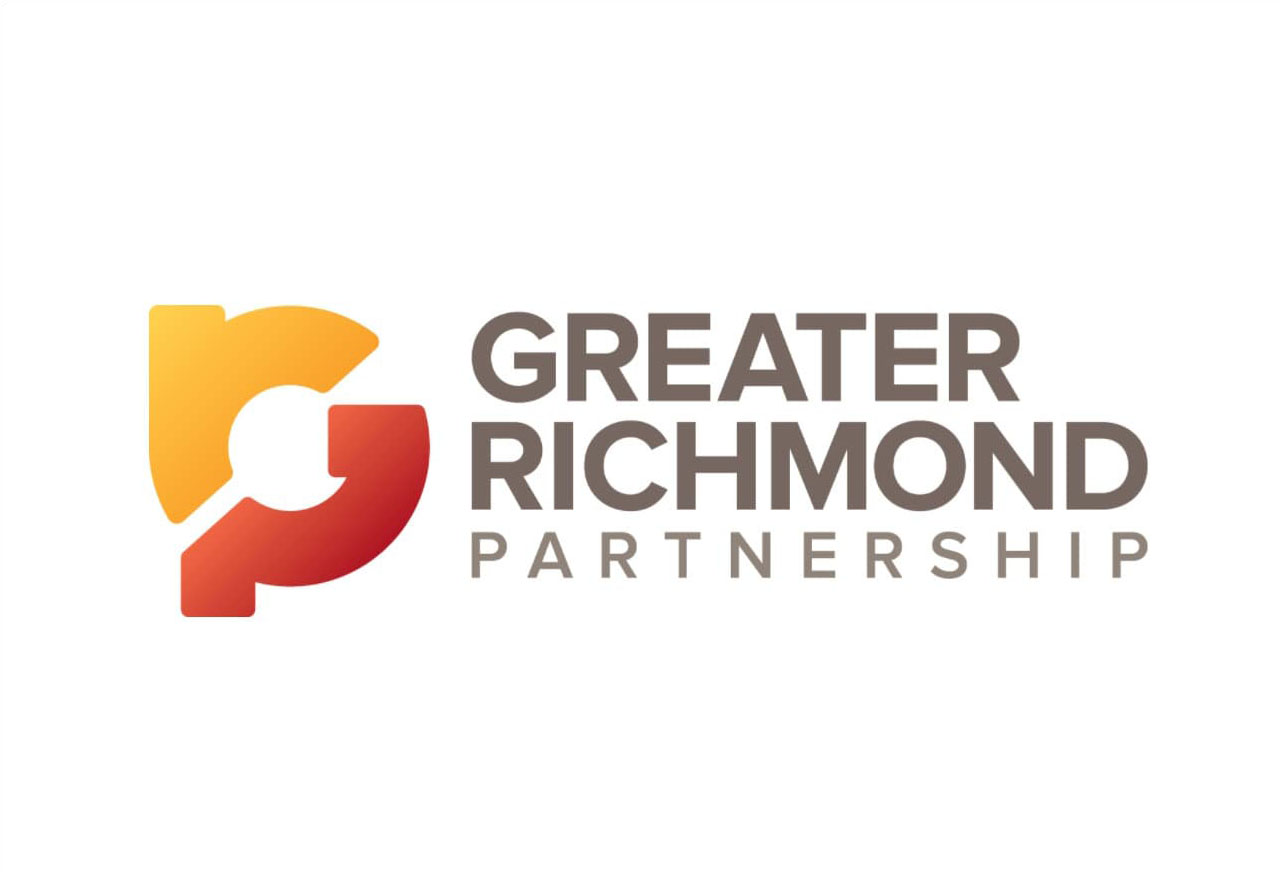 The Richmond area will host a USA Cycling training camp nearly a year in advance of the world cycling championships to be held here in September 2015.
Wilson H. Flohr Jr., CEO of Richmond 2015, the local organization responsible for staging the 2015 UCI Road World Championships, told those attending the Henrico Business Leaders meeting Monday that the training camp would be held here in October or November of 2014.
The camp will give prospective U.S. team members an opportunity "to understand the courses" for the world championships, Flohr said after his remarks to the Henrico group at the Richmond Marriott West.
Details of the training camp are still to be worked out, Richmond 2015 marketing and communications director Lee Kallman said.
The camp probably will last three or four days and will host riders vying to make the U.S. team of nearly 30 men, women and junior riders for the 2015 event, Kallman said.
He said the camp will follow the 2014 world championships, to be held that September in Spain.
"This will be an opportunity to get the athletes excited about racing here," Kallman said, "to get them focused on 2015 and to get them involved with the community."
The athletes at the camp — besides training on the yet-to-be-announced courses for the 2015 UCI Road World Championships — would be involved in media events and fundraising functions, he said.
Some of the 2015 event's courses have been tentatively identified, but need tweaking by localities and approval by the national and international cycling organizations involved, he said. The courses will probably be announced early next year.
The 2015 championships will last nine days, starting Sept. 19. According to the organizers, the international event is expected to attract 450,000 spectators, 1,000 athletes, 6,000 officials and 1,000 journalists from media outlets from 35 countries.
The races will require 400 hours of broadcast coverage and draw a worldwide television audience projected at 300 million, organizers said.
Flohr said Richmond 2015 has reached "a deal in principle" with a U.S. broadcaster for the event. He declined to name the broadcaster.
The Richmond region also has been chosen as the site for the 2014 USA Cycling Collegiate Road National Championships, set for early May 2014.
Organizers said the college event will serve as a test run for the much larger 2015 world championships.
Copyright Richmond Times-Dispatch. Used by permission.