News | 3 min read
Biz Buzz: 3D items made at 3D Central store
August 24, 2015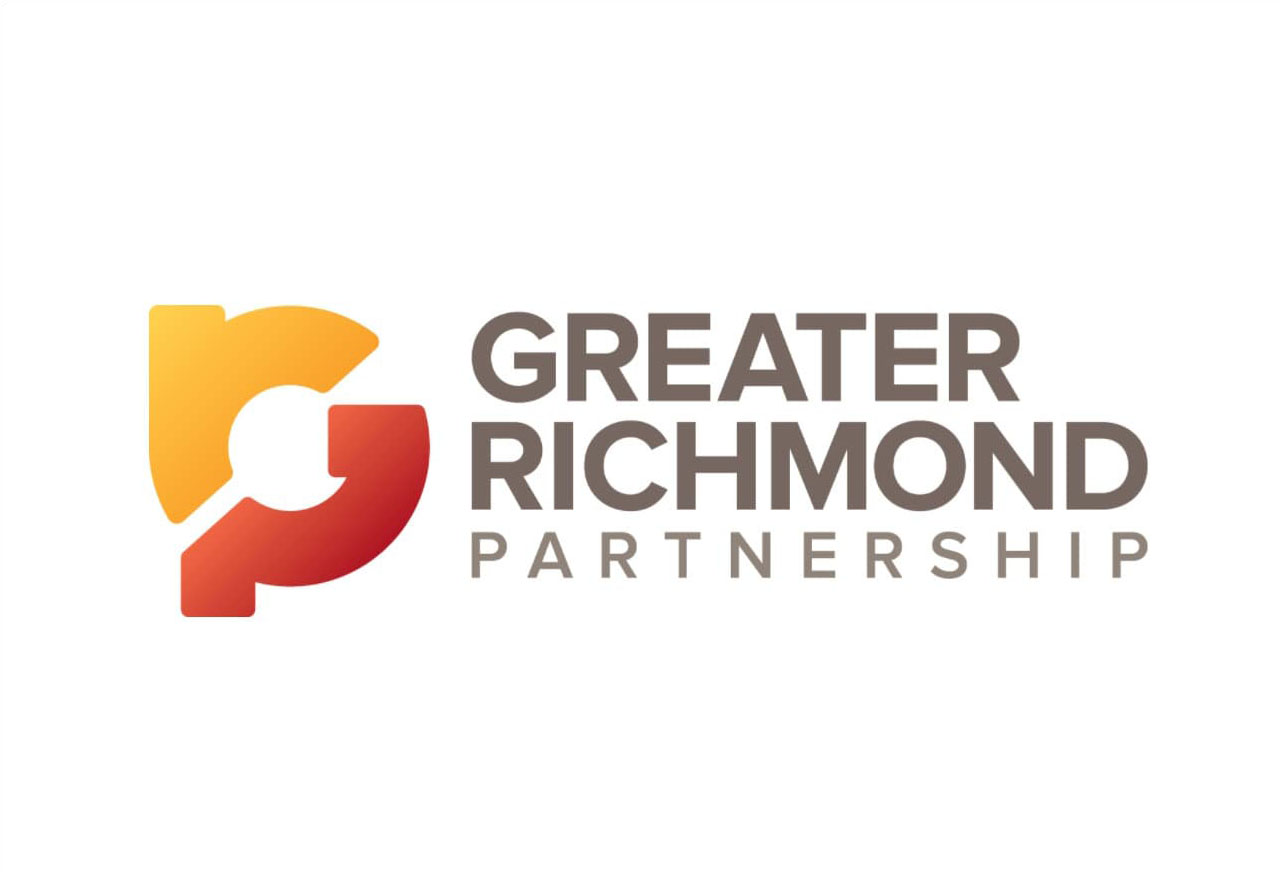 Walk into 3D Central at 1308 W. Main St. and you might think you're eavesdropping on a monologue by R2-D2 — hums and chirps that remind you of the lovable little droid from the "Star Wars" movies.
What you're hearing is a bevy of 3-D printers — several about the size of a standard mailbox, a few nearly as big as a mini-fridge. Drawing from spools of plastic thread, the machines turn out an array of products — action figures, keychain trinkets, costume props, specialized headphones, sculptures, parts for a prosthetic hand, to name a few.
3D Central opened Aug. 1 in a 600-square-foot space that became available when Fan Guitar and Ukulele moved to a bigger store a block east.
Husband-and-wife team Chris Caswell and Cyndi Laird, who met as college students in Florida, are co-owners and founders along with financial backer and mentor Ian Sole of Charlottesville. Andrew Sink, the shop's production manager, has been friends with Caswell and Laird since their college days.
At their shop, a keychain goes for $10. A cantaloupe-sized plaything made with turning plastic gears in the shape of a heart costs $65. Prices vary according to the amount of plastic and printer time required.
If you'd like a plastic likeness of yourself, the shop can use a scanner on you, feed the resultant scan into a printer, and — voila! — there's a 3-inch sculpture of you from the waist up. Or you can opt for a nearly life-size neck-up bust.
The shop also sells 3-D printers. Prices range from $600 for a smaller one to as much as $2,900 for one of the larger models.
Classes are available. "The two-hour introductory class is just 30 bucks," Laird said, "and it's free if you buy a printer."
The 3D Central crew also offers training for places that have 3-D printers but aren't getting full use of them.
"A school or a library might have a printer that's great for learning science and engineering concepts," Caswell said. "But it's just sitting there. Maybe the person who knew how to use it is no longer there. … We want to help people get familiar with the technology and use it."
Sink said 3D Central also teaches customers how to get the best finished product from a printer. "A lot of people who use the printers don't know they can remove the scaffolding the printer makes during the process," he said, "or that they need to do a little polishing."
Sole is a London native who came to the U.S. in a career move and stayed. Since he retired nine years ago, he has been backing startup businesses.
He met Caswell and Laird nearly two years ago "and I immediately liked them," he said. "They're intelligent, creative people with a great work ethic, trying to make something of their lives."
He declined to say how much it cost to open the shop on Main Street. He said the long-range plan is to open more stores as company owned or as franchise operators or a combination of both.
"First, we'll learn from this store," he said. "We'll see what works, what fails and what we can improve."
Copyright Richmond Times-Dispatch. Used by Permission.