News | 4 min read
Bon Secours proposing internship program for city students
May 6, 2014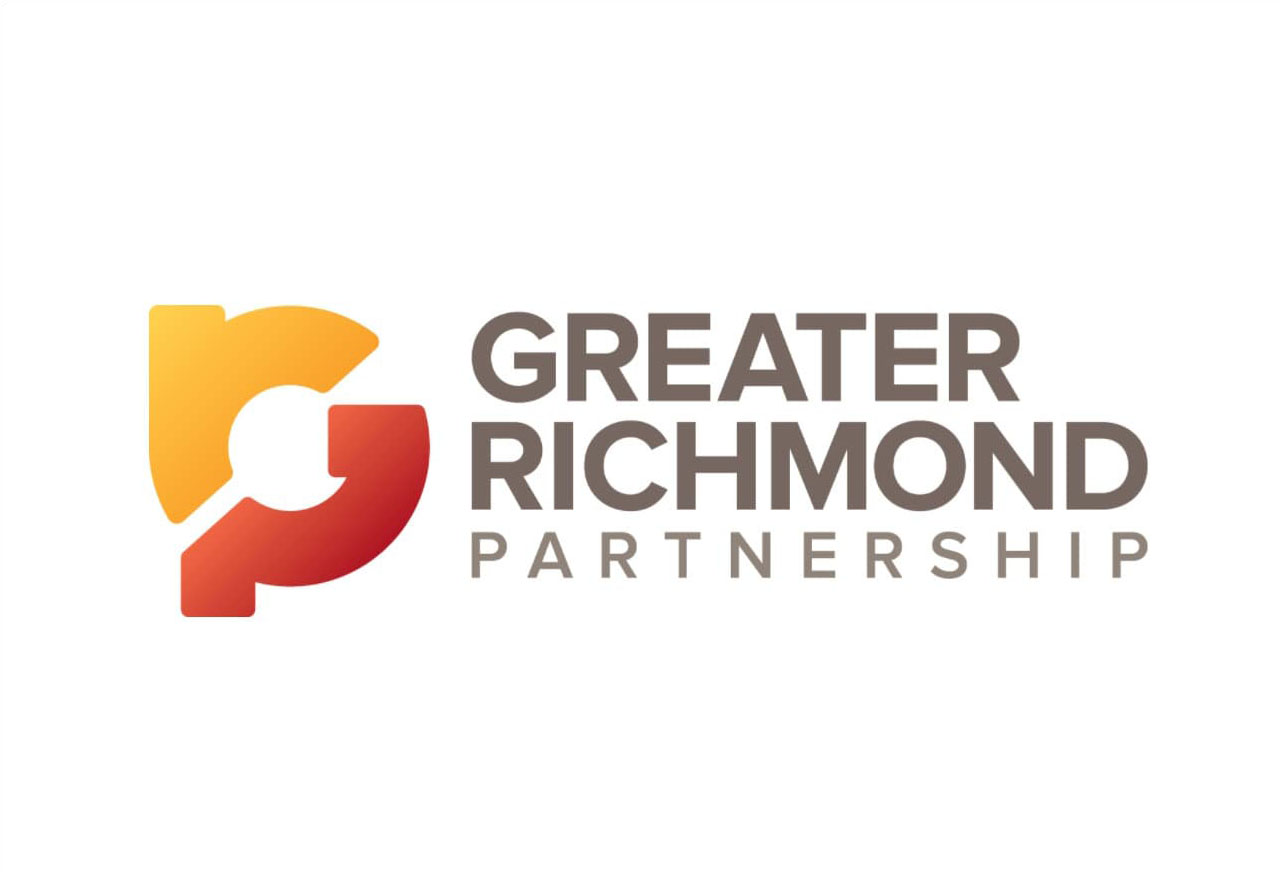 Richmond high school students could soon benefit from the city's growing relationship with Bon Secours.
At today's School Board meeting, the company is expected to propose the creation of a six-week internship program for students who live in the East End.
It will initially involve up to five students at a time and will include job skills mentoring from M.H. West & Co. Inc., a Richmond-based management consulting firm.
If the idea wins support of the board and Superintendent Dana T. Bedden, the students will shadow doctors at Richmond Community Hospital, a Bon Secours facility on 28th Street, and receive in-depth information about health care professions.
"It's the beginning of a conversation," said Charlotte Perkins, performance management officer and spokeswoman for Bon Secours.
"It's a way to give students an opportunity. We're hoping they (get inspired) to enter the health care field."
Marilyn West, CEO of M.H. West & Co., said her company would help those students learn how to make the most of their time.
"You can be the brightest person in the world, but if you can't communicate, things aren't going to go well," she said.
"Image is everything. We're going to teach them how to be job ready, teach them what leadership means as a job skill."
Perkins said the program was part of the company's East End expansion, which began last year when the company signed on as title sponsor of the Redskins training facility.
The presentation today will be the first time the city's nine School Board members formally hear about the idea. But it won't come as a surprise. Bedden is pushing hard to change the way the city approaches career and technical education, and this kind of program fits in with that.
During a meeting Tuesday with local business leaders, he said he hoped to see greater business community involvement in the school system. He specifically mentioned the possibility of businesses sponsoring programs that would directly benefit them.
"Internships provide opportunities for students to explore careers that match their academic and personal interests, as well as develop appropriate workplace social-behavioral skills and industry-specific abilities," he said Thursday.
"These real-world connections offer many advantages for our students, allowing them to see other parts of the city and meet different people who they may not normally interact with."
During today's meeting, the School Board is also expected to:
Take action on an administration request to ask the City Council and the mayor for emergency funding to help pay for roof repairs at Fairfield Court Elementary School. The request was on the agenda at the board's April 21 meeting but was pulled because the meeting went past midnight and there was concern that the topic wouldn't get proper discussion at such a late hour.
Hear a proposal to place a commemorative plaque at Armstrong High School noting the building's previous use as John F. Kennedy High. The two schools merged a decade ago, and the School Board chose to keep the Armstrong name and the Kennedy building.
Receive an update on a year-round school proposal for Martin Luther King Jr. Middle School. The idea is part of the plan to improve academic outcomes at the school, which has been among the worst-performing middle schools in the state. Bedden should report on a request that the schedule change be implemented in the 2015-16 school year, not the 2014-15 school year.
Begin discussion of an academic audit, which would be a third-party evaluation of the city's classes and curriculum. That report would be paired with a report being prepared on school facilities, offering an instructional and bricks-and-mortar overview of the school system.
The School Board announced that it will hold its first governance training session, beginning at 6 p.m. May 27 in City Hall. Several board members have asked for formal training since seven newcomers joined the board in January 2013.
Copyright Richmond Times-Dispatch. Used by permission.