News | 2 min read
Brink's to acquire cash handling operations in Brazil
January 12, 2018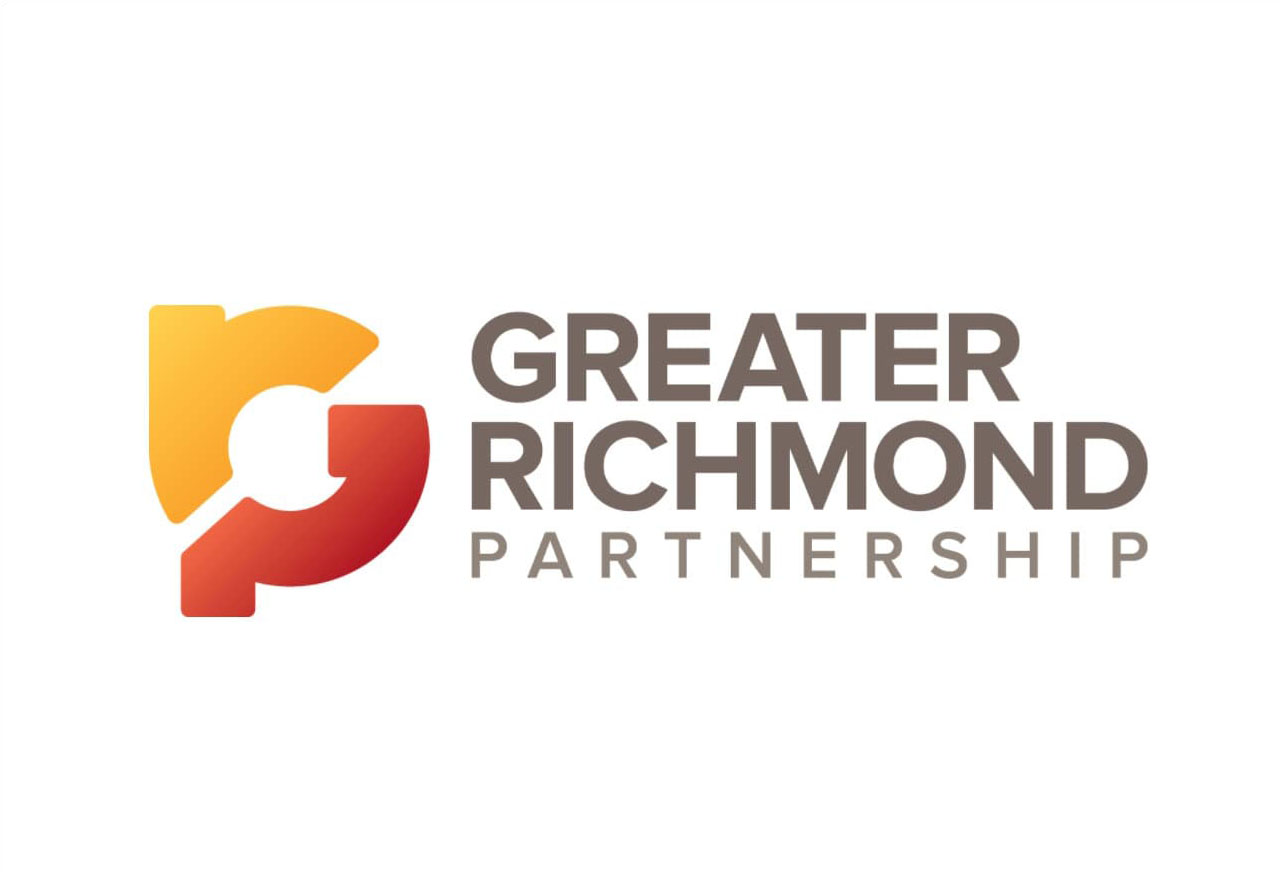 RICHMOND, Va. — The Brink's Company, the global leader in cash management, secure logistics and security solutions, announced that it has agreed to purchase Brazil-based Rodoban for approximately $145 million in cash. The acquisition, which is subject to customary closing conditions including approval by the Brazilian antitrust authority, is expected to close in the second quarter of 2018.
Based in the state of Minas Gerais, Rodoban provides cash-in-transit, money processing and ATM services primarily to customers in southeastern Brazil.  The company generates annual revenue of approximately $80 million.
Doug Pertz, Brink's president and chief executive officer, said: "The Rodoban acquisition is another demonstration of our commitment to accelerating profitable growth by making acquisitions in core businesses in existing markets. Once completed, we expect this transaction to be accretive to net income within 12 months. We have a strong pipeline of additional targets, and plan to invest approximately $400 million per year to acquire similar businesses in 2018 and 2019.
"The integration of Rodoban with our current operations will expand our service reach, improve route density and yield other significant cost synergies. We will move quickly to achieve these cost and operational efficiencies, which we expect to result in a post-synergy purchase multiple of approximately six times."
Upon completion, Rodoban will be the seventh acquisition for Brink's since March of 2017 for a total expenditure of approximately $515 million. In 2019, these acquisitions are expected to generate total adjusted EBITDA of approximately $90 million, reflecting a post-synergy purchase multiple of less than six.
###