News | 2 min read
Cary Street Partners buys Texan firm
December 10, 2013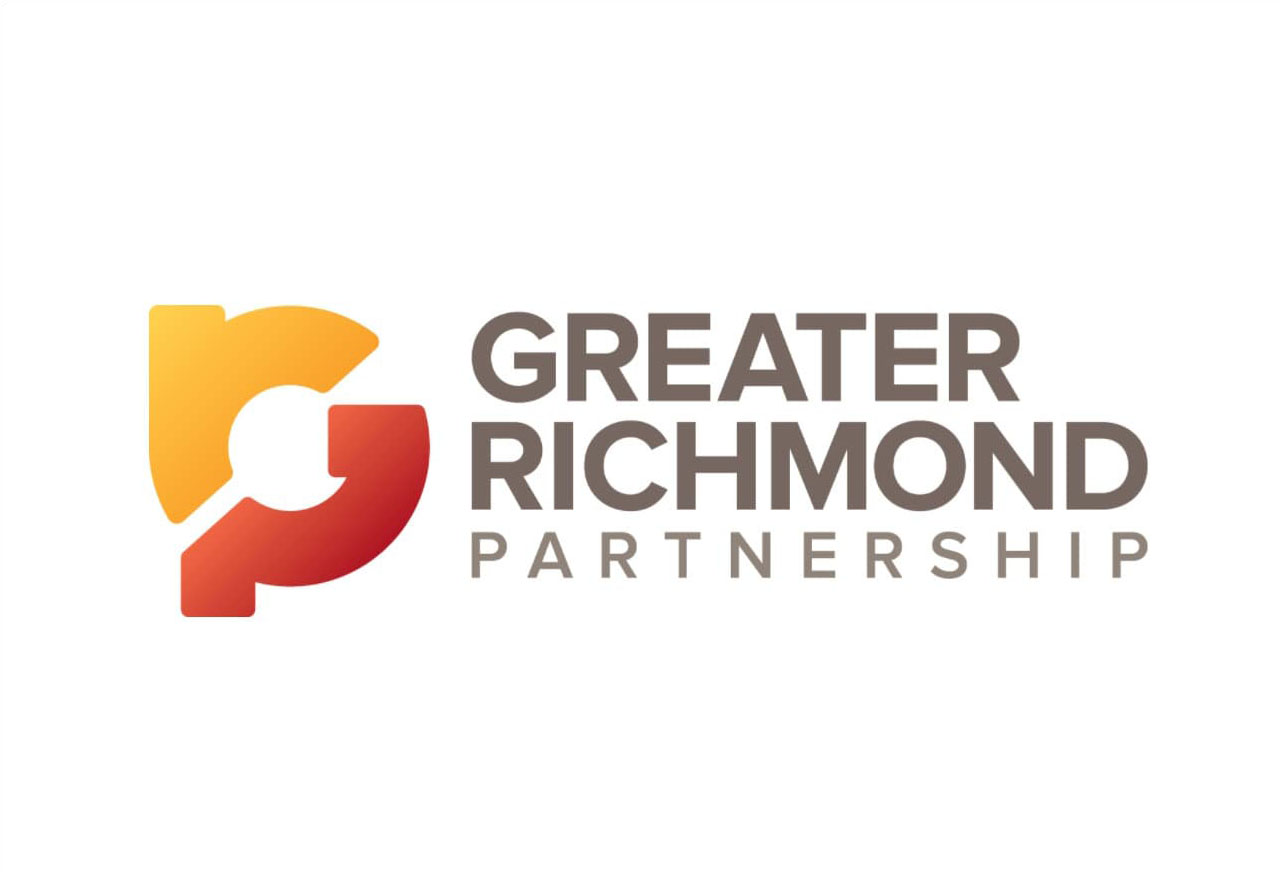 Cary Street Partners, a Richmond-based wealth management and investment banking firm, has acquired a Texas-based financial company that will help it add financial planning services to its portfolio.
The deal to buy RiverStone Wealth Management, which has offices in Austin and San Antonio, Texas, was announced Friday. Financial terms of the transaction were not disclosed.
RiverStone's expertise is in financial planning, wealth management, investment banking and advisory services, while Cary Street Partners focuses on wealth management and investment banking platform.
The acquisition of RiverStone also gives Cary Street Partners a way to geographically expand.
"We're delighted to expand our business into the Texas market, and to partner with such a strong-earning, high-performing firm," Kip Caffey, managing partner of Cary Street Partners, said in a statement.
Before the deal, Cary Street Partners had three offices in Virginia — in Richmond, Fredericksburg and Abingdon — two in North Carolina, and one each in Georgia and Tennessee.
RiverStone oversees more than $400 million in client assets, has annual revenue of $5.4 million and employs 23.
Since its inception in 1995, RiverStone has specialized in delivering investment banking and wealth management services in its two primary markets.
"This is a great opportunity to partner with a successful, established organization that has the stability, financial capabilities and advanced infrastructure to support further growth," Brian Smith, RiverStone's co-founder and chief executive officer, said in a statement.
Cary Street Partners was formed in 2002. With the merger, it has $2 billion in assets under management.
Copyright Richmond Times-Dispatch. Used by permission.