News | 6 min read
Chesterfield officials travel to China, visit Tranlin site
July 23, 2014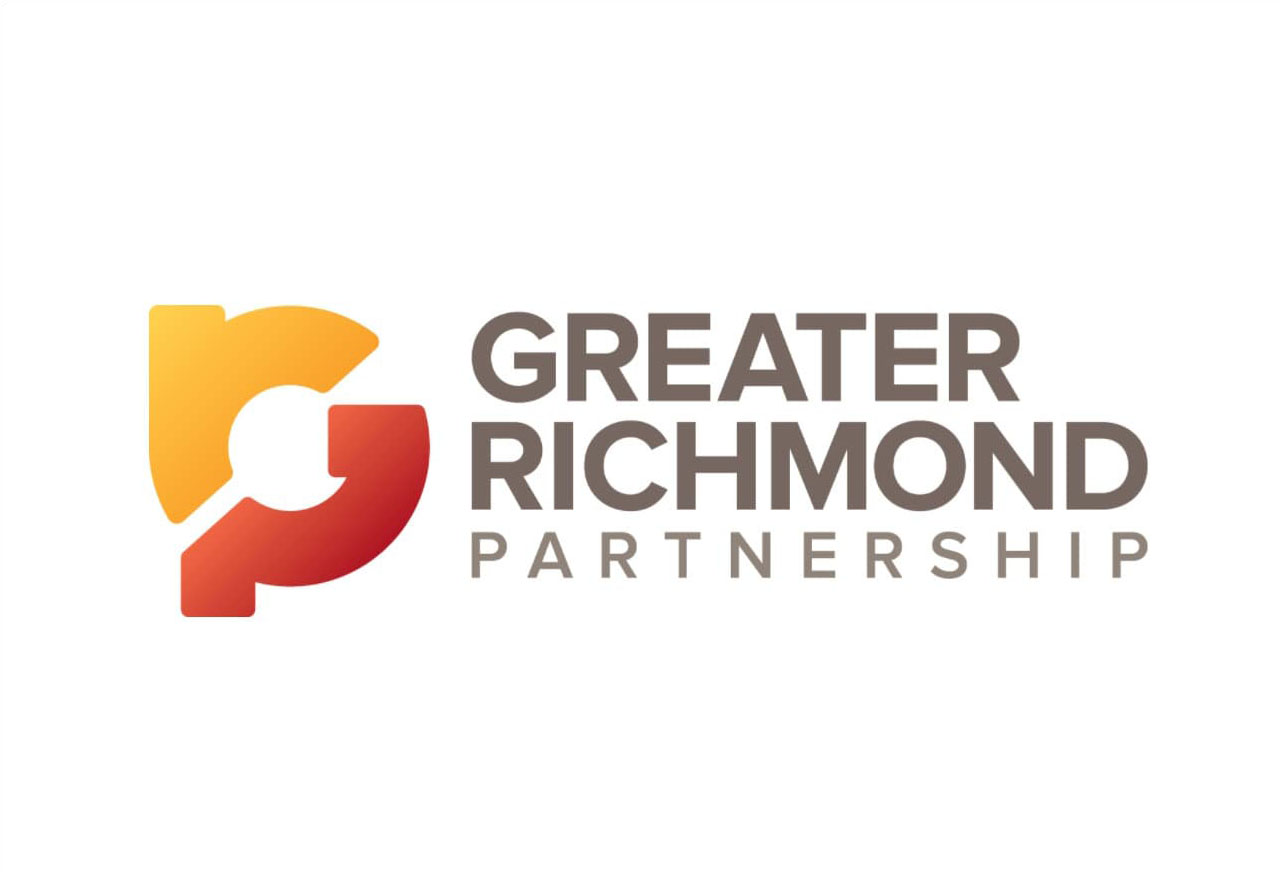 Early on a recent Monday, two high-ranking Chesterfield County officials boarded a plane for a 13-hour flight to Beijing.
County Administrator James J.L. Stegmaier does not usually make trips like these, where the mission is primarily to build relationships and lure business to Chesterfield. But less than a month earlier, China-based Shandong Tranlin Paper Co. had announced plans to create 2,000 jobs by building a $2 billion plant in the county along the banks of the James River.
Tranlin's initial investment dwarfs anything Stegmaier and other county officials can recall: It's twice as large as all investments from 2006 to 2013, the most lucrative period in Chesterfield history. And Tranlin had requested Stegmaier, who has built a relationship with the chief executive of their new U.S. venture, by name.
"In China, the government is a little more involved, so having a high government official come over and say there is a partnership is important to them," said Garrett Hart, who, as the county's assistant director of economic development, is more accustomed to globetrotting.
So Stegmaier and Hart flew to the other side of the globe, in part to thank Tranlin's leaders for choosing Chesterfield and in part to persuade other companies to do the same. The county officials joined a larger contingent of Virginia dignitaries that included Gov. Terry McAuliffe.
They first met government leaders, participating in a news conference to announce the U.S. project to national and local Chinese media before taking another short flight and bus ride to Tranlin's headquarters in Shandong province, south of Beijing.
"What I sensed more than anything else was they wanted to impress on us that they are interested in a partnership," Stegmaier said. "It's important for us as Chesterfield County and as Virginia to do what we can to demonstrate that we're a dependable and trustworthy partner for them on this project.
"Because if we succeed on this project, there will be more opportunities for Virginia and Chesterfield in the future."
Virginia in recent years has expanded its business ties with China, making the nation an important part of the state's economy for investment and trade.
A Chinese firm last year bought Smithfield Foods for $4.7 billion, and a 2012 trade deal sent $300 million in Virginia soybeans to the country. China is the state's top buyer of agriculture and forestry products and ranks second among all state export locations.
The Tranlin announcement is so far the crown jewel of the state's relationship with China, with state officials hailing it as the largest investment ever by Chinese investors in Virginia.
Gregory H. Wingfield, president and CEO of the Greater Richmond Partnership, the regional economic development organization that sponsored the China trip, said Tranlin's commitment here could likely pay dividends with other recruitment.
He said he expects the same thing that happened in the 1980s, when smaller Japanese businesses flocked to Virginia after the camera giant Canon decided to build here.
"That's going to send a very positive signal that other companies smaller than them say, 'Well if they made that decision with their resources and all the due diligence they went through, then Virginia must be a very good place to do business,' " Wingfield said. "China has the potential of being a major market for Virginia through the next decade.
"There's just a lot of pent-up demand and a huge population base that's getting wealthier and looking for ways to diversify."
As Stegmaier and Hart approached the company's 10,000-acre campus — more than 10 times bigger than its planned 850-acre development off Willis Road — they envisioned how the paper-maker could transform one of Chesterfield's poorest areas along with the entire region.
Tranlin specializes in a paper-making process that uses straw and cornstalks normally left as farm waste and avoids trees and bleaches.
Mounds of straw were stacked in rows as far they could see, and trucks carrying more raw materials were constantly arriving. Inside the manufacturing plant, giant rolls of paper were converted into finished products such as tissue.
"The whole time we're going through the tour, the thing that is constantly on my mind is, 'You don't smell anything,' " Stegmaier said. "There's no industrial smell anywhere."
Tranlin's process relies heavily on water; it expects to use and then clean 28 million gallons a day from the James River.
Stegmaier and Hart also toured the nearby wastewater treatment facility, which they described as 250 acres of marshland and ponds set up to handle visitors almost like a national park. One of the ponds features a gazebo where visitors can drop food to the koi or ducks swimming in the fresh water.
Stegmaier said the company's focus on clean and healthy lifestyles permeated the trip, even beyond sustainable business practices.
That's how, during lunch with Tranlin executives, Stegmaier came to devour insects as a low-fat appetizer.
Cicadas — legs and eyes and all — arrived fried and curled up on a plate atop shaved carrots.
"It was crunchy and tasted a little like bacon," said Stegmaier, who would have eaten nearly anything to avoid insulting the hosts' culture.
Stegmaier and Hart answered questions from Tranlin about the process for building the plant. Tranlin shared its plans for construction and hiring, details of which Stegmaier and Hart declined to share for fear of unfairly disclosing private company details.
Hart said the project is moving forward in its earliest stages, with Tranlin recently hiring an engineer to check out the 850-acre site off Willis Road before it completes its purchase of the property.
Part of the Tranlin incentive agreement requires the company to have at least five employees in Chesterfield by the end of next year, a number Hart said he expects they will exceed.
"They truly have gone from the announcement mode into the get-it-done mode," he said.
Tranlin officials also introduced Stegmaier and Hart to other business leaders in the province so they could pitch Chesterfield and Virginia as a prime destination for expansion.
Hart said the trip left him convinced that he should spend more time trying to develop a Chinese business pipeline for the area.
"I got a better sense that there are opportunities in China where people really have money to invest and start businesses, where I had not been quite as sure that was the case compared with, say, Japan," Hart said. "I saw a lot of true intent to do business in the U.S., to do business in Virginia, to do business in Chesterfield, so we need to follow up on that."
Richmond Times-Dispatch. Used by permission.