News | 1 min read
Chesterfield on-demand warehouse startup completes $1.3m capital raise
May 28, 2020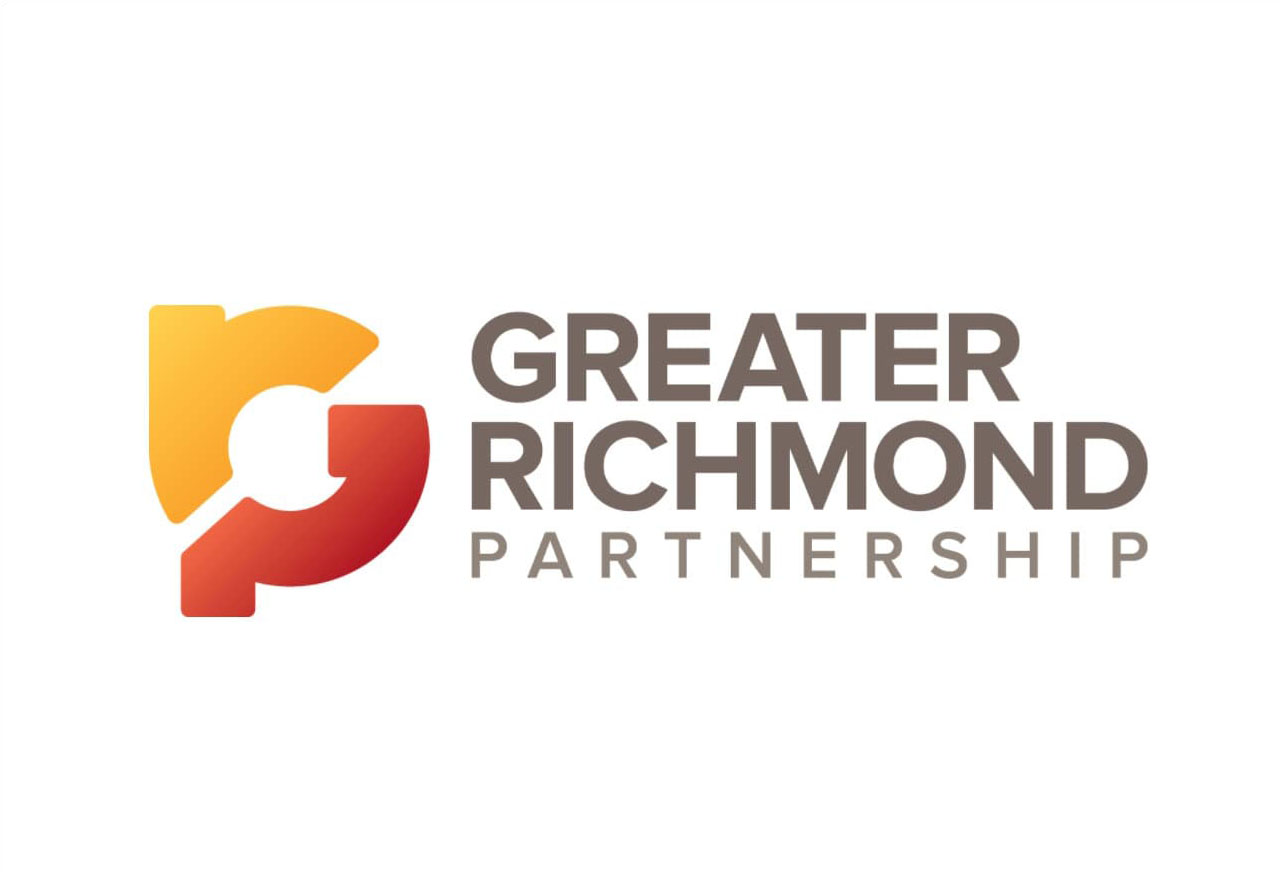 A local company that pairs warehouses with businesses in need of storage space has stockpiled seven figures' worth of fresh cash.
Chesterfield-based Warehowz recently completed a $1.3 million capital raise aimed at upgrading its website and expanding its workforce.
The company, which formally rolled out its service in 2019, operates as an online marketplace that brings the sharing economy to the world of warehouse logistics. Users with warehouse space to spare post notices to be seen by businesses that need extra space in a service similar to Airbnb. Warehowz caters to businesses with short-term, sudden or uncertain warehouse needs, such as startups and seasonal businesses. It makes money by pocketing a percentage fee on each transaction.
Warehowz kicked off the capital raise in April, gathering funds from at least 10 investors, according to an SEC filing. Among those investors is Estes Express Lines, a Richmond-based freight transportation provider.
Read the full story here.