News | 1 min read
Clothier Ledbury lands on Forbes list
January 24, 2014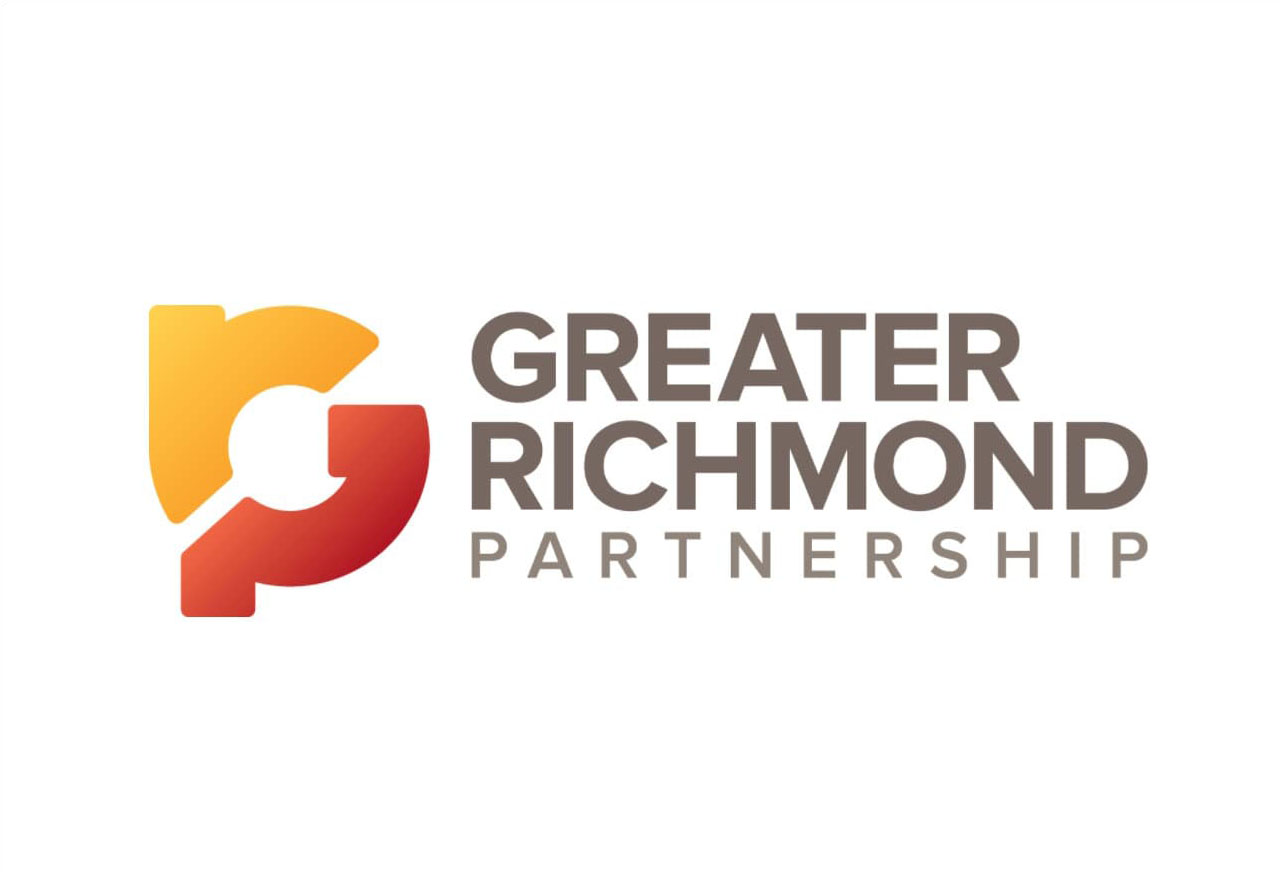 Ledbury, the Richmond-based designer and manufacturer of men's clothing, has received some national attention from Forbes magazine.
The business publication ranked Ledbury 70th on its third annual list of America's most promising companies, a ranking of 100 privately-held businesses with under $250 million in annual revenue.
Ledbury was one of the smaller businesses on the list, with $4 million in annual revenue. The company has raised $2.2 million from investors since launching in 2009. It's primary product is high-end shirts, though in recent months the company has begun selling blazers, sweaters, and accessories.
Copyright Richmond Times-Dispatch. Used by permission.