News | 6 min read
Collegiate cycling event seen as a success
May 6, 2014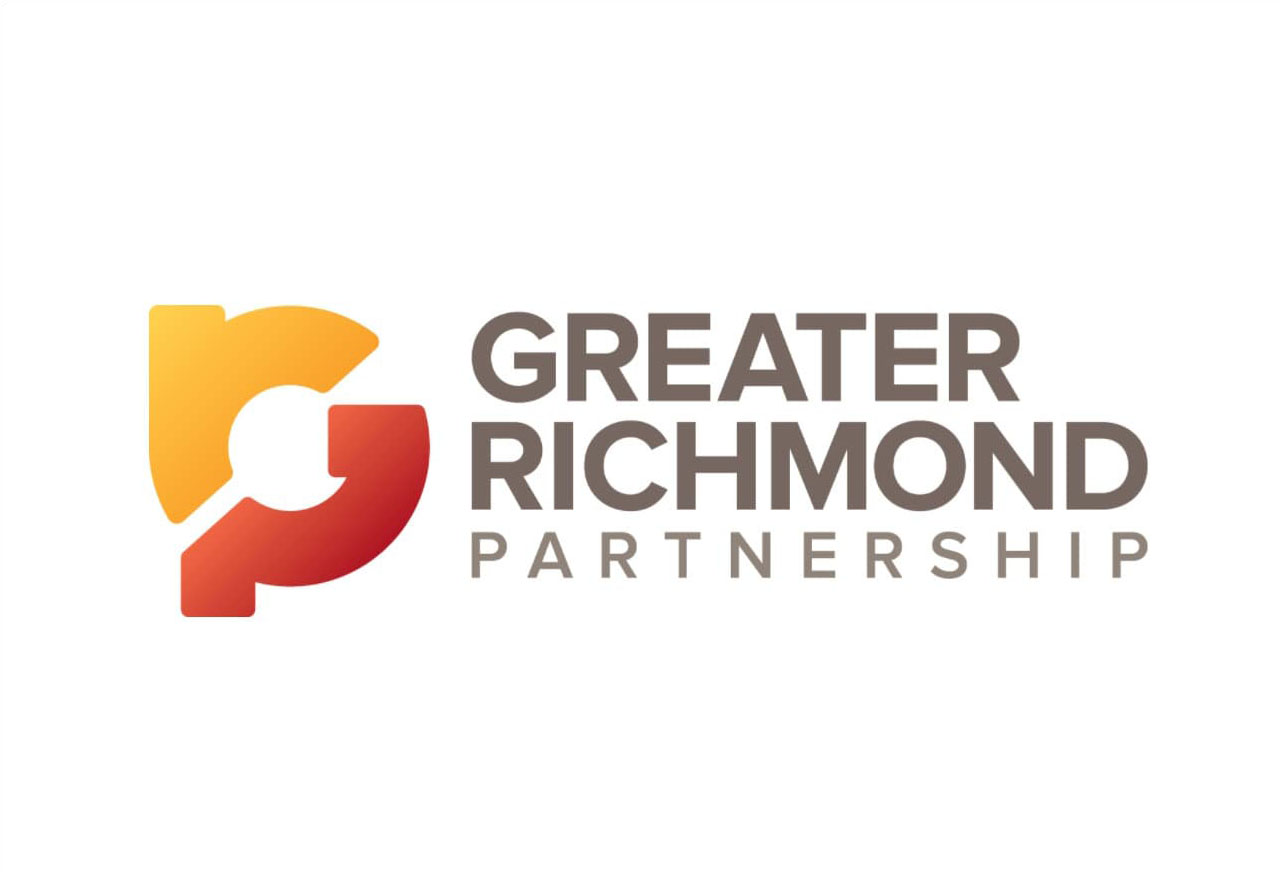 This past weekend's collegiate cycling championships in Richmond are being hailed as a success by organizers and city officials who admit that tweaks need to be made to plans and work needs be done ahead of next year's world cycling championships.
"No event of this size and scope is flawless," said Allen N. Rothert, special events coordinator for Richmond.
"But we learned some valuable lessons. We've developed some strong partnerships. Hopefully we've prepared the culture to accept and embrace the international extravaganza that's coming to our city in 2015."
The three-day races brought out a mix of hard-core cycling fans and curious onlookers who lined the course for a glimpse of the best collegiate cyclists in the country.
While most who came out praised the cycling event and street closings didn't disrupt life around the course too much, some businesses complained that bad communication kept customers away.
The weekend, though, was as much about making sure the city was ready to handle next year's world championships as it was about the collegiate riders.
The nine-day event will dwarf this weekend's collegiate races with a reported 450,000 people descending on Richmond and more than a week's worth of street closings.
Rothert said one of the biggest concerns going into this past weekend was traffic. But, while there were delays, there were no major backups or issues around the course thanks to coordination from several organizations.
"Traffic control was the great unknown," he said. "The traffic-management plan designed by Capt. Will Smith and his team in the Richmond Police Department exceeded expectations."
Organizers are using the collegiate event as a way to test systems and planning as they gear up for 2015.
"Everything worked. It's a matter of refining things now," said Lee Kallman, vice president of development for Richmond 2015, which organized the college championships and will put on next year's races.
"There was nothing like, 'This is a real problem, we have to dramatically change things.' "
To get a better grasp of what worked and what needs to be tweaked, a major, in-depth review looking at every detail will begin in coming days.
While the organizers are looking at the logistical side of the event, those focused on the competitions gave themselves a positive review.
"Overall, this weekend was a huge success," said Rachel Leif, national events manager for USA Cycling in Colorado, the sport's U.S. governing body.
"The feedback we've received from collegiate competitors has been incredibly positive."
Throughout the weekend, national and international riders praised the collegiate championships, saying the courses were the type that tested the best cyclists.
Leif said one highlight of the weekend was the support from people coming out.
She said the "crowds and energy level throughout each of the courses were some of the best we've seen."
Not everyone was happy with the collegiate championships, though.
While feared traffic nightmares never materialized, several downtown businesses complained that, despite the crowds, sales were hurt because the city warned residents to stay away from the area.
"I think the event would have been a bigger success had the city's press releases been clearer. My impression, and I think most people's, was that downtown was to be avoided," said David Martin, general manager of Rappahannock Restaurant at 320 E. Grace St.
The city distributed announcements about street closures around the area where the races would be running. In at least two cases that messaging included wording telling residents to avoid the areas.
An April 30 release said: "Where possible, residents are encouraged to complete their business prior to Friday or delay to the following week when the streets and parking will be re-opened."
And an April 29 release said: "Citizens are asked to avoid the areas of the race if possible and to plan ahead with alternate routes and extra time to get to where they need to go."
"As a matter of convenience, residents wanting to come to City Hall to make any payments were advised of other locations to conduct city business or advised to allow for additional time if they were not able to make alternative plans," Tammy D. Hawley, Mayor Dwight C. Jones' press secretary, said in an email Monday.
But the message that resonated with residents was the one that said stay away, according to Marty Key, who owns Steady Sounds Record Store at 322 W. Broad St.
Key said that while the city was busy warning residents of closures and potential traffic backups, it failed to remind people that area businesses would be open.
That led to dozens of phone calls from customers calling Steady Sounds to find out if the store was open.
"It seems like the city made no attempt to try to tell people that everything is open for business," Key said.
He said there was plenty of parking in front of the store and there were no major traffic problems, meaning bike racing and businesses could have coexisted.
"The traffic and parking was controlled pretty well, as far as I could tell. The next time around they need to point out that we've had a test run, call it a success and explain that this is a great event and people should be encouraged to come downtown and support the businesses around the event," he said.
"Richmond rallies around its own and needs to do so next time around."
Michelle Jones, who co-owns Pasture restaurant at 416 E. Grace St., said traffic was rough, but not as bad as when the marathon was in town.
She said concerns about traffic kept some people away but that cycling crowds helped offset losses.
"I think that some of the media telling people to avoid the area did do some harm, but we did get some people who participated in the race come in so I'm hoping it was kind of a draw," Jones said.
Making sure information gets to the public will be critical next year when the world road cycling championships are here, said Paul Shanks, director of communications for Richmond 2015.
"Finding the right balance between communicating clearly how to reach your destination and where and when to join in the fun is a challenging task," Shanks said.
Richmond 2015 said that over the next 17 or so months the plan is to get businesses more involved so they can capitalize on the world championships.
"There is a tremendous opportunity for businesses in and around the course, and really throughout the region," Shanks said.
Copyright Richmond Times-Dispatch. Used by permission.