News | 2 min read
Elephant Insurance looking to hire 100 locally
March 31, 2015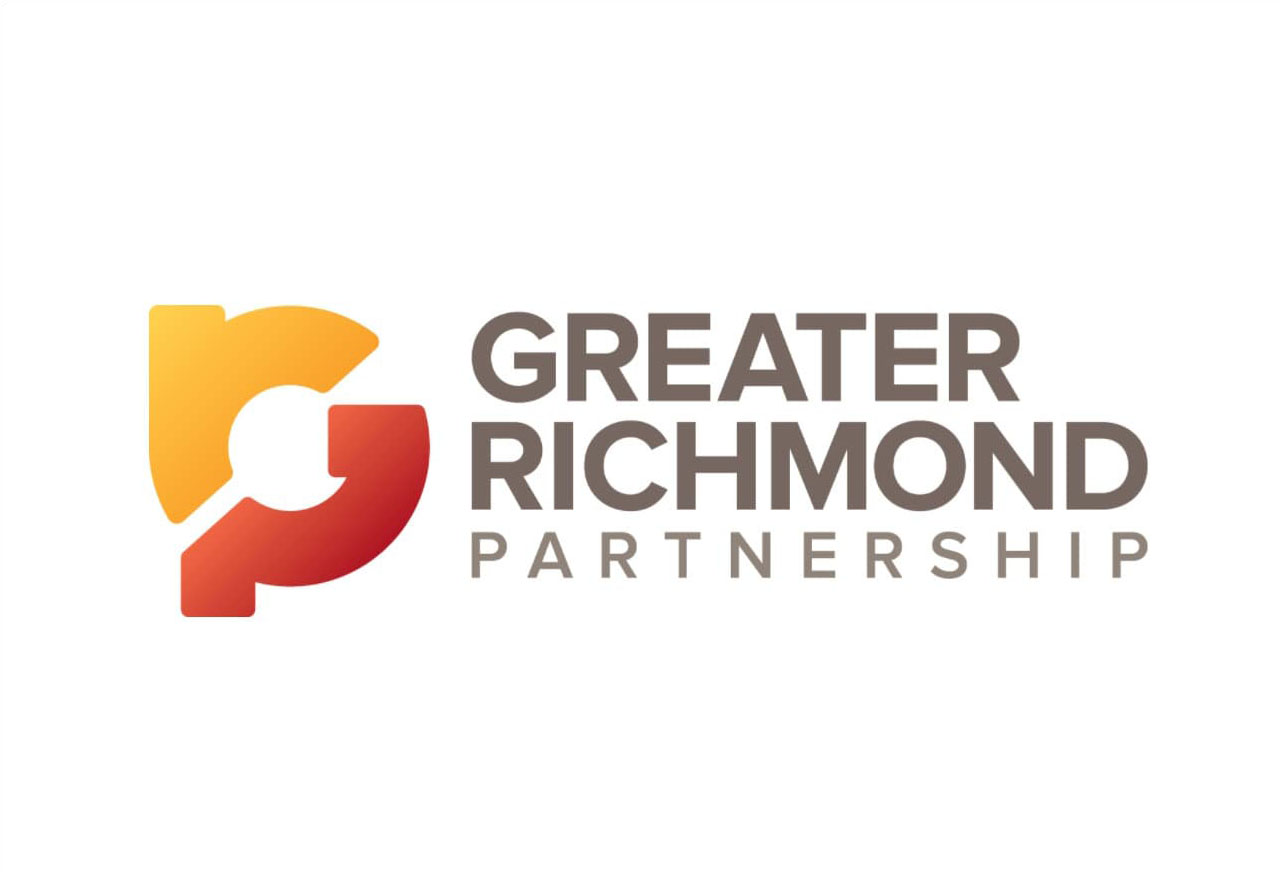 Elephant Insurance Services LLC said Monday that it is planning to hire more than 100 people in the Richmond area over the next six months.
It would be the fastest clip of hiring yet for the Henrico County-based company, which sells auto insurance direct to consumers in four states.
Elephant has been in growth mode, and in January the company moved from a 32,000-square-foot office on Eastshore Drive in the Innsbrook Corporate Center to a 54,000-square-foot site in the Deep Run I office building at 9950 Mayland Drive.
"We have got enough room here for about 600 people," said Kevin Chidwick, Elephant's chief executive officer. "That was why we moved here — with the intention it would support our business growth needs for the next couple of years."
The company said it expects to hire for positions in information technology, claims, pricing and marketing, and sales and service.
Chidwick said Elephant has about 365 staff members locally now.
"The most important thing is that we are growing very fast, so we need a lot more people," he said, adding that the company has seen growth in its customer base and revenue of about 50 percent per year for several years.
The company had about 31 openings listed on its website Monday. Chidwick said the company wants to fill those as soon as possible, with the other jobs being posted during the next six months.
"You don't have to have a career in insurance to come and work for us," Chidwick said, adding that the company is looking for people with a variety of backgrounds and skills.
Elephant is a division of Admiral Group, which is one of the United Kingdom's leading insurance companies. Admiral opened Elephant Insurance in Henrico as a U.S. division in 2009. The company sells insurance in Virginia, Maryland, Illinois and Texas.
Copyright Richmond Times-Dispatch. Used by Permission.