News | 3 min read
Four Richmond-area companies among 50 fastest growing in Virginia
May 1, 2015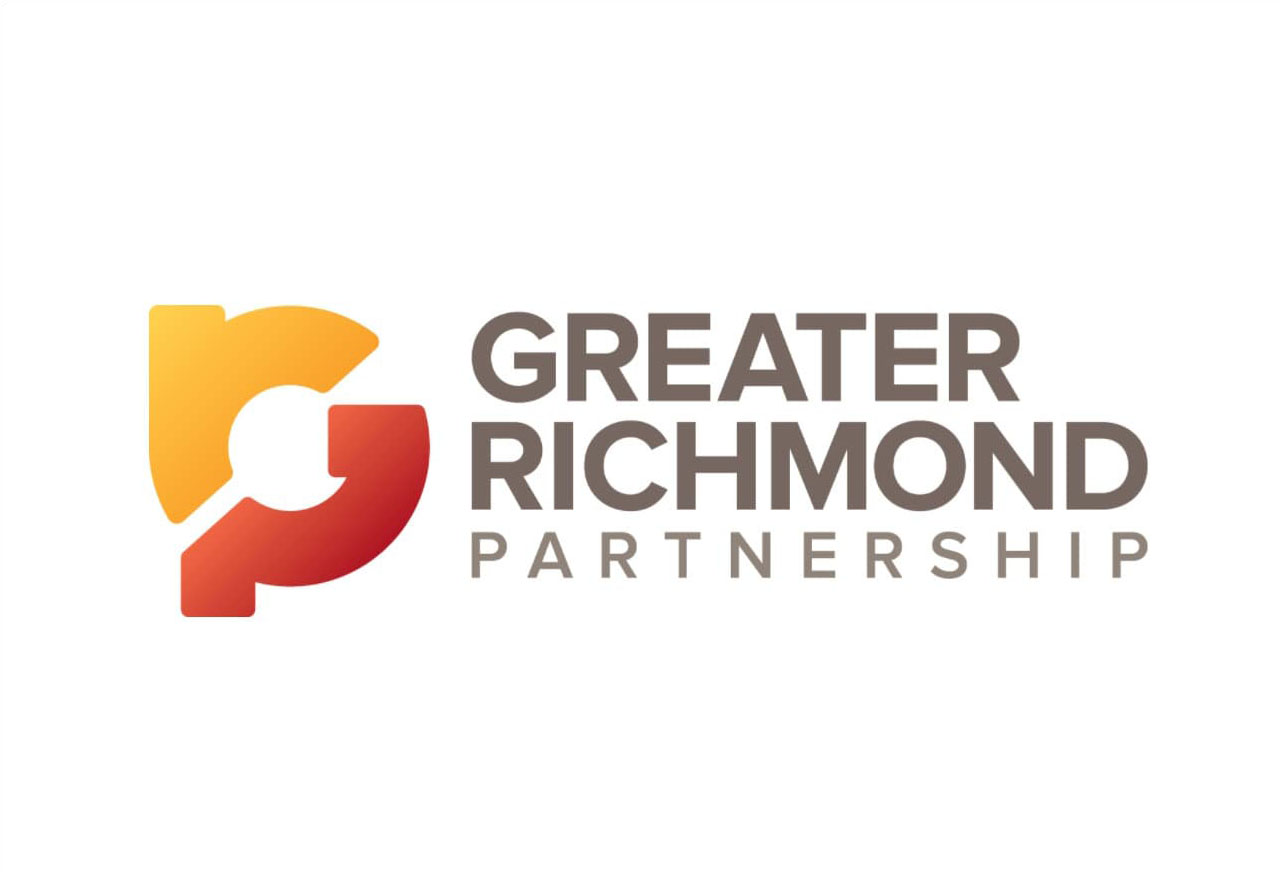 Four Richmond-area companies are among the 50 fastest-growing Virginia businesses, according the Virginia Chamber of Commerce.
Making the chamber's Fantastic 50 list this year are New Bell Truck Lines Inc. in Chester, KidMed Inc. in Henrico County, and Morooka USA and Dominion Equipment Parts LLC, both in Hanover County.
The winning companies were announced Thursday evening at the Virginia's Fantastic 50 Awards Banquet in Chantilly. More than 400 business people attended.
In addition to making the chamber's 20th annual Fantastic 50 list, New Bell and Morooka were singled out as two of five Virginia Vanguard winners for having the highest growth in their respective sectors.
New Bell, a freight shipping and trucking company, had the highest growth in the service industry.
Morooka, an international distributor of all-terrain carriers used in the oil and gas industries, utilities and construction, had the highest growth in the retail/wholesale category. The company also was a Vanguard winner last year.
In addition to being a Vanguard winner, New Bell was ranked third on the list of the 50 fastest-growing companies, while Morooka was ranked 15th.
KidMed, an after-hours urgent care center for ill and injured young people, newborn through age 21, was 34th on the list.
Dominion Equipment, which sells rubber tracks for construction vehicles and Yahnmar mini-excavator parts, was ranked 48th.
"When we cultivate a business environment where entrepreneurs can start and grow successful businesses, Virginia wins," Virginia Chamber President and CEO Barry DuVal said.
In charting the chamber's long-term business plan for Virginia, "7,000 business leaders agreed on a path to ensure we remain a leader in technology, innovation and start-ups," he said.
The other Vanguard winners were Marathon TS in Kilmarnock in the technology sector and Devils Backbone Brewing Co. in Nelson County for manufacturing.
Patriot Group International Inc., a global mission support service provider in Warrenton, was No. 1 with the highest overall growth in Virginia.
Nominations for this year's Fantastic 50 were sought last fall from local chambers of commerce, economic development organizations and through the sponsors' networks. Companies also could nominate themselves.
To be eligible, a company must be privately held with headquarters in Virginia, show sales between $200,000 and $100 million, and demonstrate positive revenue growth and positive net income in its most recent fiscal year over the previous year. Companies are judged on four-year sales revenue history. The professional service firm Dixon Hughes Goodman verifies all award entries.
The Fantastic 50 — signature event of the chamber — is the only annual statewide award program recognizing Virginia's fastest growing businesses.
Copyright Richmond Times-Dispatch. Used by Permission.