News | 4 min read
Leaders predict the future at commercial real estate forum
April 29, 2015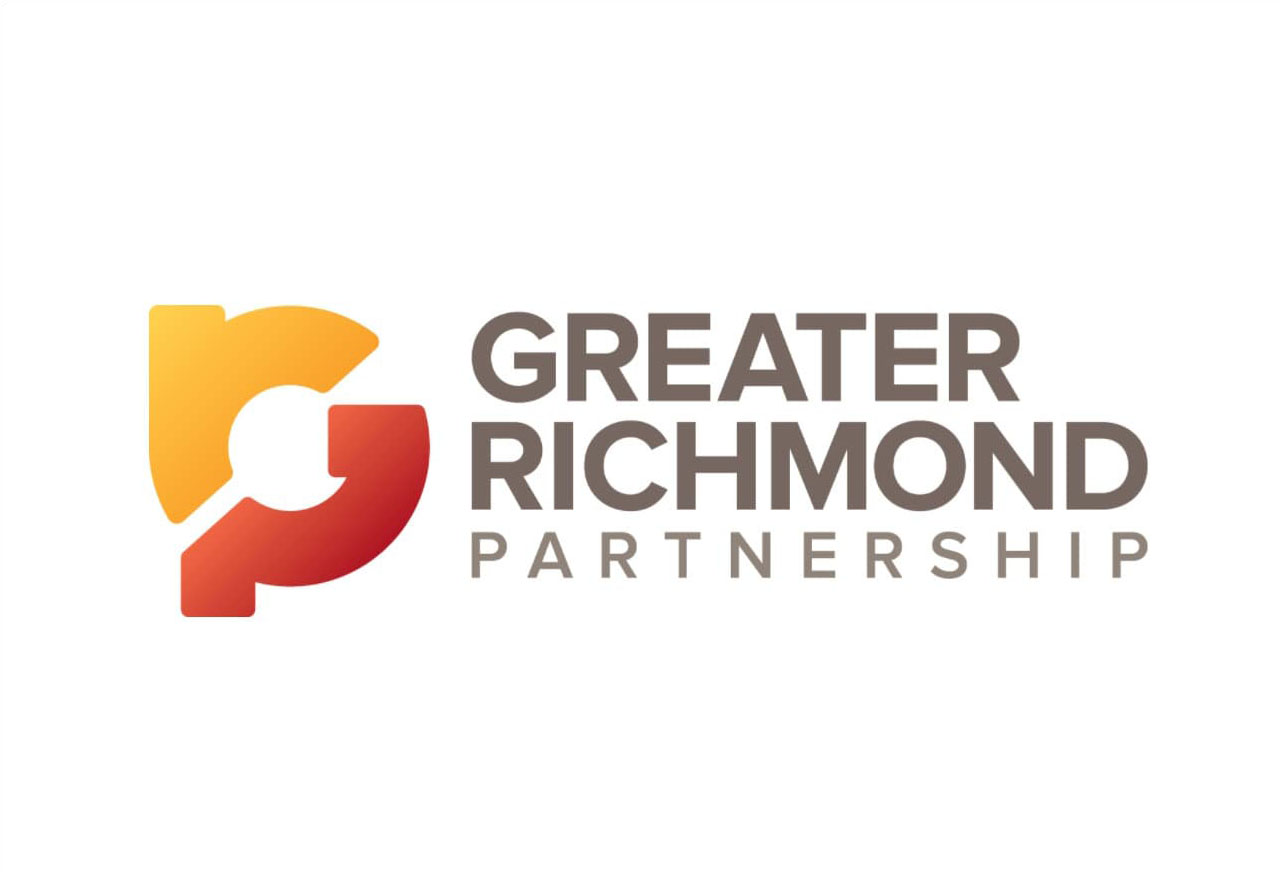 The real estate sector changing the fastest is retail, author and futurist Christopher Lee said Tuesday during a visit to Richmond.
The country is over-retailed, as more people shop online and the need for brick-and-mortar stores shrinks, he said.
Lee was keynote speaker at "Leaders Predict the Future," the sixth annual commercial real estate forum presented by Commonwealth Commercial Partners, a commercial real estate company based in Henrico County. About 300 people attended the afternoon event at The Westin Richmond Hotel in Henrico.
"Online retail sales will make shopping centers obsolete," said Lee, president and CEO of CEL & Associates Inc., a Los Angeles strategies and solutions company for the real estate industry.
Retail malls need to be redesigned into mixed-use centers that include possibly entertainment, government services and multifamily residences, he said.
Lee said the country is moving to a rental-based society and away from home ownership, another strong trend that he expects to continue and change demand for real estate. In March, the nation's homeownership rate fell to 63.7 percent, the lowest it has been in 22 years, the Census Bureau said Tuesday.
The multifamily sector will continue to be robust, he said, noting that 35 percent of renters are previous home owners.
The rental market appeals to millennials and boomers alike, as people want to be able to pick up and move and not be wedded to houses and mortgages, he said.
Renewed interest in living in downtown areas is coming from both age groups, Lee said.
The country is in the seventh inning of a real estate cycle that Lee called "the age of consequences and restructuring" that started in 2013 and will end in 2018.
Real estate is cyclical and every 10-year cycle in the past 50 years has started on a year ending in 3 and wrapped up in a year ending in 8, he said.
The next cycle, after a four-year transition, will be "the age of globalization and knowledge" from 2023 to 2028, followed by "the age of robotics and non-land-based environments" from 2033 to 2038. The ocean, he said, is an uptapped resource.
"The core workforce will shrink by 20 percent to 30 percent because of robotics, he said. Robotics will be used for services ranging from ordering fast food to checking into hotels. And that means fewer people will be working.
In the office sector, companies are cramming more people into smaller spaces and demanding higher productivity, another trend that will grow stronger, Lee said.
He noted that by 2020, 40 percent of the U.S. workforce will be millennials accustomed to telecommuting and working in small environments.
While demand for office space declines, that same space won't just be occupied from 9 a.m. to 5 p.m., but 24 hours a day seven days a week, as businesses share space and take out short leases in two- to three-year increments, he said.
"The office will be a place to connect, not a place to go," Lee said.
He sees the federal government mandating that companies make their buildings more energy efficient and taxing those that don't.
Interest rates, which have remained near historic lows for years, will rise, Lee predicted. Higher taxes also are inevitable to pay down the massive levels of debt incurred by the federal government, he said.
As universities offer online degrees, the whole college experience will change.
"About 15 percent of universities will be gone as they move to online systems," said Lee, who sees the surviving universities becoming centers for research.
Lee said it's important to create themes, such as districts for entertainment or for the arts, in any overall redevelopment effort.
"Building for building's sake makes no sense to me," he said. "It's important to build based on theme or concept."
Cities that have taken the risk to build fast mass transit systems have been rewarded with more growth and jobs, he said.
All this means that those in the real estate industry must change to be successful, Lee said.
T. Gaylon Layfield III, president and CEO of Xenith Bank and one of six panelists at the conference, said the Internet is changing banking in many of the same ways as retail. He predicted that about half of all branch offices will close in the next 20 years, as people use their phones to do their banking.
Copyright Richmond Times-Dispatch. Used by Permission.