News | 2 min read
Greater Richmond Chamber's i.e. contest adds prize for social innovation
March 23, 2015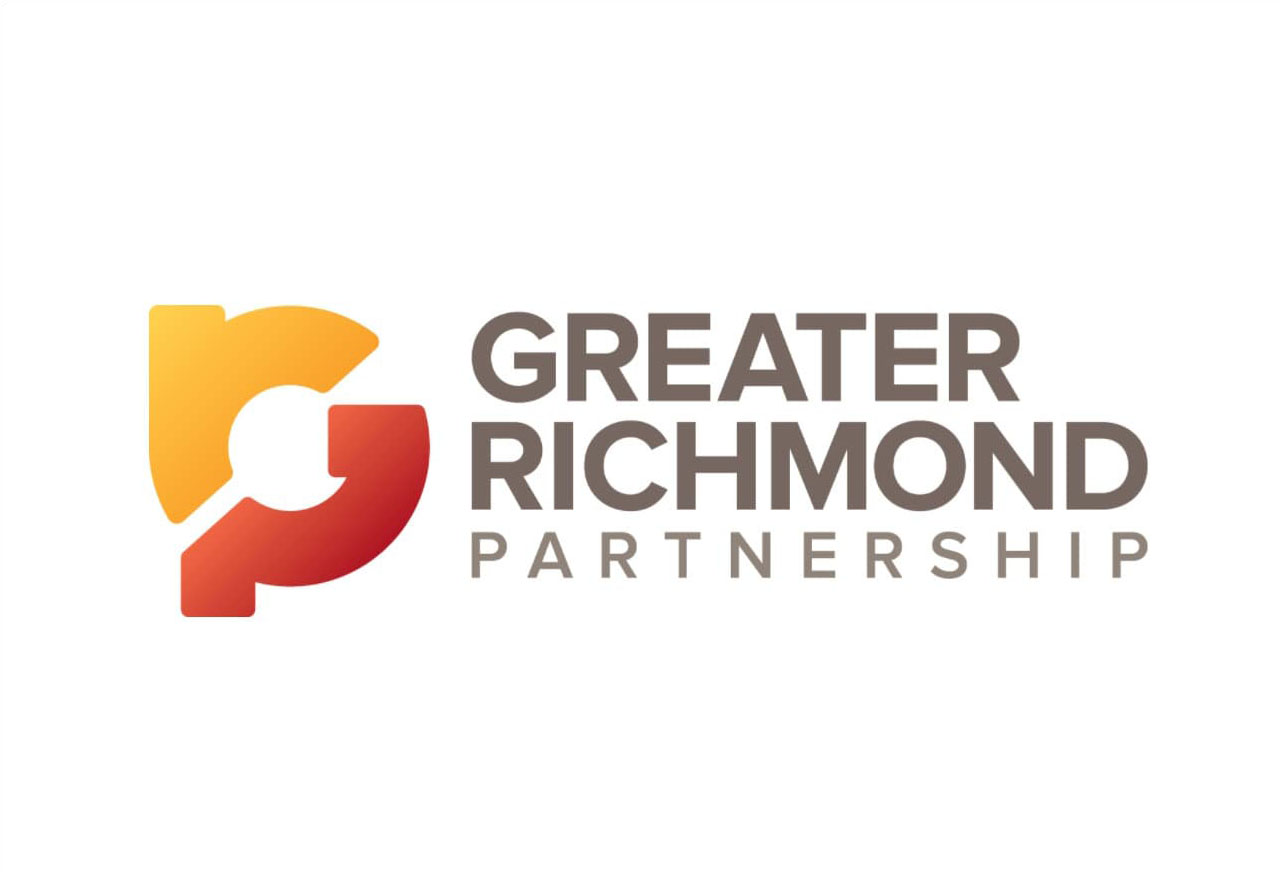 The Greater Richmond Chamber's i.e. startup competition is back, and this year's contest features a new prize for a new business that could have a major charitable impact.
The fourth annual competition will again give $10,000 to a business — selected by judges who are local entrepreneurs and venture capitalists — that is determined to be the region's best startup.
Another $10,000 prize will be given to the best social innovation startup, which the chamber said is designed to recognize a startup such as a B-corporation that supports charitable organizations.
One company also will win $2,500 if it is voted the People's Choice Award winner during the event's finals in May.
Entry to the contest is free.
The competition is open to local entrepreneurs who either started their business after April 20, 2014, or are not yet in business.
From April 21 to April 23, the community will vote online for the businesses that have entered the competition.
Finalists — the chamber expects there will be about a dozen — will be announced April 24.
Each finalist will have the chance to pitch his or her business to a panel of judges during a public event at Richmond CenterStage on May 12.
The 2014 contest was won by Tenant Turner, which helps rental property owners and managers find better tenants through online software.
Last year's People's Choice Award went to CUSH, a startup founded by students at Virginia Commonwealth University.
The business is developing a wheelchair cushion using pressure-alleviating technology to distribute weight and help prevent pressure ulcers.
Copyright Richmond Times-Dispatch. Used by Permission.