News | 2 min read
Hamilton Beach Brands acquires Weston Products LLC
December 17, 2014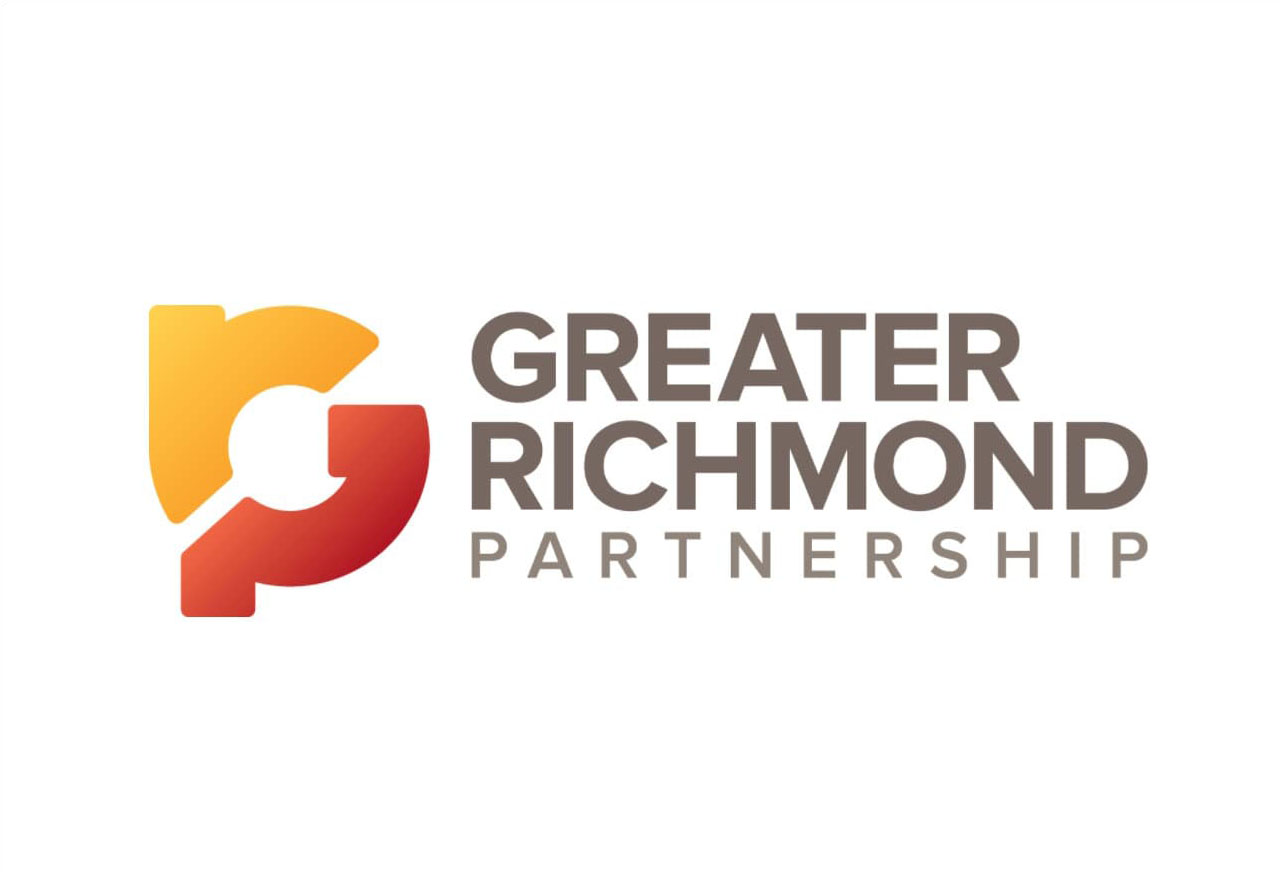 Henrico County-based Hamilton Beach Brands Inc., a maker of home appliances, has expanded its product offerings with an acquisition.
The company said Tuesday that it has acquired Weston Products LLC from Highgate Capital LLC.
Weston Products will operate using the Weston Brands name. It is based in Strongsville, Ohio, and makes specialty food processing products.
Financial terms of the deal were not disclosed.
"It is great news for both the company and employees here, as it adds to our growth and strategic initiative," said Mary Beth Brault, a Hamilton Beach spokeswoman.
Hamilton Beach employs 235 people at its office in the Innsbrook Corporate Center.
Weston has about 40 employees at its Ohio headquarters.
"For the time being, we will run it similar to other divisions that Hamilton Beach runs … as a separate business unit under the Hamilton Beach Brands umbrella," Brault said.
Hamilton Beach also has a Canadian division and a commercial products division that sells appliances to restaurants and hotels.
The Weston acquisition adds product lines that Hamilton Beach does not produce now. Weston's appliances are targeted at customers such as hunters, gardeners and food enthusiasts who make farm-to-table and field-to-table foods.
The appliances include meat grinders, vacuum sealers, food dehydrators and meat slicers.
Weston's largest retail partnership is with Cabela's, an outdoors gear retailer based in Sidney, Neb. Weston also sells its products online.
For the 12 months that ended Sept. 30, Weston had revenue of about $32.7 million and pretax income of about $3.2 million.
Hamilton Beach said it expects the acquisition to be accretive to earnings in 2015 of its parent company, Cleveland-based NACCO Industries Inc.
Copyright Richmond Times-Dispatch. Used by Permission.