News | 1 min read
Hanover technology firm receives CIT investment
November 13, 2014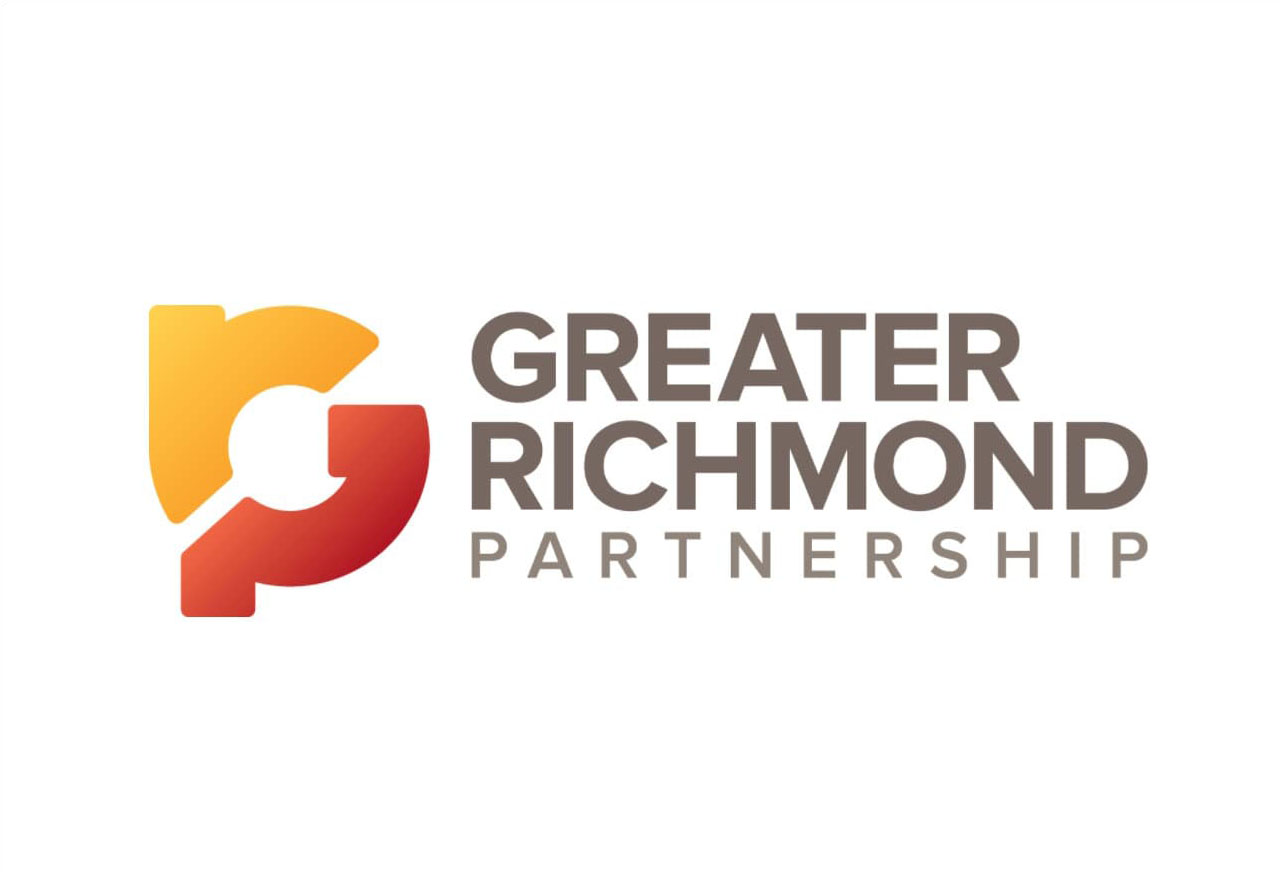 Hanover County-based Blue Triangle Technologies Inc. has received an investment from The Center for Innovative Technology.
CIT is a nonprofit corporation that invests state money into Virginia technology companies. It generates revenue from its investments and puts that money back into new companies.
Blue Triangle provides data that help online retailers design their Web pages to close more transactions and make more sales. The "predictive analytics" program looks at Web traffic and customer behavior to understand why customers start a purchase but don't follow through to checkout.
The idea is to build a database that figures out at what time a company starts to lose significant revenue. At what point, in short, does upgrading the system to get faster load times cost less than the revenue being lost.
Donald Foss, the company's chief executive officer, said the investment from CIT will let Blue Triangle expand its proof of concept trials while doing more marketing and engineering work. Terms of the investment were not disclosed.
Copyright Richmond Times-Dispatch. Used by Permission.