News | 1 min read
Hardywood to distribute to western Va.
July 15, 2014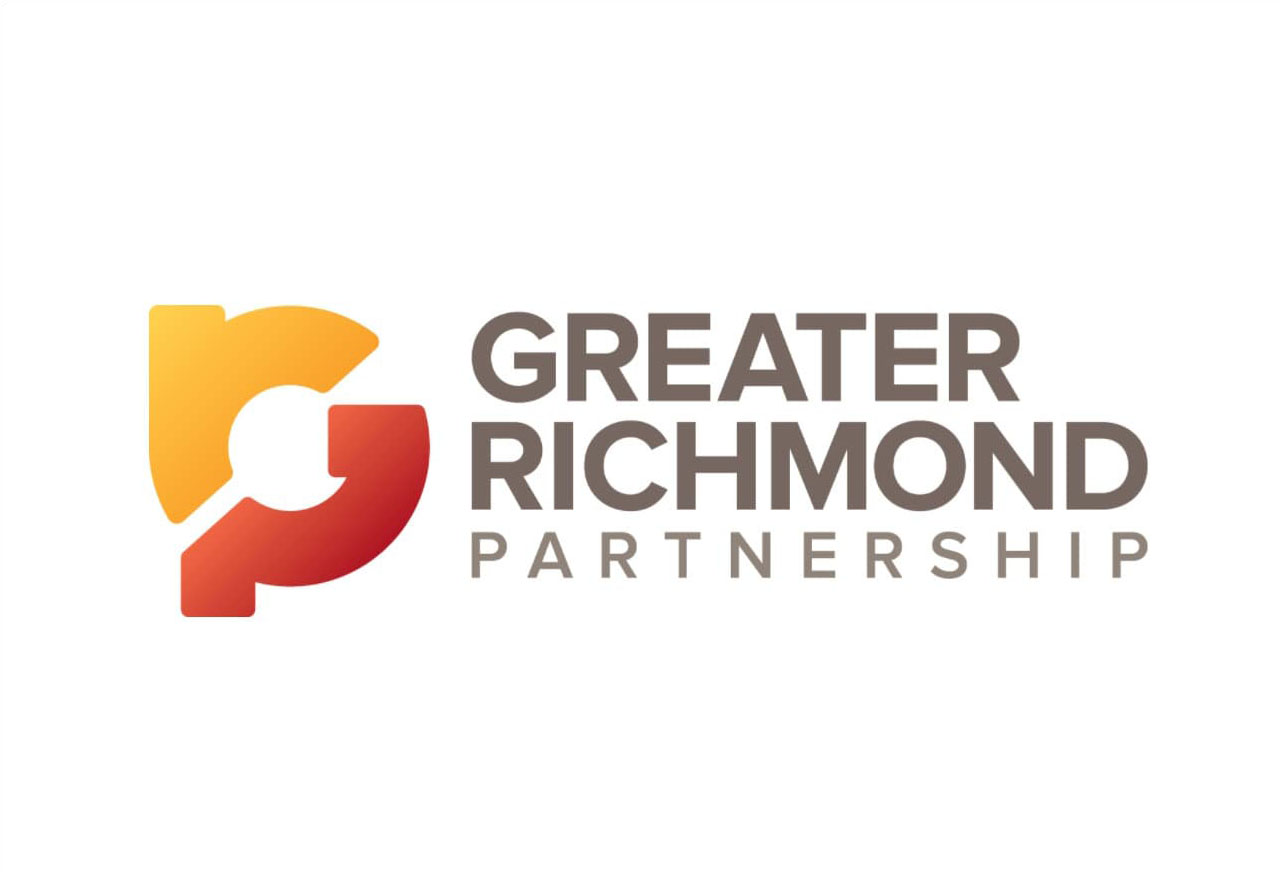 A Richmond brewery is headed to Wahoo and Hokie territory.
Hardywood Park Craft Brewery has signed a pair of distribution deals that will take its full line of beers west of the Richmond market to Charlottesville, the Roanoke Valley and up to the West Virginia border.
"We've had a lot of people that have been coming to the brewery for a long time from Charlottesville especially, but (also) from a lot of places in the west part of the state that travel this way," said Ben Petty, Hardywood's sale manager. "We just haven't been able to (expand there) yet because we haven't had enough liquid to supply it."
The first batches of Hardywood will roll west on Interstate 64 later this month. Virginia Eagle Distributing and P.A. Short Distributing, both distributors of the Anheuser-Busch beer portfolio, will carry Hardywood's products in western Virginia.
The move marks the 3-year-old brewery's third expansion in the last nine months.
Read the full article here.