News | 5 min read
Henrico's Allianz Global has college tuition insurance
August 24, 2015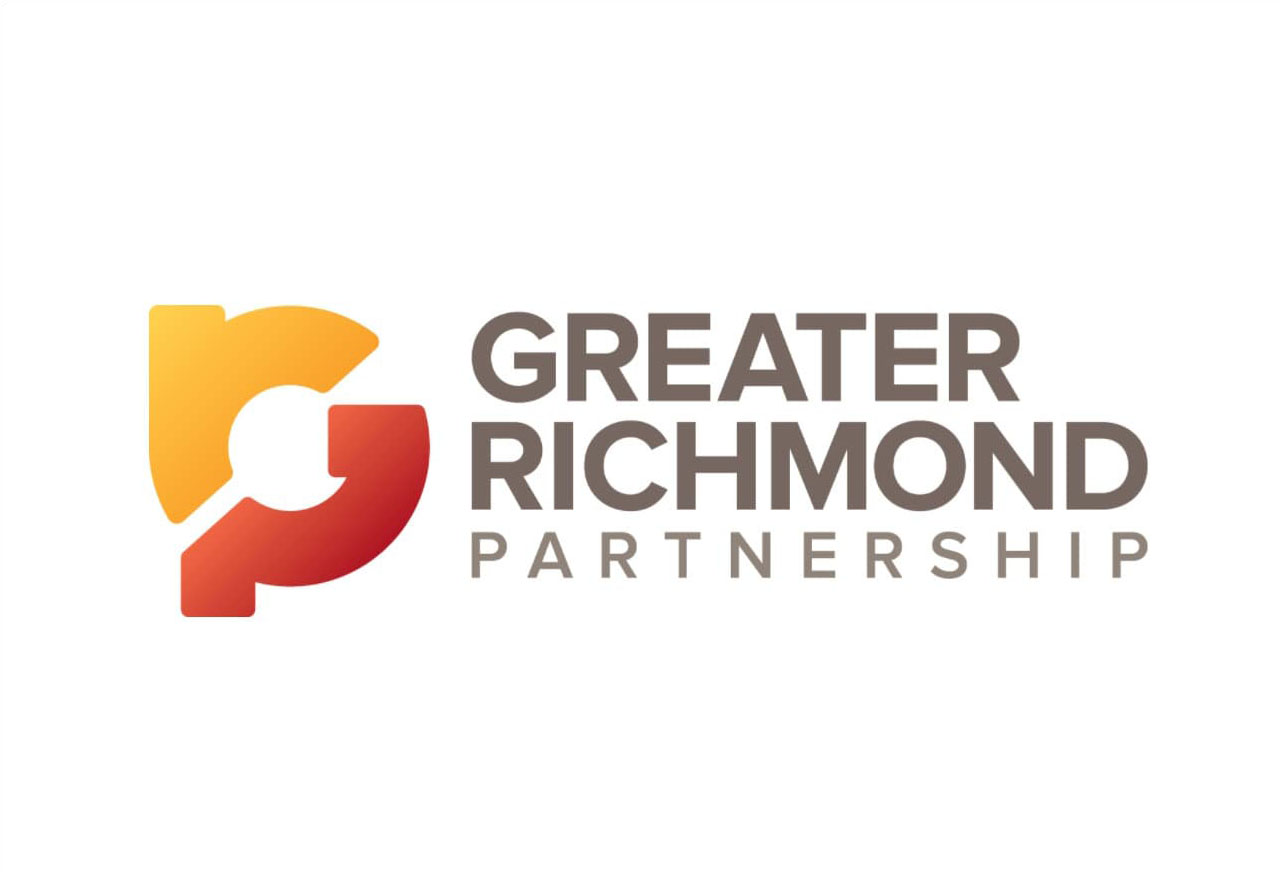 Consider your child is in his seventh week of his sophomore year in college and he comes down with mono, returns home and cannot finish the term.
But you already paid the thousands of dollars in tuition, fees and room and board, and you won't get that money back.
Henrico County-based Allianz Global Assistance is addressing that type of risk by introducing college tuition insurance plans.
The three plans cover part or all of tuition costs when a student withdraws from an accredited college or graduate school under certain circumstances such as illness.
"The schools generally don't have a very liberal refund policy, and it tends to be front-loaded in the first few weeks of school. … Ultimately what you're left with, regardless of who's paying, is the situation where you lose a lot of the money that was invested," said Joe Mason, chief marketing officer at Allianz Global, the company best known for offering travel insurance and travel assistance services.
The tuition insurance program began July 1 in Virginia and has been rolled out in eight other states: Arizona, California, Georgia, Illinois, Michigan, New Jersey, North Carolina and Pennsylvania.
Residents of those states, regardless of where they go to school, are eligible for coverage.
The company hopes to expand coverage to most states by this time next year, Mason said.
Jackie Niblock, whose son Ryan will be a freshman at Virginia Tech this fall, bought the medium-coverage plan from Allianz Global in late July.
She wanted to protect her investment in case her son gets sick and cannot finish his first semester. The insurance was mainly to boost her peace of mind, she said.
"In the event of an illness, it will cover 100 percent of tuition. There are some other benefits as well, but really this was the main reason — you really can't foresee anything like that," Niblock said.
Allianz Global offers three plans for families to recover money if a student withdraws because of sickness, injury or psychological problems. Customers must pay premiums before the first day of the term.
The refund is not prorated, and students would receive the entire amount of nonrefundable costs if they leave school for a covered reason up until the last day of the term.
Academic discipline or dismissal is not covered in almost any tuition insurance plan.
"This gives students and parents a way to sleep better at night," said Etti Baranoff, an associate professor of finance, insurance and real estate at Virginia Commonwealth University's School of Business.
"It can be very appealing. It is cheap … and you feel like you can get reimbursed if something happens," Baranoff said. "Allianz is doing the right thing. How many students get sick?"
John Fees, co-founder of GradGuard, which offers similar tuition insurance programs, said 1 in 4 families can afford a loss, according to a company survey.
"There are unknown risks that families are taking around the second-largest investment of their lives. Not everyone needs protection, but everyone should consider it," Fees said.
Allianz's Mason said the insurance is crucial for a student's family's peace of mind, because an unexpected accident or illness would not mean sacrificing tens of thousands of dollars.
About 2 percent of college students contract mononucleosis, commonly known as mono, which often leads to withdrawal, according to a report by the American College Health Association.
In that study, 4.9 percent of college students reported chronic illness and 6.7 percent reported a psychiatric condition.
Most colleges offer no tuition refunds if a student withdraws in the second half of a term.
For example, the University of Virginia offers no refund after completion of six weeks of the term.
VCU offers no refund after the fourth week of classes.
The University of Richmond offers a 25 percent tuition refund in the fourth, fifth and sixth week of classes, but none after that.
Allianz Tuition Insurance is not the first of its kind — A.W.G. Dewar Inc. has sold tuition insurance since 1930, according to its website.
GradGuard also offers similar coverage. Henrico County-based Markel Corp.'s Markel American subsidiary is the underwriter on the GradGuard product, which is managed by Next Generation Insurance Group.
Many schools offer their own tuition insurance plans or partner with these companies to do so. Those plans and rates differ among schools, but most cost slightly more than 1 percent of the covered tuition.
For instance, the University of Richmond's Tuition Refund Plan partners with Dewar to cover 100 percent of tuition and fees for personal illness or an accident, and 60 percent of tuition and fees for a mental or nervous disorder. The plan costs between $350 and $450 annually.
GradGuard estimates 4 to 6 percent of college students purchase some type of tuition insurance.
But many parents and students do not know coverage is available.
An Allianz Global survey showed 81 percent of parents were not aware that tuition insurance exists.
Additionally, a survey of college administrators by GradGuard showed that 58 percent of higher educational institutions do not inform individual students and parents about their tuition refund policies, and only 8 percent send an electronic or written statement regarding the policies.
Officials from the State Council of Higher Education for Virginia said they had no data on college tuition insurance.
As of 2012, there were just under 600,000 college and post-graduate students in Virginia and about 21 million in the U.S.
The cost of a college education has risen faster than inflation for more than a decade. From 2009 to 2014, the cost rose 21 percent more than inflation, according to the College Board.
Average tuition prices as of the 2012-13 school year were $15,022 for public colleges and $34,483 for private colleges, according to the National Center for Education Statistics.
Copyright Richmond Times-Dispatch. Used by Permission.