News | 2 min read
Holiday Inn Koger Center getting new owner and new brand
June 26, 2013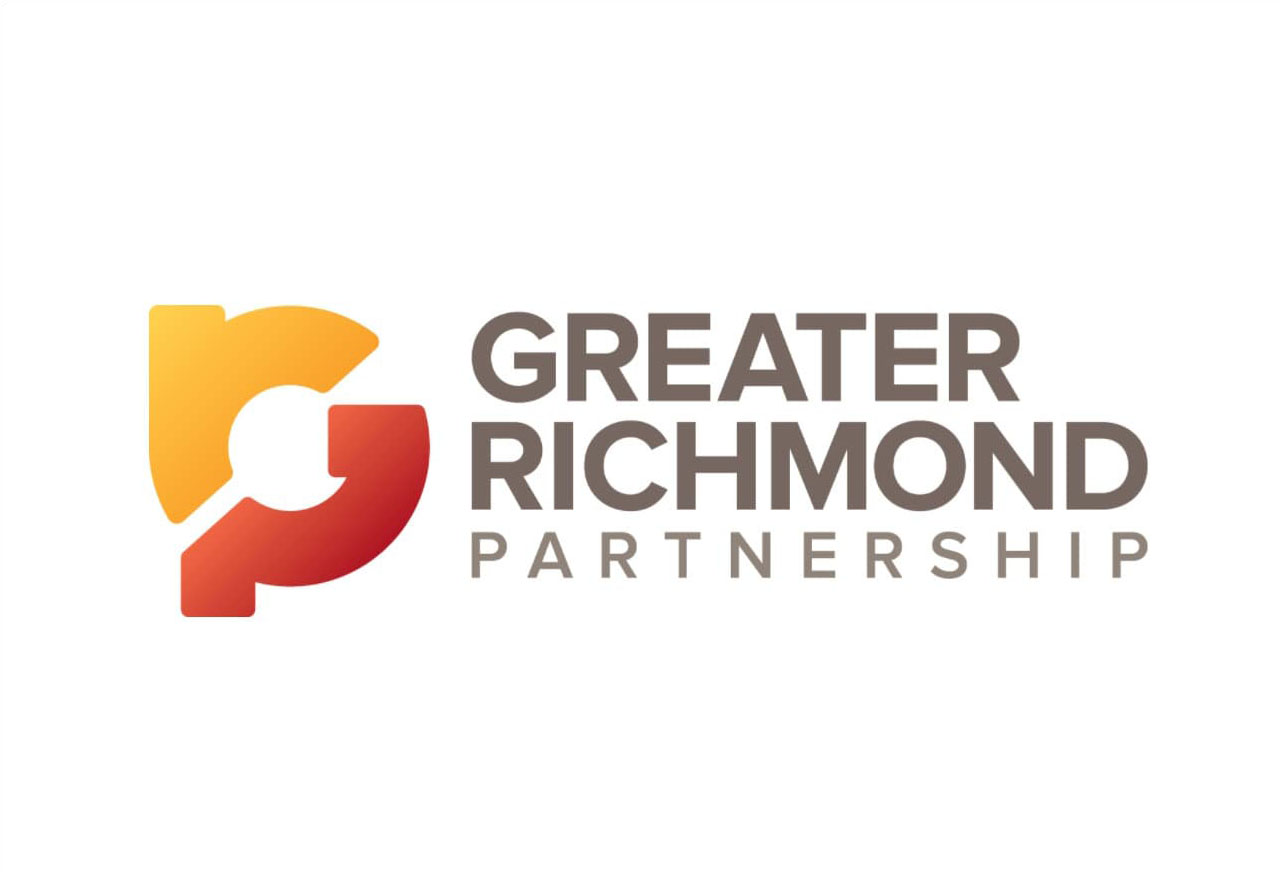 The Holiday Inn Koger Conference Center in Chesterfield County is getting a new owner and a new name.
Shamin Hotels, the Richmond region's largest hotel operator, is buying the 237-room hotel from local real estate developer Vernon Laprade.
The deal is set to close Monday. Terms were not disclosed.
The hotel will be renamed DoubleTree by Hilton Richmond Midlothian.
"The Holiday Inn Koger Conference Center has a tremendous history of serving the needs of our region," said Neil Amin, chief executive officer of the family-owned Shamin Hotels. "We are excited to build upon its success by undertaking a multimillion dollar renovation and converting the hotel to a DoubleTree by Hilton."
The hotel opened 26 years ago and has undergone three renovations since 1990, including a multimillion dollar renovation of rooms, meeting space, restaurants and the lobby in 2011 and 2012.
The hotel, on Koger Center Boulevard off Midlothian Turnpike, is primarily used by corporate customers hosting meetings and conferences. It has more than 26,000 square feet of meeting space, including ballrooms capable of serving a joint maximum capacity of 1,100 people.
"It has always been a higher-end property so I am thrilled it will be reflagged as a DoubleTree, which is even higher-end," said Jack Berry, president and CEO of Richmond Region Tourism, formerly Richmond Metropolitan Convention & Visitors Bureau.
The Holiday Inn Koger Conference Center has been a key player in the hospitality industry and is one of the area's sought-after conference hotels, he said.
It is the region's 10th largest hotel property and the largest in Chesterfield. The nearby Sheraton Richmond Park South hotel has 194 rooms.
Chester-based Shamin's largest property is the 254-room Hilton Richmond Hotel & Spa/Short Pump near Short Pump Town Center.
"This really is a great complement to their collection," Berry said of the purchase. "It was a real advantageous deal for them."
A temporary DoubleTree sign will go up on the hotel Monday.
Plans call for upgrading amenities to the DoubleTree standards, such as adding gourmet Coffee Bean coffee and Green Leaf Tea, remote printing services from guestrooms, new jumbo bed pillows, ergonomic desk chairs and Crabtree and Evelyn bathroom products.
Copyright Richmond Times-Dispatch. Used by permission.