News | 2 min read
Kaleo to partner with Clinton Foundation on medical device
January 27, 2015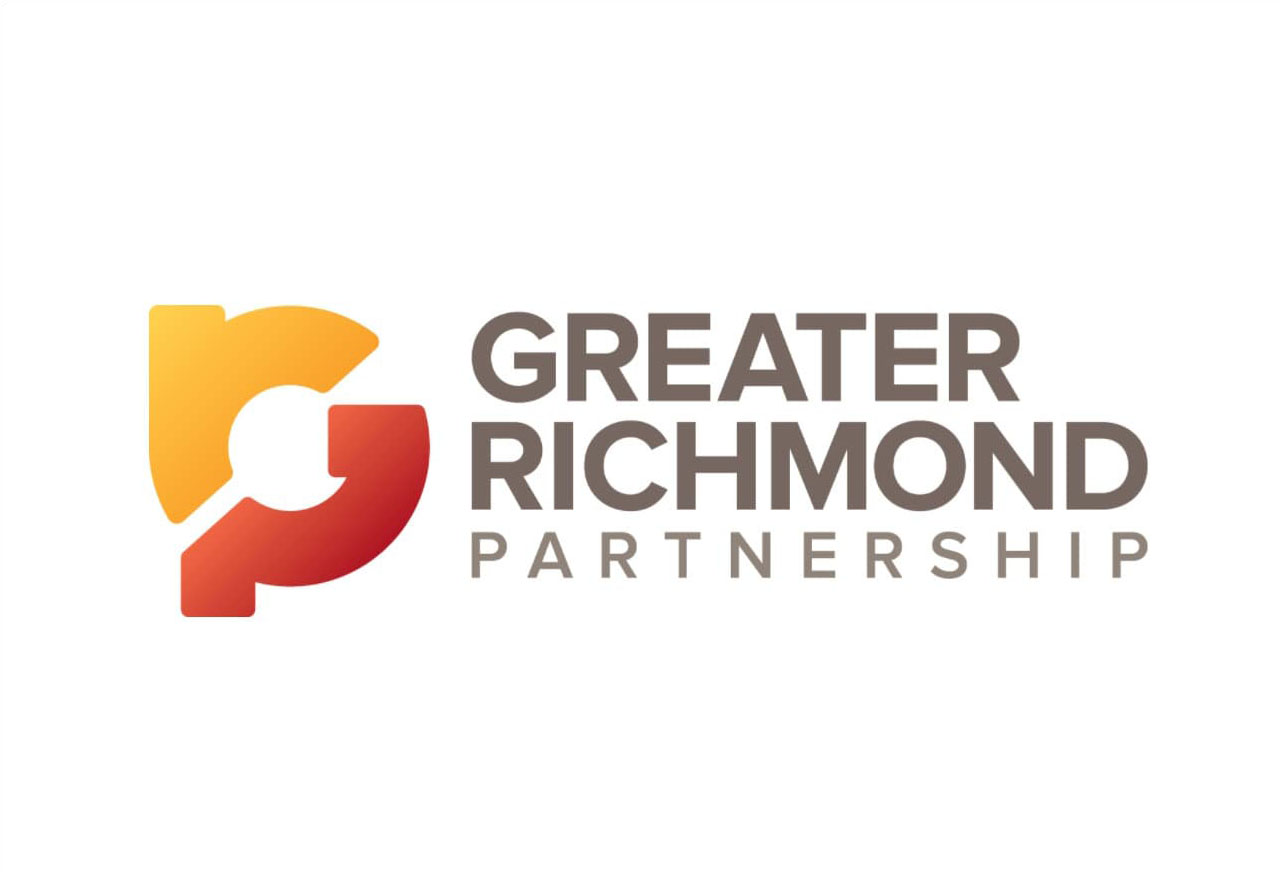 The Richmond-based pharmaceutical development company Kaleo said Monday that it is partnering with the Clinton Foundation to provide organizations such as universities with its medical device for emergency treatment of opioid overdoses.
The partnership will make the device, an auto-injector called Evzio, available at a discount to colleges and universities, public safety organizations and community organizations that are not covered by insurance.
The Clinton Foundation, established by former U.S. President Bill Clinton, supports health programs. The foundation's Clinton Health Matters Initiative has chosen to make prevention of opioid overdoses its major initiative for 2015 and will work to promote the Evzio device.
The announcement was made at a Clinton Foundation meeting Monday night in California.
Evzio, approved by the Food and Drug Administration in 2014, is a hand-held device about the size of a credit card that provides a dose of naloxone to treat the effects of an opioid overdose. The device is designed to be used by family members or others in a nonmedical setting such as in a dormitory or home, providing time for emergency responders to arrive.
"We think this is really exciting in a way that we hope will continue to bring about awareness of this public health epidemic in the U.S.," said Spencer Williamson, chief executive officer of Kaleo, which is based in Shockoe Slip.
The company was founded in 2004 by local brothers Eric and Evan Edwards to develop medical products to treat sudden, life-threatening conditions.
"There are over 16,000 deaths that occur annually from prescription opioids," such as painkillers, Williamson said.
He said about 75 universities already have expressed interest in having the Evzio device available on their campuses.
The Evzio device is available by prescription in U.S. pharmacies. Williamson said the company recently learned that at least one life already has been saved by the emergency use of Evzio.
Copyright Richmond Times-Dispatch. Used by Permission.