News | 1 min read
Language immersion pre-K travels to Short Pump
December 1, 2014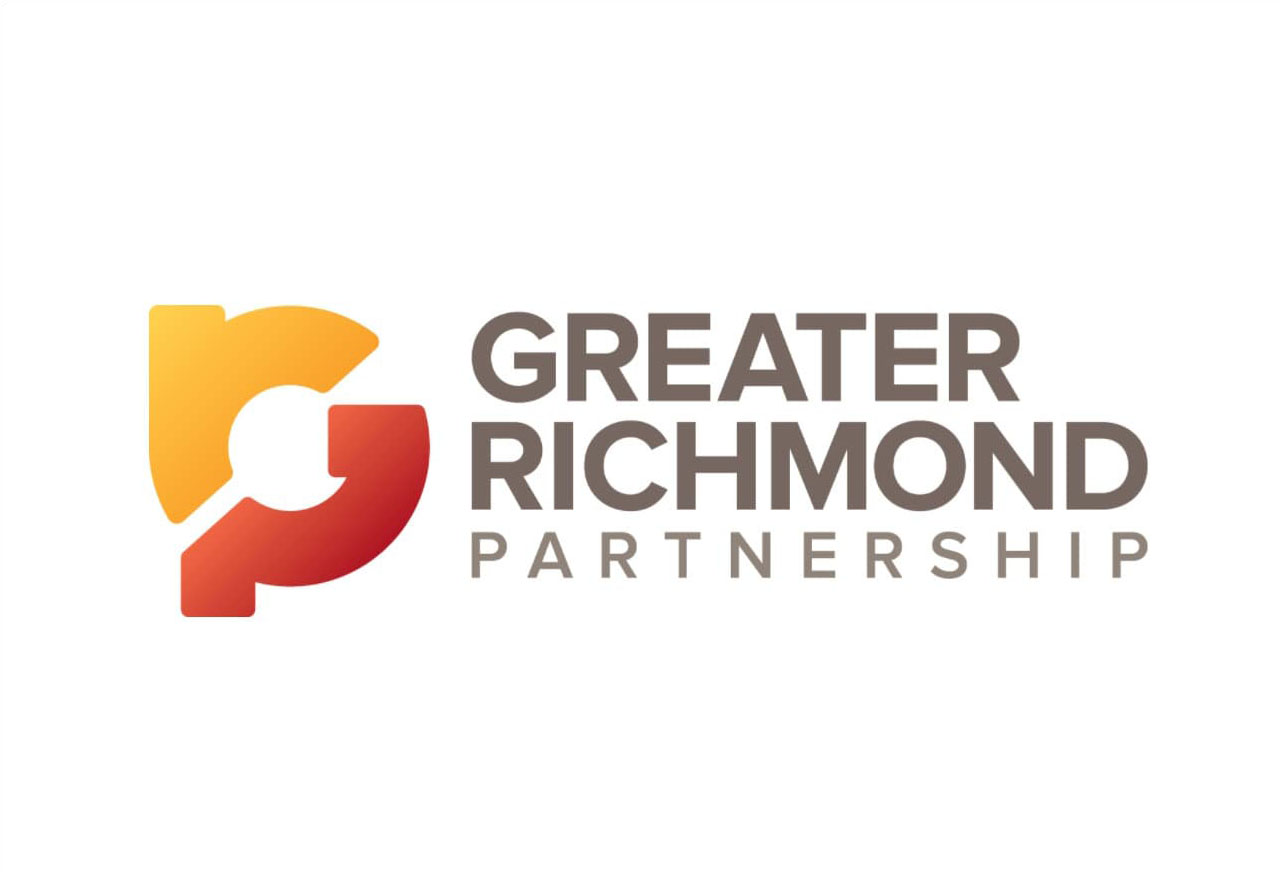 Two Washington, D.C., entrepreneurs have chosen Short Pump as their next stop in teaching children new languages.
Washington, D.C.-based CommuniKids, which offers various services to teach foreign languages to young children, opened a new location at 3111 Lauderdale Drive in Henrico County in early November.
The for-profit company teaches Spanish, French and Mandarin Chinese to children from ages 18 months to 10 years old. It offers preschool, weekly language classes and summer camps.
Copyright Richmond BizSense. Find the full article here.