News | 2 min read
Liqui-Box moves corporate headquarters to Richmond
August 5, 2014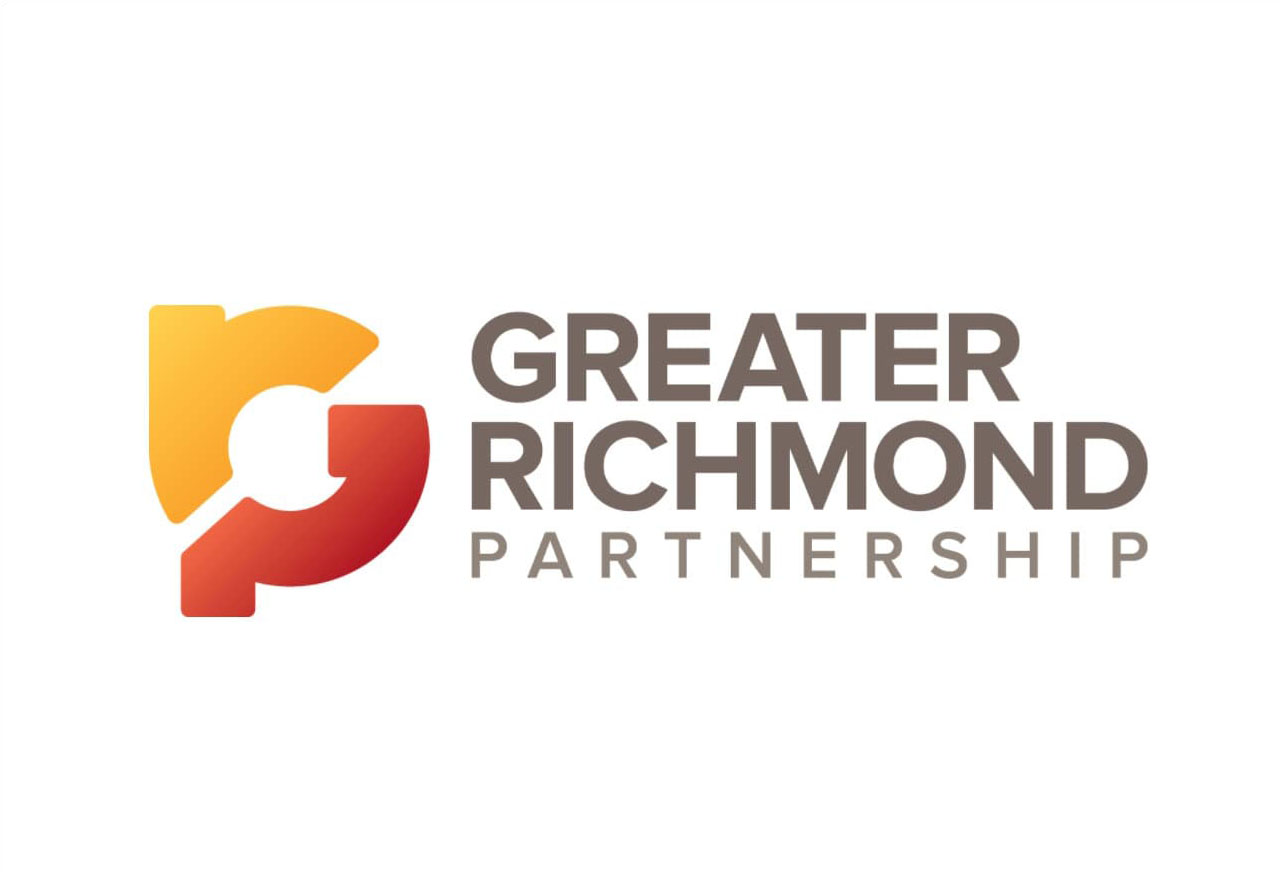 A global supplier of bag-in-box flexible packaging primarily to the dairy, beverage and bulk food markets moved its corporate headquarters to downtown Richmond in July.
Liqui-Box Corp. chose Richmond partially because some members of its executive management team were commuting from the area to its former headquarters in suburban Columbus, Ohio, said Paul Kase, the company's vice president of marketing and strategy.
Ken J. Swanson, who has been the company's chief executive officer since August 2013, is from the Richmond area, Kase said.
The company has been based in the Worthington suburb of Columbus since 1962, Kase said.
Richmond "is a great city — there's a great talent pool to integrate with," Kase said. "We thought it would serve us, the team, well to be together … and give us a presence in another vibrant community."
In addition to the eight-member executive management team, the company added three new positions to its corporate headquarters staff and recruited them from the Richmond area, Kase said. The company is not currently recruiting for other positions.
Liqui-Box took space in a suite of offices at 901 E. Byrd St., the west tower of Riverfront Plaza's two 21-story office buildings.
The company is not currently working with any Richmond-area businesses, Kase said.
Founded in 1961, Liqui-Box makes bag-in-box and pouch packaging used for soda, bulk food, coffee products, wine, paint and motor oils. The packaging is primarily used in the food service industry for dairy mix for milkshakes and coffee drinks, fountain beverage syrup and pumpable liquid foods such as food concentrates and sauces.
It has more than 500 employees on four continents, serving more than 80 countries around the world, Kase said.
At the end of 2011, chemical giant DuPont Co. sold Liqui-Box to The Sterling Group, a Houston-based private equity investment firm. DuPont bought the packaging company for $333 million in 2002, Bloomberg News reported.
Liqui-Box is now rebranding and expanding its global reach, Kase said.
The company sold its headquarters building in Worthington, Kase said. It is keeping an administrative presence there.
The company also is working on integrating a research and development lab into its Ashland, Ohio plant. It also plans to open a new manufacturing site in Taizhou, China, in the coming months to support its growth in Asia.
Richmond Times-Dispatch. Used by permission.