News | 1 min read
Local DuPont facility ramps up Tyvek production to help combat coronavirus
March 16, 2020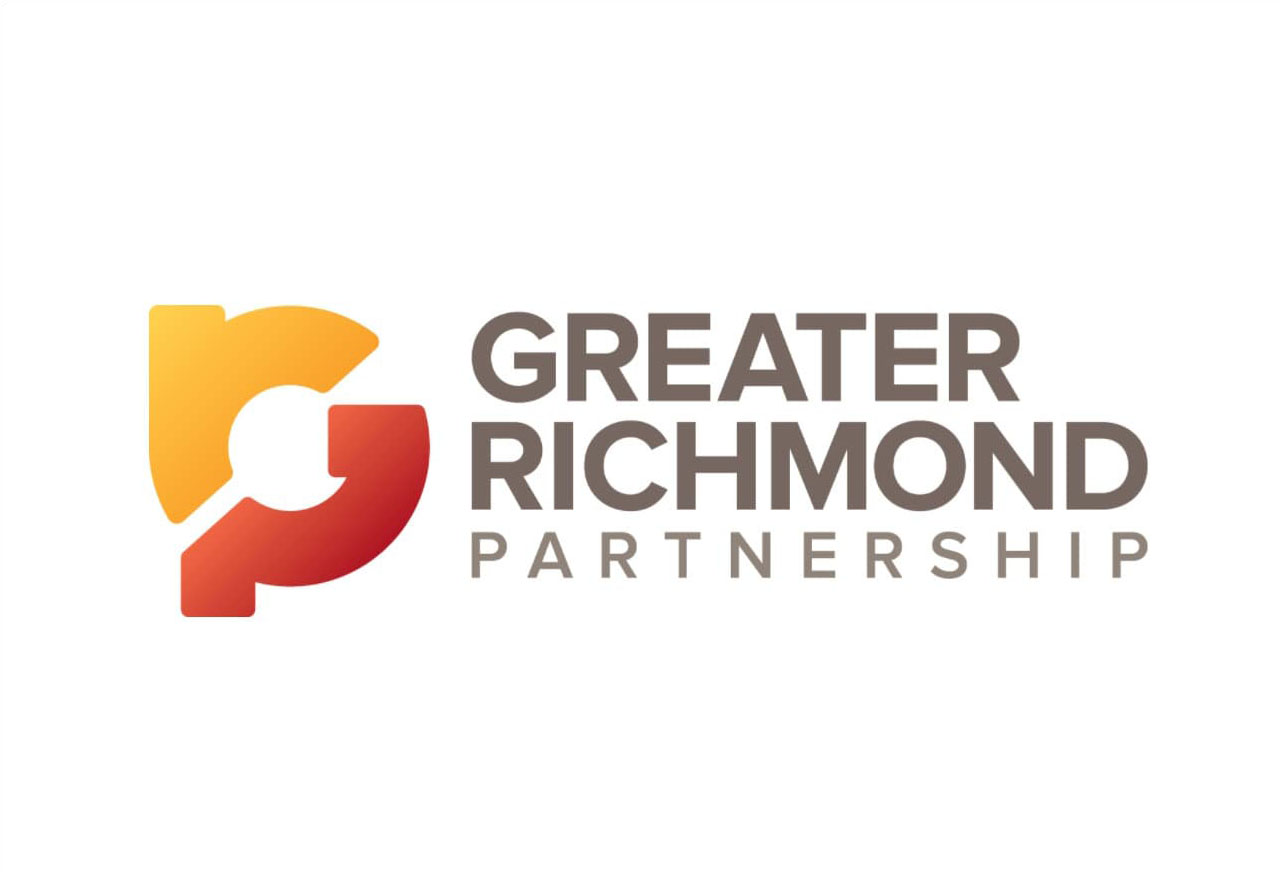 While health care workers worldwide respond to the coronavirus outbreak, hundreds of employees at DuPont's Spruance manufacturing plant in Chesterfield County are working to ramp up production of a material that helps shield those front-line fighters from the virus.
The Spruance plant on Jefferson Davis Highway makes Tyvek, a water and microbial-resistant material used in a variety of applications, including protective garments worn by first responders and medical professionals.
"Tyvek today is clearly on the front lines of combating the coronavirus outbreak," said John Richard, vice president and general manager for DuPont Safety, the business division that includes Tyvek. Mostly because of the pandemic, production of Tyvek has increased about 20% so far this year compared with the same period last year.
Read the full story here.