News | 1 min read
Lumos to expand its network in the Richmond and Norfolk areas
November 12, 2014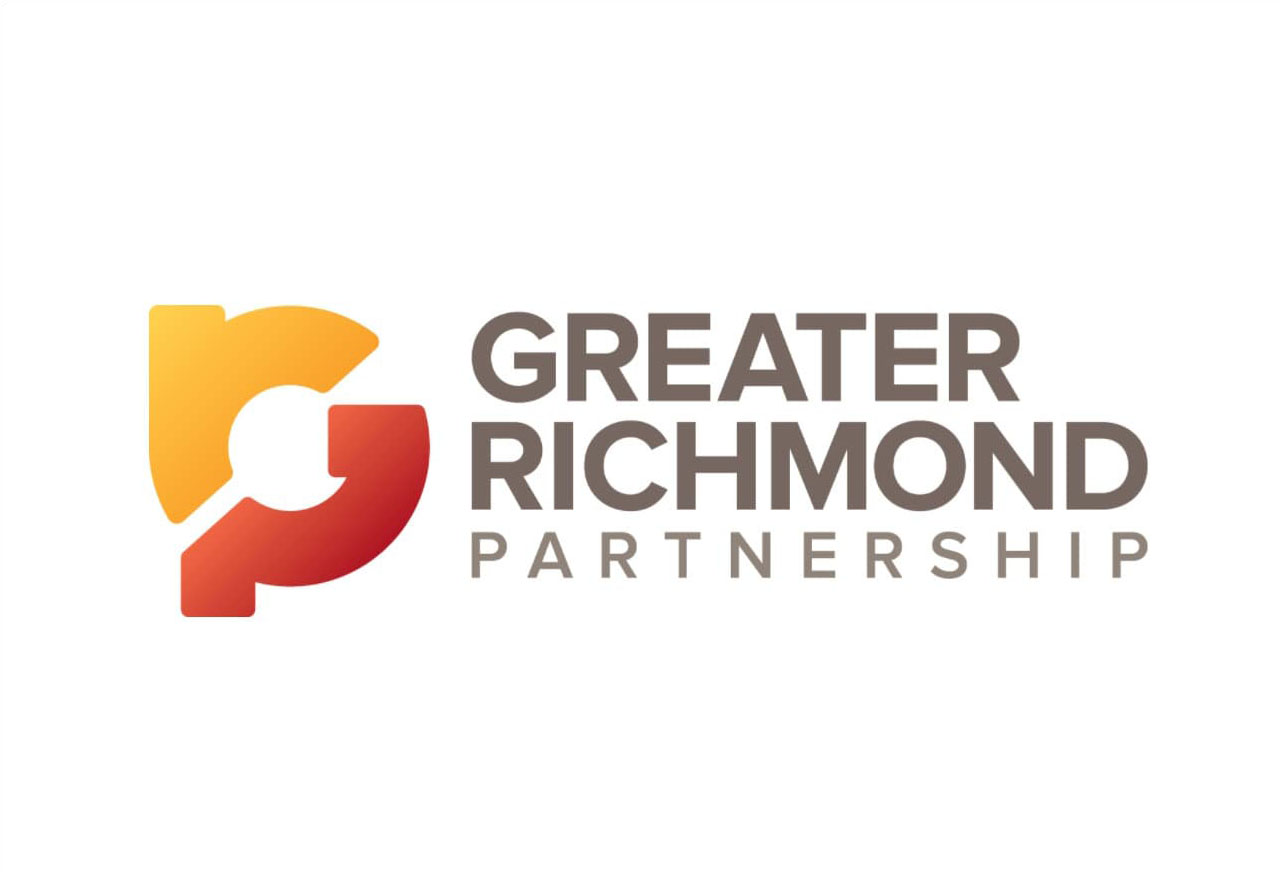 Waynesboro-based Lumos Networks Corp. — a provider of data, voice and IP-based telecommunication services — plans to expand its fiber network in the Richmond and Norfolk areas.
The $40 million expansion would add about 665 total route miles of fiber. Planning and construction is expected to begin soon and will continue for 12-18 months.
Copyright Virginia Business. Find the full article here.