News | 2 min read
Magazine lists Partnership as a top 10 economic development group
May 4, 2015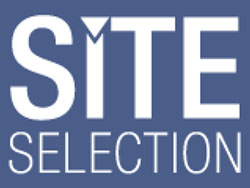 Fourth such distinction in organization's 20-year history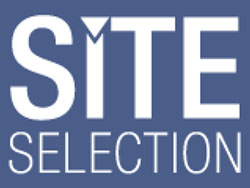 RICHMOND, VA – The Greater Richmond Partnership has been named as one of the "Top Economic Development Groups of 2014" from Site Selection magazine. The regional organization has previously been honored in 1996, 1997 and 2000, with honorable mentions in 1998 and 1999.
"On behalf of the Board of Directors and staff, it's an honor to be named one of the top organizations in the nation," said Greg Wingfield, CEO/President of the Partnership. "It's a testament to the work we perform everyday on behalf of the region."
The recognition is based on four objective criteria – jobs, capital investment, jobs per capita and investment per capita. Site Selection also looks at subjective criteria such as creativity of economic development strategy; depth and breadth of project activity; ability to generate impactful deals; and the ability to document the work of the economic development organization as it relates to real results.
"This year's Top US Economic Development Groups are recognized for their ability to leverage their community's assets to reach new markets while making sure existing industries have what they need to thrive," says Patty Rasmussen, senior editor at Site Selection magazine, who authored the Top Groups report. "As we talked with corporate executives looking to relocate or expand, we found that they're looking for more than incentives or inexpensive land. Livability is an important differentiator and communities that invest in quality of life infrastructure are seeing that investment pay off."
The Top Groups recognition will be included in a feature in the May issue of Site Selection.
About the Partnership
The Greater Richmond Partnership, Inc. was launched in 1994 as a pioneering public-private initiative to serve as the regional economic development group for the City of Richmond and counties of Chesterfield, Hanover and Henrico. Over the course of 20 years, the 501(c)(3) non-profit organization has assisted more than 450 companies that have invested $10.7 billion in capital investment in the Richmond Region. For more information, please visit www.grpva.com.
# # #
Contact: Gregory H. Wingfield, CEO/President
Greater Richmond Partnership, Inc.
Phone: (804) 643-3227 | Email: [email protected]