News | 1 min read
MeadWestvaco and Rock-Tenn shareholders approve merger
June 25, 2015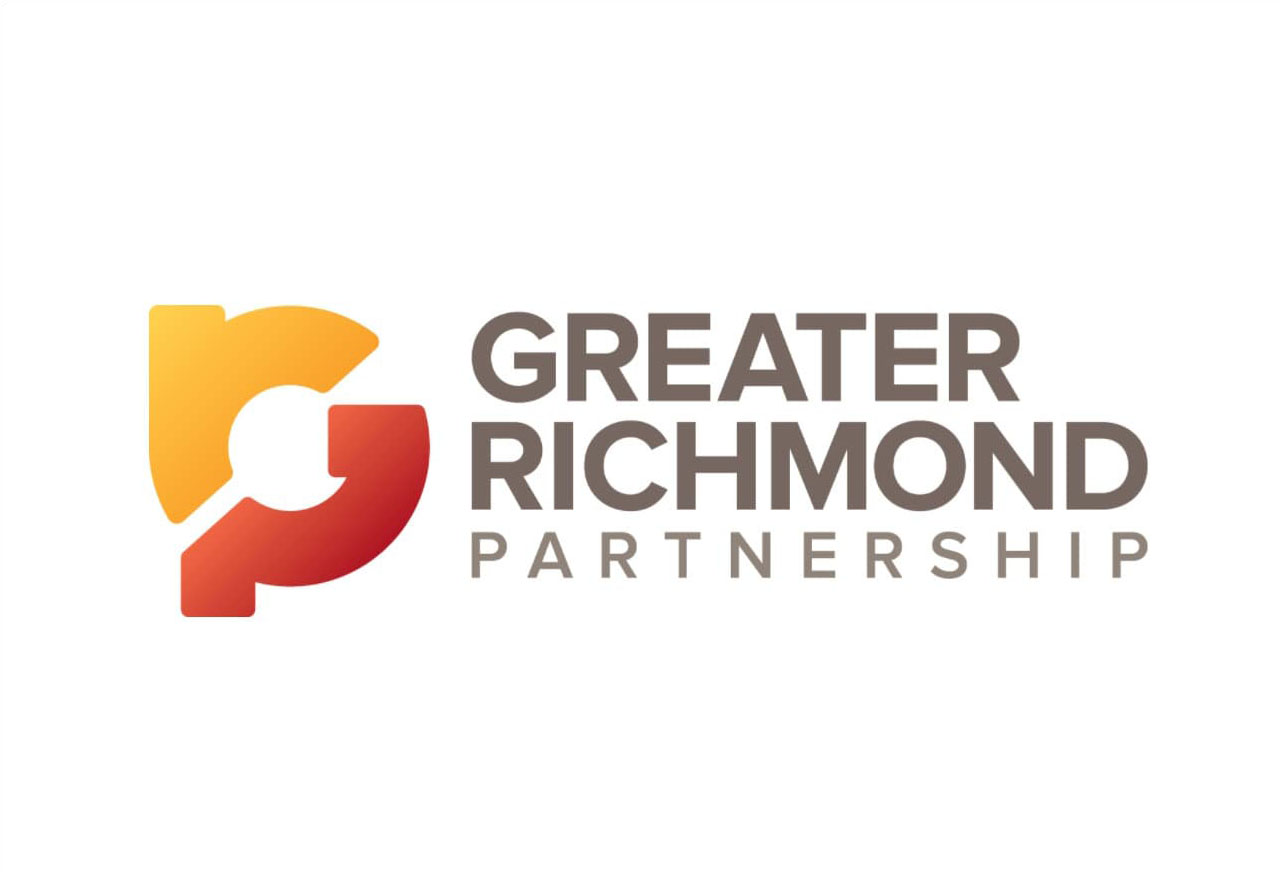 Shareholders of Richmond-based MeadWestvaco Corp. and Georgia-based Rock-Tenn Co. on Wednesday voted to approve a merger of the two packaging companies.
The shareholder vote was the last approval needed to seal the deal, and the two companies said they expect to complete the merger on July 1.
The combination will create a paper and packaging products company named WestRock Co. with about $15.7 billion in annual sales, second in the industry only to International Paper Co., which had $23.6 billion in revenue in 2014.
MeadWestvaco said that 98 percent of the votes cast at Wednesday's shareholder meeting in Richmond were to approve the merger. That represented 83 percent of the outstanding shares of the company voting in favor.
Rock-Tenn said that more than 97 percent of votes cast at its separate meeting in Georgia were for the merger, representing about 80 percent of the total shares outstanding.
The companies have said that Richmond will remain the primary executive office for WestRock, with significant operations management located in Norcross, Ga., where Rock-Tenn is based.
Details of how the two companies will combine are still being developed.
Copyright Richmond Times-Dispatch. Used by Permission.