News | 1 min read
N.C.'s National Speed revving into Henrico County
January 25, 2018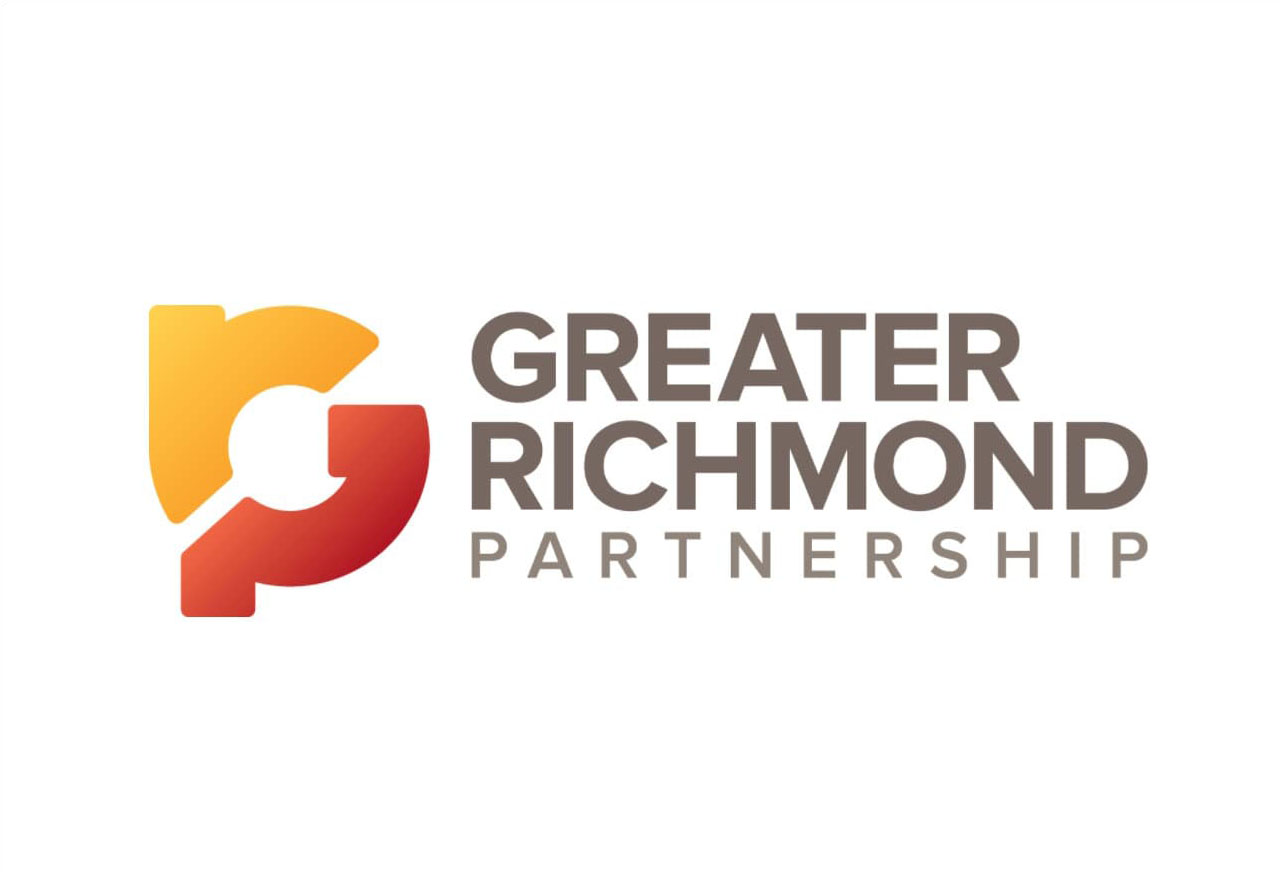 Wilmington, N.C.-based National Speed is leasing nearly 15,000 square feet of space in Henrico County for a motor performance shop — adding to a robust community of local businesses devoted to car aficionados who want to rev up their rides.
This is the store's first location in the Richmond market and the company's second store overall. Ryal Tayloe, company president and CEO, said the retailer is planning to add more locations over the next five years. The local National Speed store will have a retail center, showroom, eight-bay shop and dyno-tuning area.
National Speed will occupy part of a building that includes an O'Reilly Auto Parts store, which occupies 18,000 square feet. The store is expected to open in the second quarter of this year.
Read the full story here.