News | 2 min read
National Home Builders' economist confident about Richmond's growth
February 10, 2014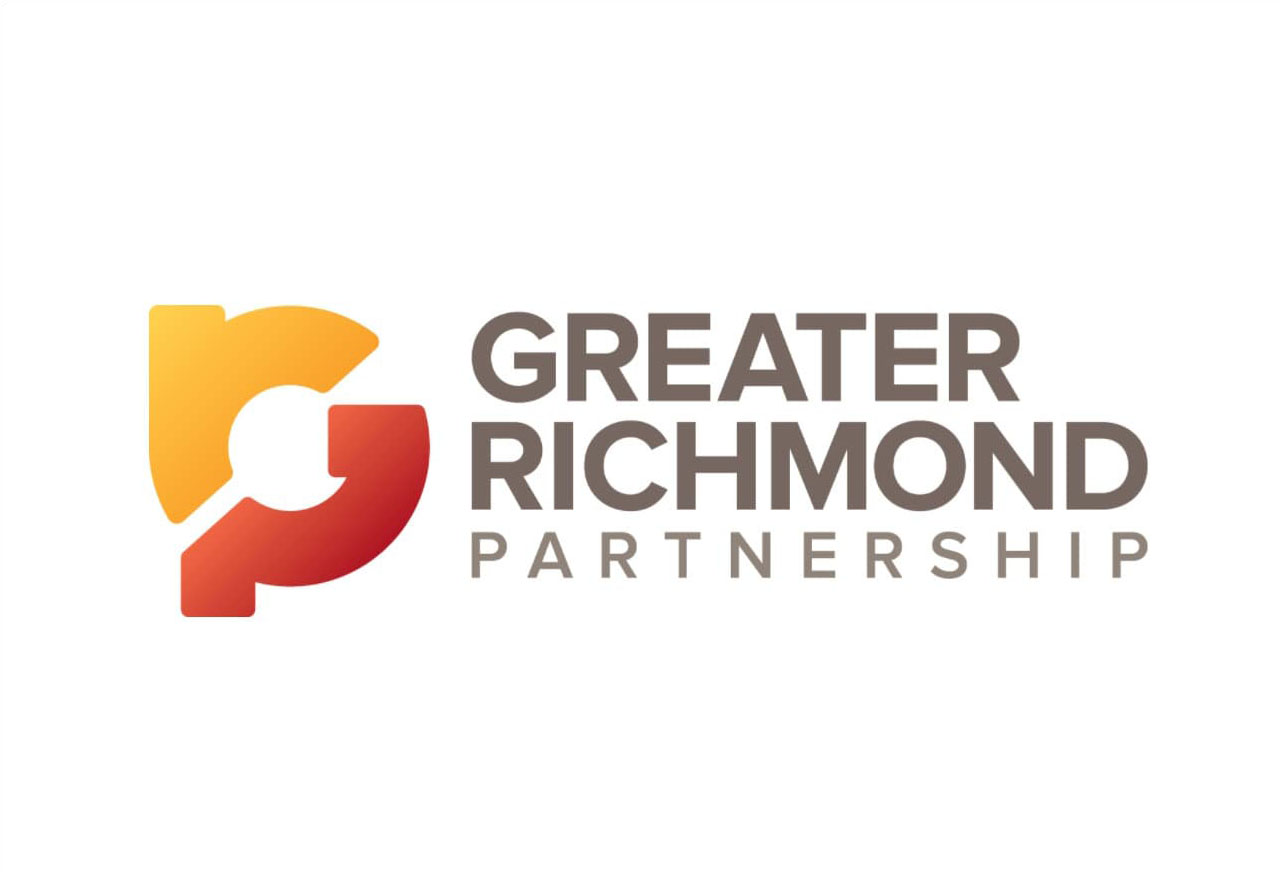 Housing is back, economist David Crowe said.
While the real estate business is concerned about the impact of rising mortgage rates and new mortgage rules, and whether the economy will keep growing, Crowe has some confidence that the Richmond housing market will continue to grow.
"One of the reasons I'm particularly confident is Richmond's growth," said Crowe, chief economist and senior vice president of the National Association of Home Builders.
Crowe will discuss housing and the economy at a Home Building Association of Richmond event Wednesday.
"Housing growth depends on population growth," he said.
And the Richmond region is growing at nearly 5 percent per decade, according to the Greater Richmond Partnership, a regional economic development group representing Richmond and the counties of Chesterfield, Henrico and Hanover.
Besides natural increase as local residents settle down and raise families, Crowe said, population can grow from people moving into the community from somewhere else.
For instance, 785 people moved from Charlottesville to Richmond in 2010, he said, while only 610 moved from Richmond to Charlottesville.
Crowe and a panel of industry experts will focus on trends and developments in the residential real estate market at the Home Building Association of Richmond's 2014 Local Forecast Seminar.
The panel consists of developer George Moore with HHHunt Communities; Realtor Scott Ruth with Long & Foster; builder Lloyd Poe with LifeStyle Builders & Developers; and mortgage lender John Cuccia with BB&T Mortgage.
A buffet breakfast will begin at 7:30 a.m., and the program will run from 8:15 to 10:30 a.m. at the Hilton Richmond Hotel & Spa, 12042 W. Broad St., in western Henrico County.
The cost for the event is $60 for members and $90 for nonmembers.
Register at www.hbar.org/events or email [email protected].
Copyright Richmond Times-Dispatch. Used by permission.