News | 1 min read
New Richmond pharma startup aims to shore up U.S. generic drug supply
May 4, 2020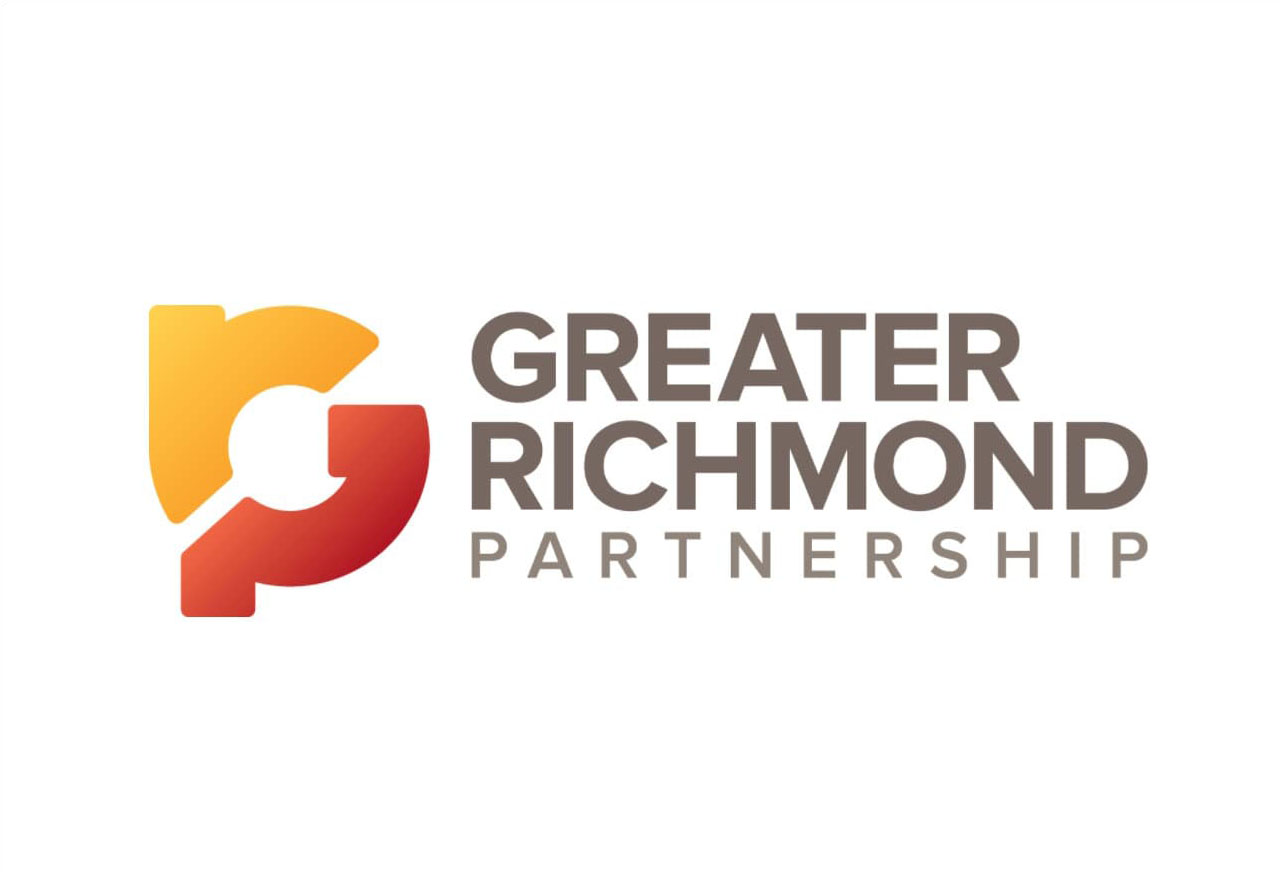 A VCU professor and local pharmaceutical entrepreneur are kicking off a new company, armed in part with an initial $6 million in government funding and a goal to help secure the nation's domestic-made drug supply following the pandemic.
Downtown-based Phlow Corp. last week was awarded a $6.02 million contract from the U.S. Department of Health and Human Services to "secure a supply of medicines and Active Pharmaceutical Ingredients (API) at risk of shortage during the current Coronavirus Pandemic," the contract summary states.
Behind Phlow are Eric Edwards, who with his twin brother co-founded Shockoe Bottom-based pharma company Kaleo, as well as Frank Gupton, chair of the Department of Chemical and Life Sciences at VCU's College of Engineering who is a Bill & Melinda Gates Foundation grant recipient.
The duo founded Phlow earlier this year and the company is now based in the former Health Diagnostic Laboratory building in the BioTech park in downtown Richmond, per its LinkedIn.
Read the full story here.