News | 6 min read
Nexstar Broadcasting offers to buy Media General in a $4.1 billion deal
September 29, 2015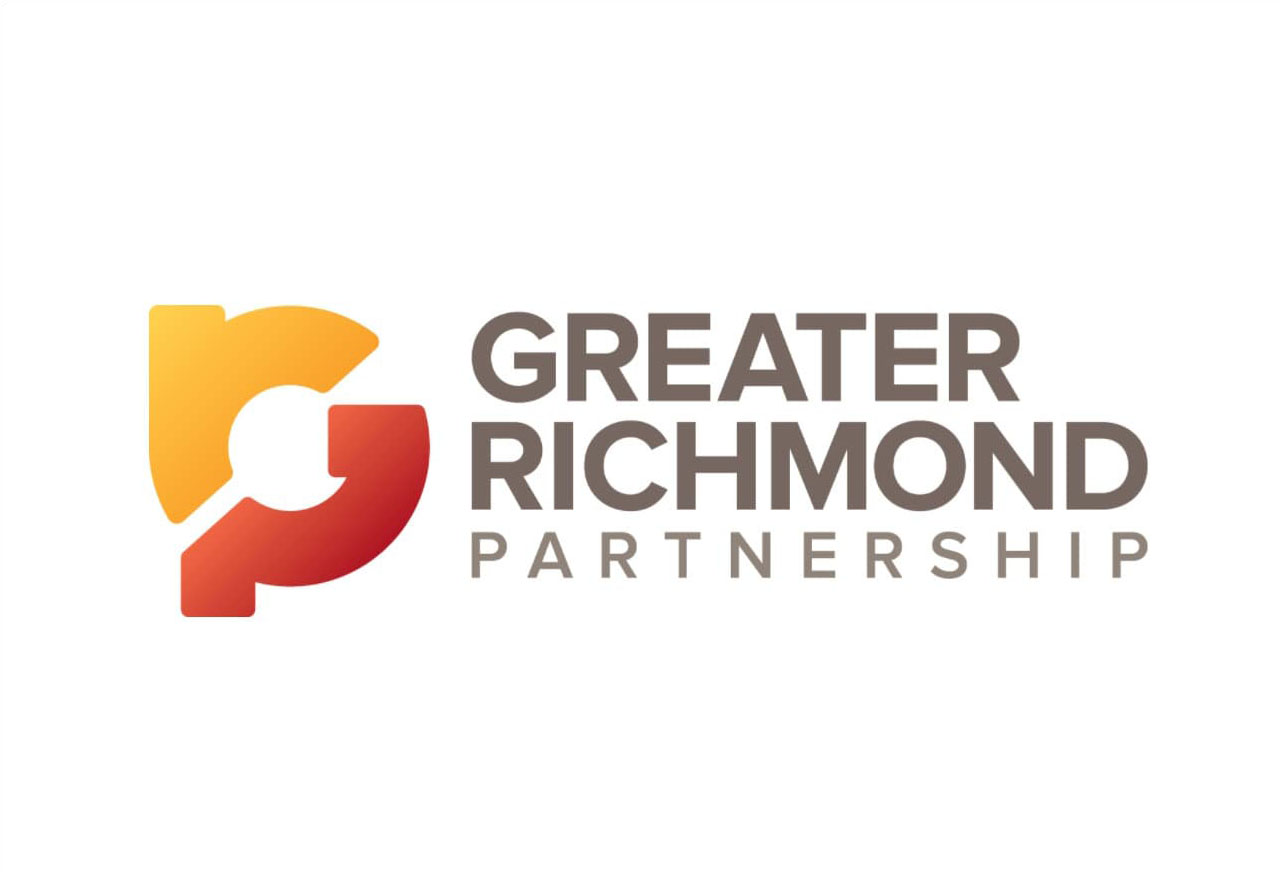 Media General Inc. has been growing in recent years by pursuing mergers with other broadcasting companies. But now the Richmond-based company is the one being pursued.
Nexstar Broadcasting Group Inc. offered Monday to buy Media General for $1.9 billion in cash and stock — a deal valued at $4.1 billion including debt — that would create the nation's second-biggest TV station operator.
But the proposal from the Irving, Texas-based company would derail Media General's agreement earlier this month to buy broadcaster and magazine publisher Meredith Corp. in a $3.1 billion total deal to create the industry's No. 3 player.
Media General said it is reviewing Nexstar's proposal.
Executives with Nexstar on Monday pitched their latest offer as better than a Media General-Meredith merger.
Nexstar's deal would create a TV powerhouse with 162 stations in 99 markets, reaching about 39 percent of U.S. households.
"We believe that our proposal is a good deal for Nexstar shareholders, as well as a vastly superior value proposition for Media General shareholders," Perry Sook, chairman, president and CEO of Nexstar, said during a conference call with industry analysts and investors.
It was unclear on Monday what an acquisition by Nexstar would mean for Media General's headquarters in Richmond and its name. A spokesman for Nexstar said it is too early to comment.
In early September, Media General said it had about 80 people working at its corporate offices on East Franklin Street in downtown Richmond. It also owns WRIC in Richmond.
A combination with Nexstar could result in job cuts. Nexstar executives said the companies could achieve about $75 million in "synergies," or cost and revenue efficiencies, by combining.
Nexstar submitted its proposal Monday in a letter to J. Stewart Bryan III, Media General's longtime chairman, and Vincent L. Sadusky, the company's president and CEO.
The letter called Media General's merger plan with Des Moines, Iowa-based Meredith "ill-conceived" and "value-destructive" and poorly received by investors, resulting in a decline in Media General's stock price in recent weeks.
Sook said Nexstar's offer is better because it includes a cash component for Media General shareholders of $10.50 a share. Media General shareholders also would get 0.0898 Nexstar shares for each Media General share they own. That would give Media General shareholders a 26 percent ownership stake in the combined company.
The proposal is valued at $14.50 per Media General share, a 30 percent premium to Media General's closing price of $11.15 a share on Friday.
The market responded to Nexstar's public announcement of the proposal by bidding up Media General stock 22.3 percent on Monday. Shares rose $2.49 to close at $13.64.
However, Nexstar's stock fell $1.01, or 2.27 percent, to close at $43.51. Meredith also fell — down $2.58, or 5.61 percent, to $43.43.
Media General said Monday that its board would follow its fiduciary duty and "carefully review and consider the proposal to determine the course of action that it believes is in the best interests of the company and its shareholders."
The company advised its shareholders to take no action at this time and said it would not comment any further while the board reviews the Nexstar proposal. The statement also said that, during the review, Media General "continues to recommend the proposed transaction with Meredith."
Meredith released a brief statement on Monday saying it is "moving forward accordingly."
Nexstar made a private proposal on Aug. 10 to buy Media General at a "substantial premium," Sook said, adding that the offer was "summarily dismissed" as undervaluing the company.
Representatives for at least two investment firms that own shares in both companies said during the conference call that they think the Nexstar proposal is a better deal.
Analyst Marci Ryvicker of Wells Fargo Securities wrote in a note to investors that Media General "should have picked up the phone awhile ago," because Nexstar's previous offer was for $17 per share. "We believe the street (investors) would have been extremely happy with that," Ryvicker wrote.
However, analyst Tracy Young of Evercore ISI wrote in a note to investors that Standard General, an investment group that controls about 14 percent of Media General's voting shares, implied in a regulatory filing that it would not vote for any other deal except Media General's merger with Meredith.
Nexstar owns, operates or provides services to 107 television stations — all in 58 medium-sized markets such as Terre Haute, Ind., or Joplin, Mo., that reach about 18 percent of U.S. television households. Nexstar generated about $631 million in revenue for 2014.
Media General, which posted revenue of $675 million last year, now owns 71 stations.
Under the proposed merger with Meredith, the combined company would have 88 television stations in 54 markets reaching about 34 million households.
Nexstar said it expects that the Media General-Nexstar combined company would have to divest seven TV stations to receive federal regulatory approval.
That would include a station in Roanoke, where Media General currently owns WSLS, an NBC affiliate. In the same market, Nexstar acquired WFXR, a FOX affiliate, and WWCW, a CW affiliate, from Grant Communications in December 2014.
Shareholders of both firms would have to approve the deal.
On the conference call, Sook stopped short of saying that Nexstar would make a hostile bid if the Media General board rejects its offer. "Obviously, our preference would be to sit down and negotiate a friendly deal with Media General and their board."
Nexstar executives also argued that a sale to their company makes more sense because the combined company would be a purely broadcasting and digital media business, in contrast with the Meredith deal. Meredith owns publishing assets including 20 subscription magazines such as Better Homes and Gardens and Martha Stewart Living.
Media General exited the publishing business in 2012 when it sold its newspapers, including the Richmond Times-Dispatch.
Since then, the company has been participating in a consolidation trend in the broadcasting industry. Through two mergers, Media General has grown from owning 18 television stations just a few years ago to more than 70 stations nationwide.
"These TV deals are all about gaining scale over pay-TV distributors and programmers," said Paul Sweeney, an analyst at Bloomberg Intelligence. "The consolidators also are making a bullish bet on the value of TV spectrum — too much is never enough."
Copyright Richmond Times-Dispatch. Used by Permission.