News | 4 min read
Ninja Detailing: Mashing-Up Business & Learning
November 25, 2013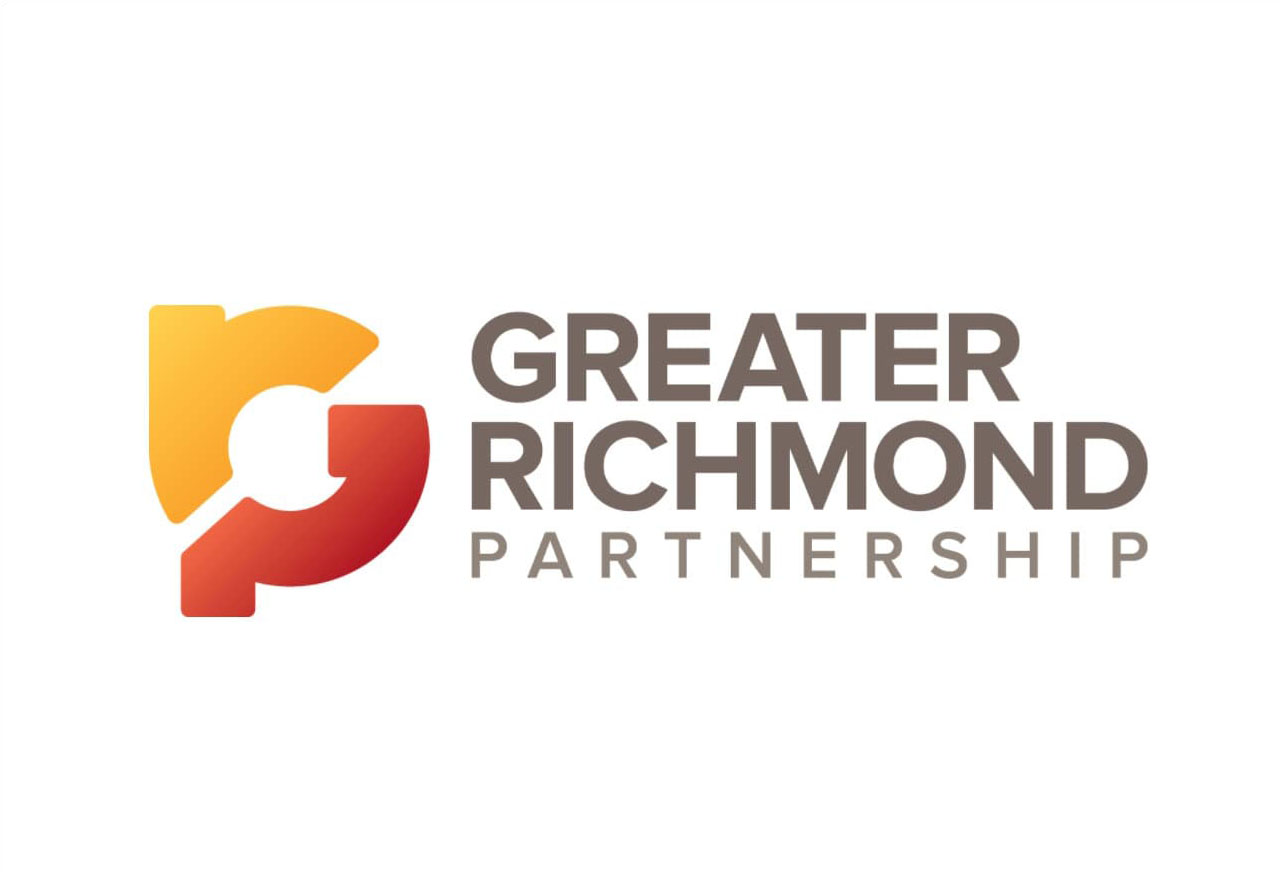 Hi-Ya, ninjas have arrived in RVA. That's right ninjas. And they're here to clean your car.
Admittedly, when the idea of a ninja-based car cleaning service came up, I didn't know whether to laugh or take the concept seriously. After breaking down the foundation of the business, however, it was clear that brothers Joey and Jeff Anderson, owners of bioRide, had another solid business model on their hands.
The duo grew up in Chesterfield and dreamed up their first business in 2010 while working in local restaurants. With a goal of revamping the local transportation industry, the brothers began collecting cooking grease from Richmond-based restaurants and turning it into fuel for their fleet of vehicles suited for corporate travel.
Now the Andersons are turning their attention to a new service line, this time fueled by their passion to impact the community in new ways.
"Our vision has always been to be the best type of transportation at all levels—from the executive and luxurious group travel to economy transportation, continuously improving our patrons' experience through innovation, creativity, and service," says Jeff Anderson. As with most local businesses, however, it's what happens behind the scenes, far from the public's radar, that makes a business truly work.
In the case of bioRide and now Ninja Detailing, it's a mash-up with the United Methodist Family Services (UMFS) that has placed the brothers and their staff in a position to mentor local youth to one day become their own business owners. In the past three years, one of the primary roles for the youth has been to maintain and detail the bioRide fleet. "I have always focused on the fine touches and making things look better than brand-new. This is imperative and makes for a great teaching platform," says Jeff Anderson.
Today the mentorship program has spun off from bioRide and Ninja Detailing is thriving. To make the business work, Ninja Detailing hires foster youth who have completed one of bioRide's two platforms for education and personal development. Once the youth have graduated from the bioRide program, they get the opportunity to work into the Ninja Detailing rotation, where they get a paycheck and all the responsibilities that come with a job.
Participants of the program report that, like karate class, there is an opportunity to learn leadership skills, set daily goals, and form a team. And just like karate class, students participate in the coveted belt system.
Jeff Anderson says that starting from the bottom of the belt system shows the students that anyone with drive and determination can launch an idea into greatness. Cleverly, the belts are also a functional part of the Ninja Detailing uniform, providing a place for cleaning sup- plies to be easily stored and used.
Detailing everything from full-size Ford F-350s fresh off the job site to track-ready Mercedes and Porsches, the UMFS students—no mater the color of the belt they are wearing—stand behind the Andersons' goal of always delivering a quality experience in detailing services.
"Providing a great experience in detailing is something that is almost unheard of, especially one with a training and teaching focus," says Jeff Anderson.
Ninja Detailing has already graduated a number of UMFS students who have gone on to find employment at Capital One, Richmond Yacht Club, and Eagle Markel Construction.
"Giving students viable career opportunities makes me continually realize that this mission is even bigger than what we originally envisioned," says Jeff Anderson.
Used by permission of Grid magazine.