News | 3 min read
Partnership Reports $1.9 Billion in New Capital Investment
October 29, 2009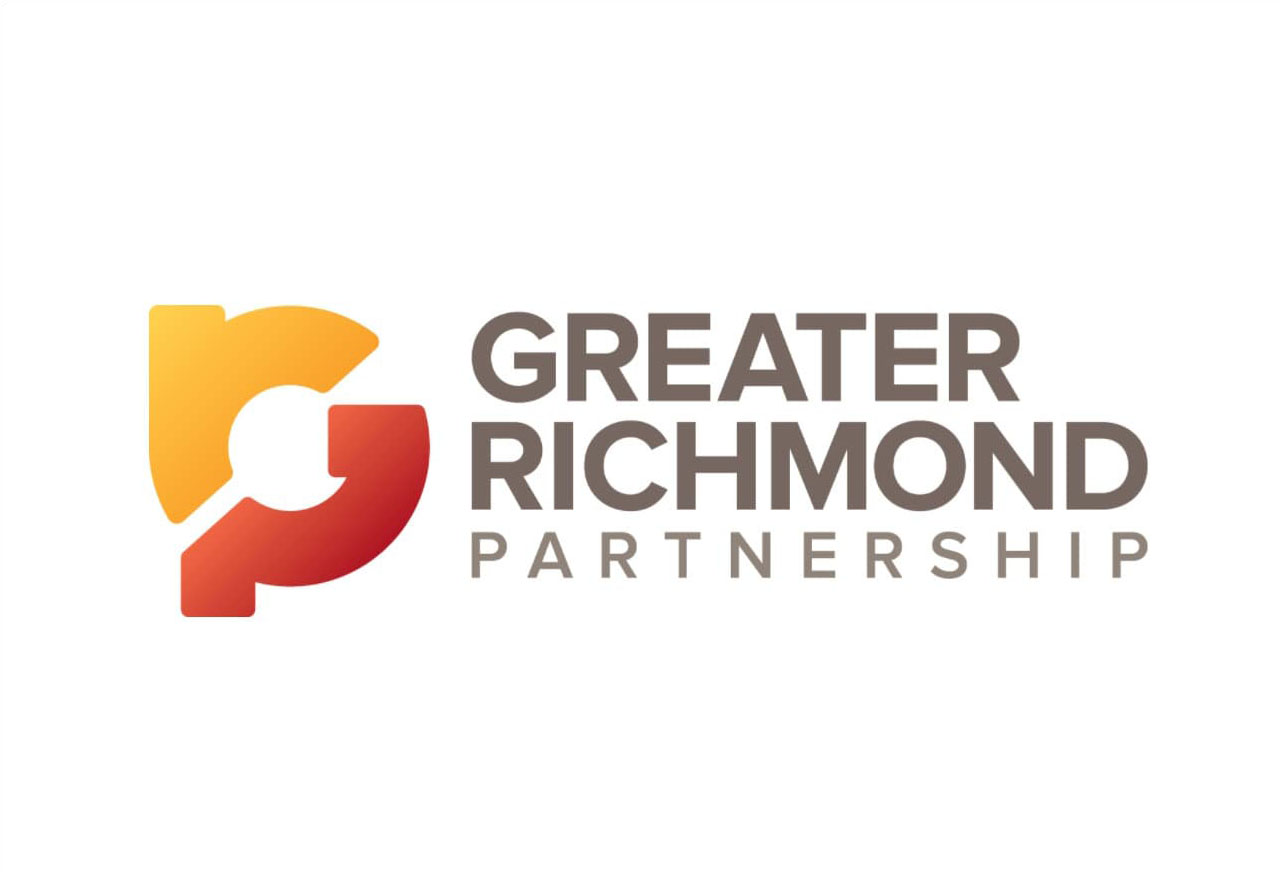 RICHMOND, VIRGINIA…The five-year economic development activities of the Greater Richmond Partnership, Inc. resulted in 6,904 new jobs and nearly $2 billion in new capital investment in the Richmond region.  Last night the Partnership reviewed its 2004-2009 budget cycle results as well as its 2008-2009 Annual Report at its 15th Annual Investors Meeting held at Bass Pro Shops in Hanover County.             
The Partnership presented results on each of its four core programs. Gregory H. Wingfield, CEO and president of the Greater Richmond Partnership, reported the 2008-2009 fiscal year end results stating,: "Even in a down economy, we still have good news to report. We welcomed 14 new companies to Greater Richmond last year. These businesses will add more than 1,225 new jobs and will make capital investments of over $101 million." Elephant Auto Insurance was one of those success stories. Andrew Rose, CEO, discussed his experience via video.
The Partnership's business retention program, Business First Greater Richmond, results reported assisting businesses with the creation of 525 new jobs and the retention of 1,138 jobs. These companies invested more than $41 million in the region's economy. Business First client, Steve Samuel, CEO of Graphics Gallery, reported his experience via video.
In support of the region's workforce, the Partnership successfully launched the RichmondJobNet website in February 2009. Fiscal year end results reported 31,000 website visits, 112,000 page views and over 1,000 registered job seekers. @RichmondJobNet on Twitter currently has 1,775 followers and several people have landed jobs because of the tools provided, including Wynne Reese who provided her experience via video.
The Partnership helps support the Greater Richmond Small Business Development Center through its partnership with the Greater Richmond Chamber who provided counseling or training to 3,962 small business owner and aided in retaining 475 jobs.
Cumulative results of the Partnership's activities since establishment in 1994 were also reported. A total of 384 new and expanded companies have been assisted who have created $6.9 billion in capital investment. Partnership investors have contributed nearly $42 million leveraged for the region's economic growth. The value of the Partnership per $1 of public-private investment spent is $164.
To keep the region moving forward, the Partnership created its 2009-2014 strategic plan, "Still globally focused, regionally competitive". Wingfield states, "It was created during economic uncertainty and is already starting to pay dividends." The plan's aggressive goals seek to be supported by an $18 million budget, of which the Partnership has raised 74 percent. Additionally fundraising will commence in 2010.
The Greater Richmond Partnership was launched in 1994 as a pioneering regional public-private initiative to serve as the regional economic development group for the City of Richmond and counties of Chesterfield, Hanover and Henrico. The mission is to help grow the Greater Richmond economy through the attraction of high quality jobs and new capital investment, the retention of existing businesses, and the continued improvement of the region's business climate. For more information, please visit www.grpva.com.
###
Contact: Gregory H. Wingfield
Greater Richmond Partnership, Inc.
Phone: (804) 343-6969
Email: [email protected]