News | 1 min read
Phonesringing again in Midlothian call center
October 30, 2014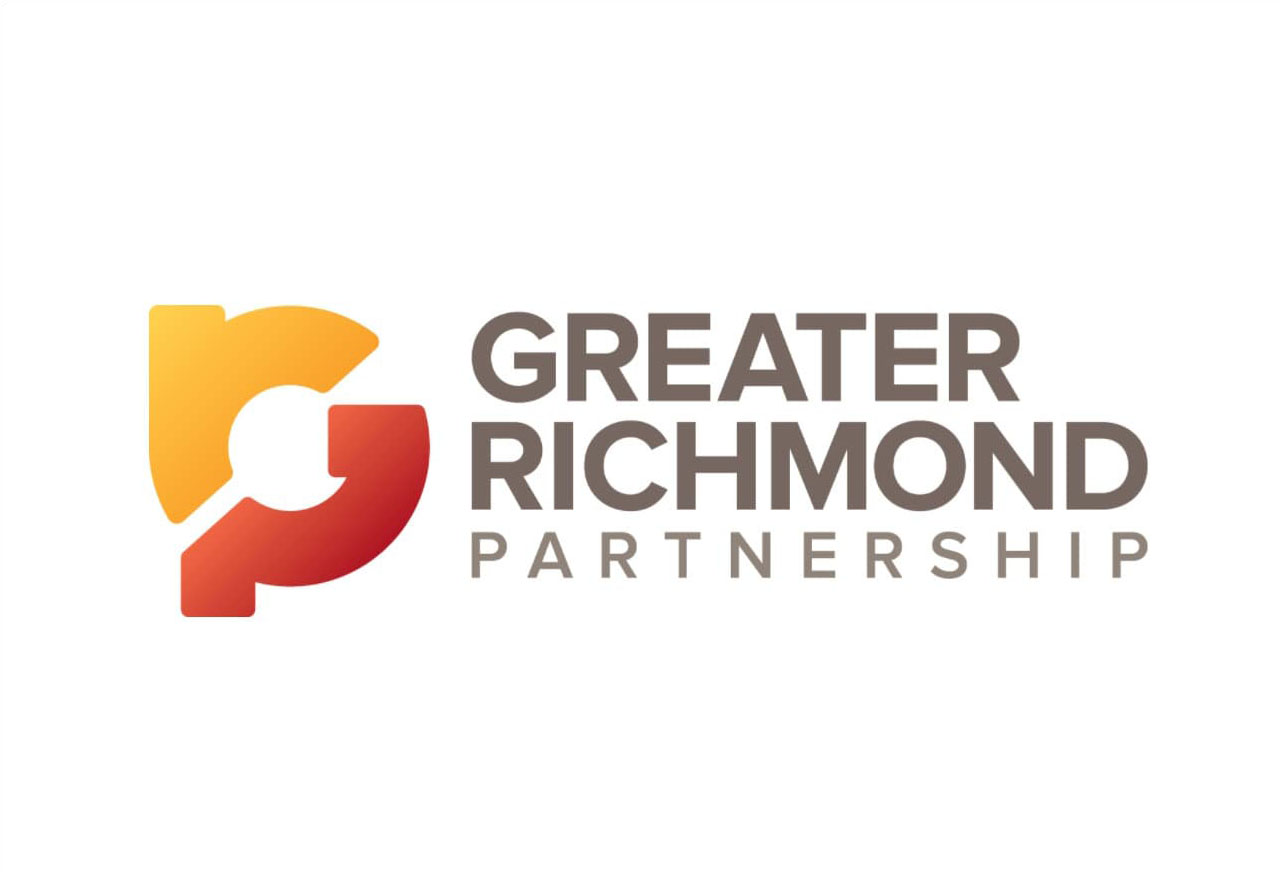 Eager to hook a new tenant, the owners of a long-vacant Midlothian call center property had its brokers cast out an unusual incentive package involving the chance for luxury cars, a vacation and a pile of cash.
The 42,000-square-foot property at 7545 Midlothian Turnpike had sat empty for about four years after Nationwide Insurance packed up its call center and vacated the space. Brokers in the past had marketed it as regular office space but had little luck luring prospects.
Then the building's owner, McLean-based Gladstone Cos., decided to make things interesting and offered about $50,000 worth of bonuses to a broker that could serve up a new tenant. The landlord was ready to pony up a three-year, prepaid lease on a BMW 5 Series or an Audi A6, a $10,000 vacation voucher and $15,000 in cash.
Copyright Richmond BizSense. Find the full story here.