News | 2 min read
Richmond Bumper moving to bigger space
June 3, 2015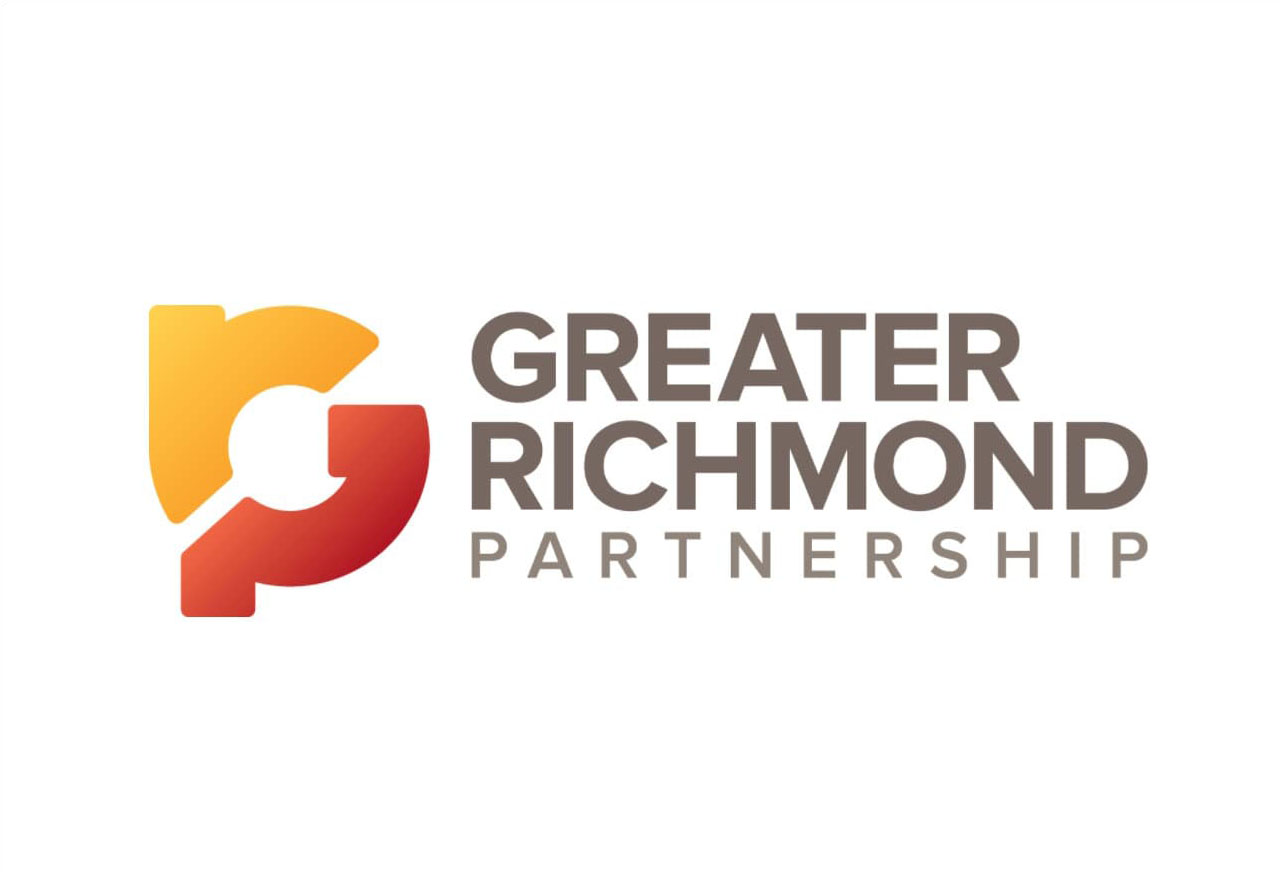 Richmond Bumper Service Inc. plans to move into a space more than triple its current size by early September.
The aftermarket parts company, which does most of its business supplying auto collision centers across the state, recently completed a $4.4 million purchase of a 200,000-square-foot building on about 30 acres at 8080 AMF Drive, near Interstate 295 and Pole Green Road in Hanover County.
The company, with 41 employees, will move from its current location, a 62,500-square-foot building about 6 miles away at 8820 Park Central Drive in Henrico County near I-295 and I-95.
"It's just a matter of space," said Eric Taylor, operations manager for Richmond Bumper Service, which was founded in 1980. "The parts we sell are big. We need the room for careful storage."
Taylor said Richmond Bumper Service had considered the same 200,000-square-foot building as a possible location 13 years ago when it moved to its current space.
"We deliberated about this move for a long time," he said.
Porter Realty Co. handled the sale of the building, built in 1991 for AMF Reece, a manufacturer of industrial sewing machines. The building has had a variety of warehouse and distribution tenants.
Porter Realty Executive Vice President Richard W. Porter represented Richmond Bumper Service. President Robert E. Porter Jr. and Executive Vice President Clifford B. Porter represented the seller, Atlantic Leasing Associates LLC.
According to Porter Realty, negotiations for the sale took about 90 days. The building has been vacant since April 1.
Richard Porter is handling the marketing of Richmond Bumper Service's Park Central Drive facility on 6.6 acres. The facility was built in 1994 and expanded in 2004.
Copyright Richmond Times-Dispatch. Used by Permission.