News | 2 min read
Richmond market lures Peoples Community Bank
July 23, 2014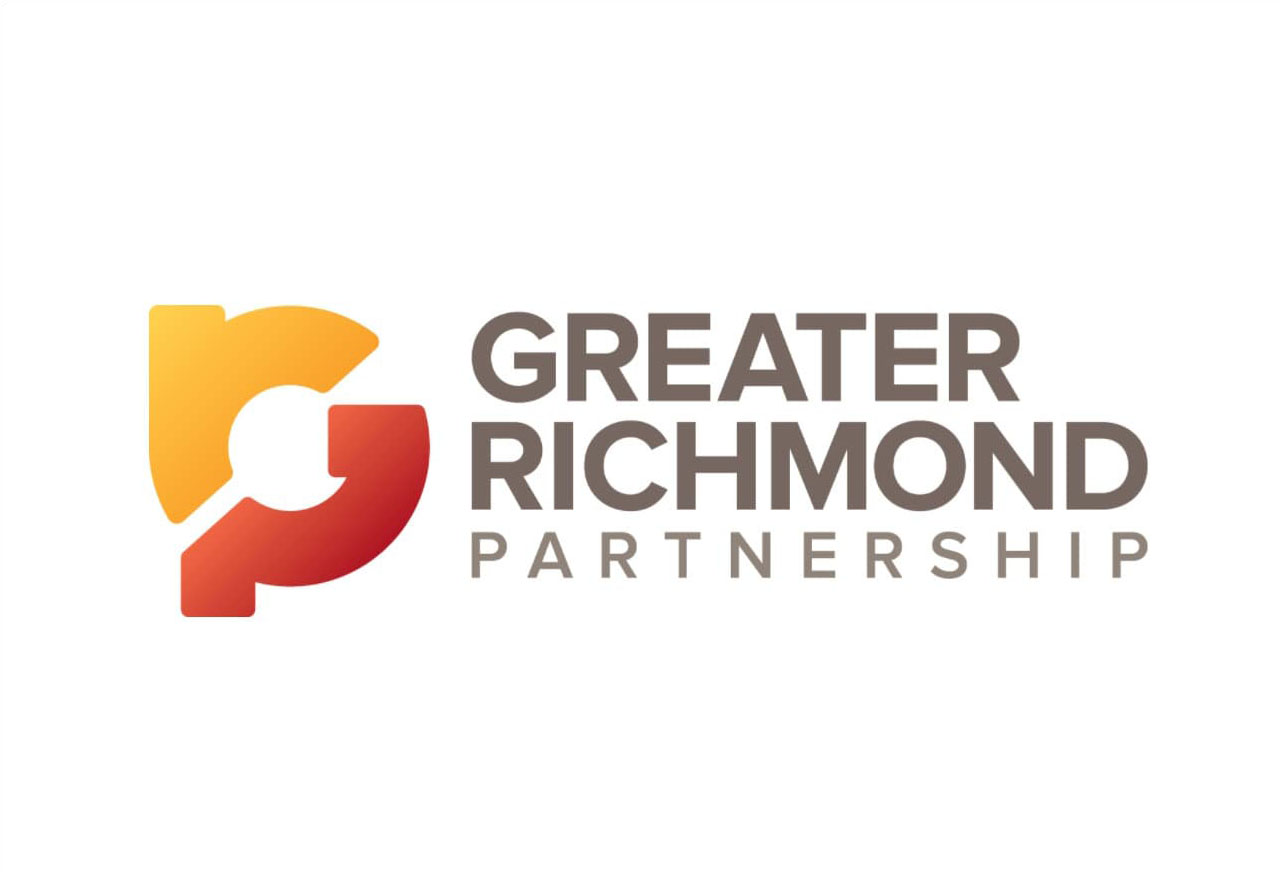 Another rural Virginia bank has caught the Richmond fever.
Peoples Community Bank, a $155 million institution headquartered in Montross, Va., has made its entrance into the Richmond market by hiring a local commercial lender off one of its rivals.
The century-old bank began its formal operations in the region last week with new addition Will Martin, formerly of EVB, working to get a share of the larger, more metropolitan market.
The bank will initially target Hanover County, which PCB vice president Randy Phelps said is a natural extension from its usual territory.
"We've been consistently doing a good job in our home footprint of the Northern Neck and Fredericksburg," said Phelps. "We've been getting a lot of demand from the Hanover and Richmond market for loans. It just makes sense to put some boots on the ground."
Martin, for now, is a one-man operation here for PCB. He'll work out of his home initially as the bank considers adding a loan production office or potentially a full branch.
"We're going to be actively looking for bricks and mortar when something comes available that works for us," he said, adding that it would likely be in …Read the full article here.