News | 2 min read
Richmond port charts course to more prosperous waters
November 10, 2015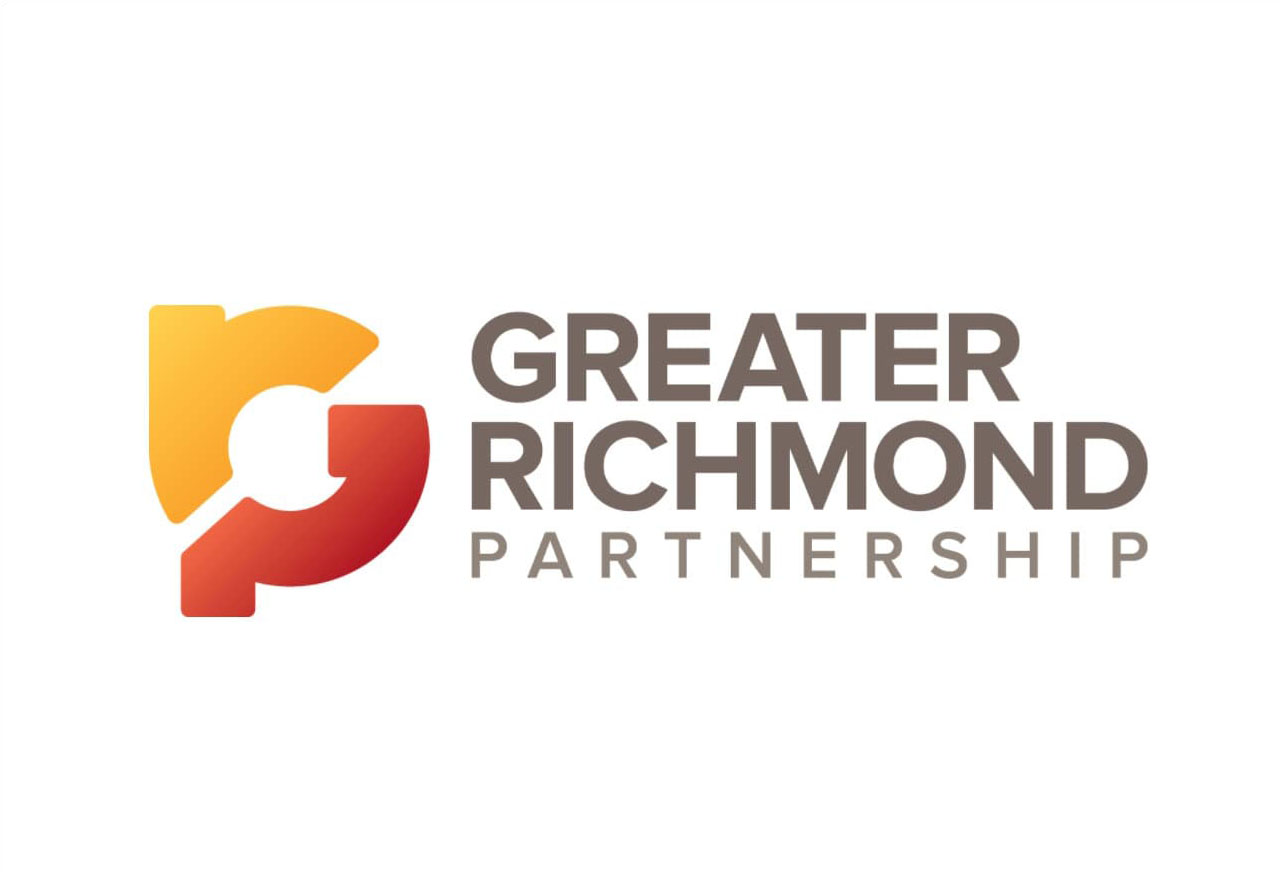 Joe Harris watches as soybeans flow from a conveyer belt into a massive grain barge sitting on the James River, causing dust to billow up around the berth.
The beans are fresh off a train and in their transition from rail to river at the Port of Richmond. The boat sitting next to the grain barge, which is almost dwarfed by the enormous pile of beans, will pull it to Norfolk.
"It will take between 10 and 12 hours," said Harris, spokesman for the Port of Virginia, which leases and operates Richmond's city-owned riverfront port.
The beans belong to Perdue, one of the Port of Richmond's customers. The chicken processing giant began operating out of the port about two years ago, as did Scholar Shipping., a grain exporter. The most recent customer, Singapore-based rubber importer R1 International, moved in this summer.
That list of new customers is just the start for the 121-acre facility, or so the Port of Virginia hopes. The brand, which has leased the Richmond facility since 2010 and is owned by the Virginia Port Authority, signed a 40-year-lease with the city in September. The VPA, through its Virginia International Terminals, operates six other facilities in the commonwealth.
The long-term lease will change things for the Port of Virginia in Richmond, giving it confidence to throw itself into capital improvements, encouraging even more customers and ocean carriers to put Richmond on the map.
Copyright Richmond BizSense. Find the full article here.