News | 1 min read
Survey: Number of women-owned businesses growing in Va.
November 6, 2015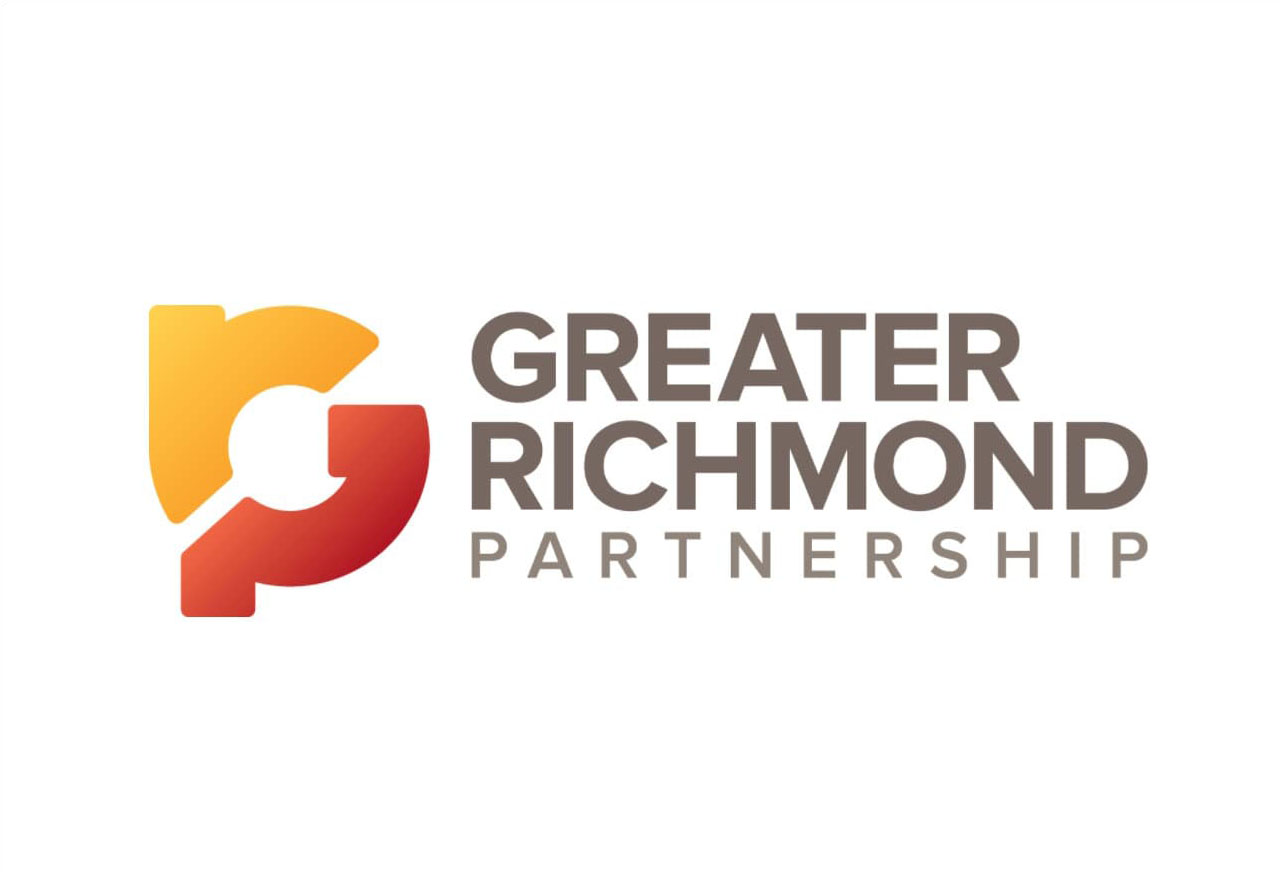 The average woman-owned business in Virginia has been operating for nearly 12 years, employs 9.7 people and has average annual revenue of $779,119.
That data was part of a survey released Wednesday on the state of women-owned businesses in Virginia done by Richmond-based Chmura Economics and Analytics. The Richmond chapter of the National Association of Women Business Owners (NAWBO) commissioned the survey as part of its 40th anniversary celebration. It sponsored a program to share the survey results that drew about 160 people to the University of Richmond's Jepson Alumni Center.
Chris Chmura, CEO of Chmura Economics and Analytics, told the audience that Virginia ranked 12th among the states with 237,371 women-owned businesses, based on 2012 data. Her update for 2015 estimates that Virginia has 277,154 women-owned businesses employing 328,350 people and generating revenue of $57.2 billion a year.
Find the full article here.