News | 1 min read
Richmond retailer Gandzee gets some national buzz
December 4, 2013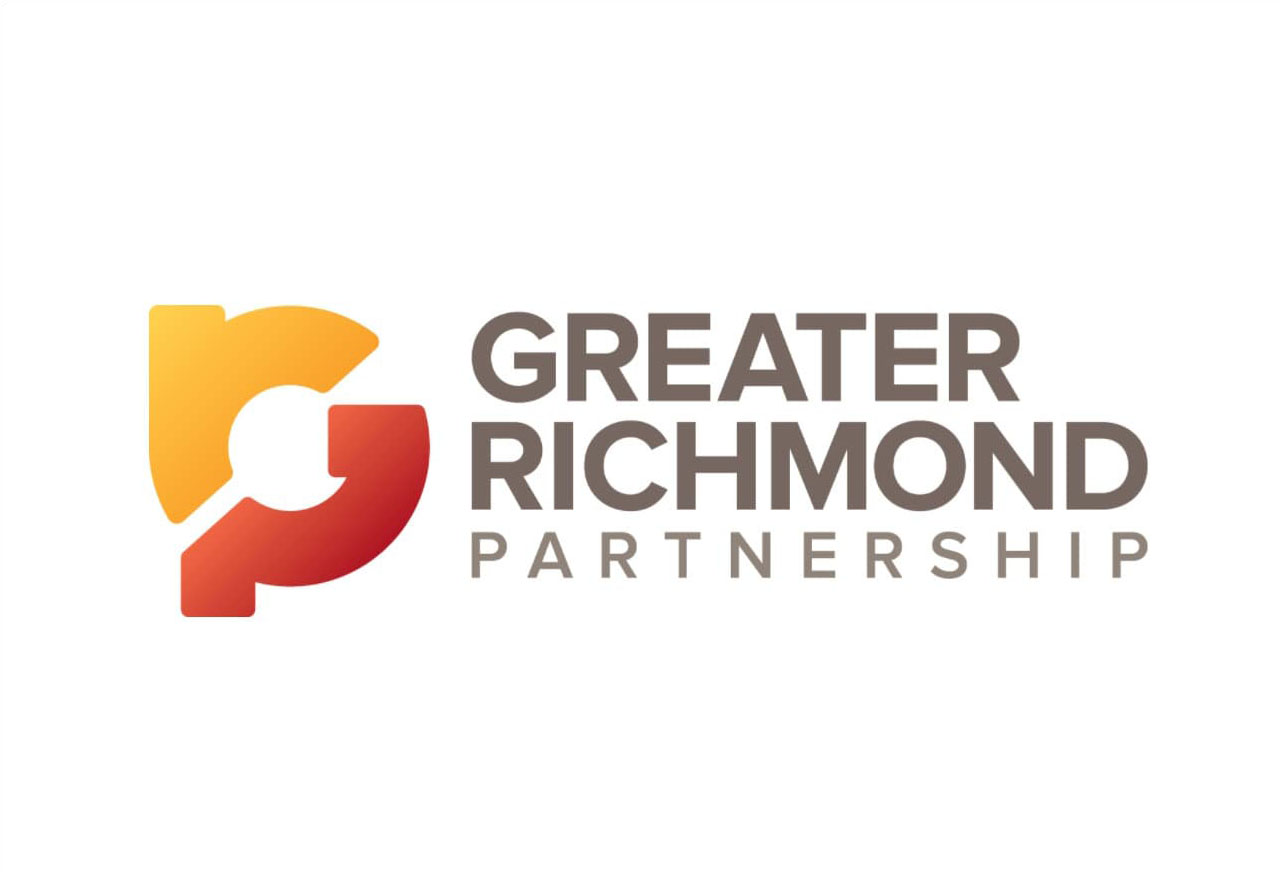 A local startup might get a chance to cash in on the Katie Couric effect.
Jennifer Nomberg, owner of online children's clothing shop Gandzee, was featured Wednesday on Couric's talk show in a contest called "Mothers of Invention."
The "Katie" segment featured three moms who started their own companies: Nomberg, 39, of Richmond, who sells seasonal mix-and-match ensembles for kids, as well as the makers of a specialty handbag and an additive-free popcorn line.
Though she did not win the $10,000 prize, Nomberg said her business has seen a bump from the national exposure.
To read the full story click here.