News | 1 min read
Richmond's Universal Corp. to acquire Pennsylvania flavoring company
September 8, 2021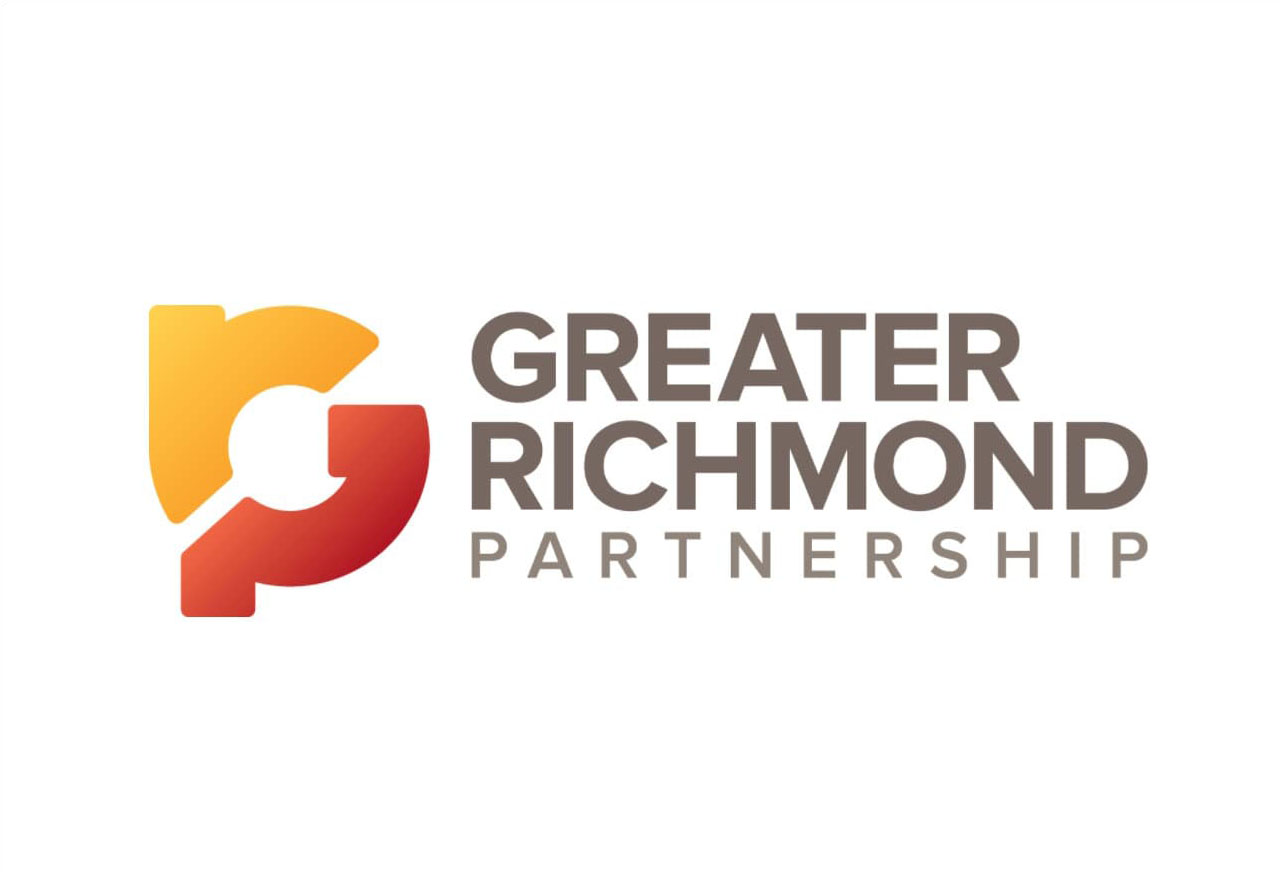 Richmond-based agriculture products supplier Universal Corp. has entered into an agreement to acquire specialty ingredient, flavoring and food company Shank's Extracts Inc., it announced Tuesday.
Founded in 1899, Shank's is a privately-held company specializing in vanilla extract products. The company, which has more than 200 workers, manufactures more than 2,400 extracts, distillates, natural flavors and colors for industrial and private label customers. Based in Lancaster, Pennsylvania, Shank's has a 191,000-square-foot manufacturing campus.
"This agreement with Shank's marks another important step forward in Universal's efforts to identify and execute on opportunities that broaden and enhance our plant-based ingredients platform," Universal Chairman, President and CEO George C. Freeman III said in a statement. "As the domestic natural food flavors market continues to accelerate, we are pleased to be able to expand our customer proposition with Shank's portfolio of high-quality botanical extracts."
Read the full story here.