News | 2 min read
Shades of Light building new facility
May 20, 2015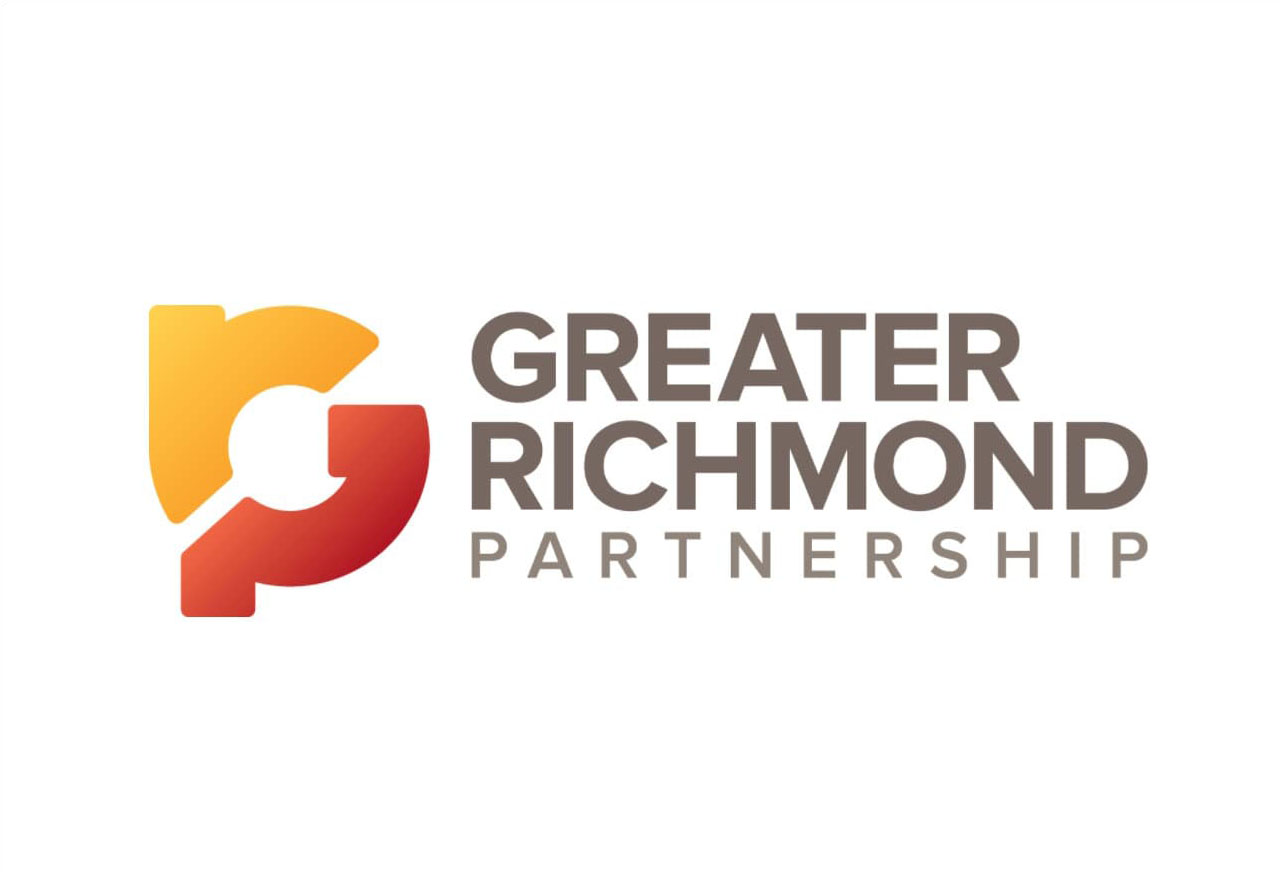 Shades of Light is building a consolidated headquarters-warehouse-manufacturing facility in Chesterfield County.
The lighting and accessories company will continue to operate its current retail locations: the flagship store at 4924 W. Broad St. across from Willow Lawn, Decorating Outlet at 9912 Midlothian Turnpike, and in Virginia Beach.
The new facility, under construction and slated to be ready in December, will be an 83,000-square-foot building in the Sommerville Industrial Park off Midlothian Turnpike near state Route 288.
The cost of the project was not disclosed.
"We've grown considerably," Shades of Light co-owner Bryan Johnson said. "More sales, a bigger staff — we needed the space."
The project also includes room for an expansion of 27,000 square feet that could accommodate future growth.
Moving to the new facility will be the company's offices, currently in the back half of its West Broad Street building, a warehouse and distribution center at 3300 Lanvale Ave. and a manufacturing facility at 2095 Dabney Road.
The company has more than 80 employees. About 65 will work in the new facility.
Chris Rice, senior vice president and managing director for NAI Eagle Commercial Real Estate Services, assisted Shades of Light in finding the new location. General contractor Katherman & Co. is developing the facility.
Johnson said Shades of Light has not decided how it will use the space to be vacated by the company offices.
"That's a work in progress," he said. "We're considering alternatives."
Founded in 1986, Shades of Light offers lighting, accessories, wall decor and other home furnishings for residential and commercial customers. Johnson and Chris Menasco acquired Shades of Light from the founder in 2011.
Copyright Richmond Times-Dispatch. Used by Permission.