News | 3 min read
Siemens donating $2B in software to 7 Va. colleges
June 4, 2014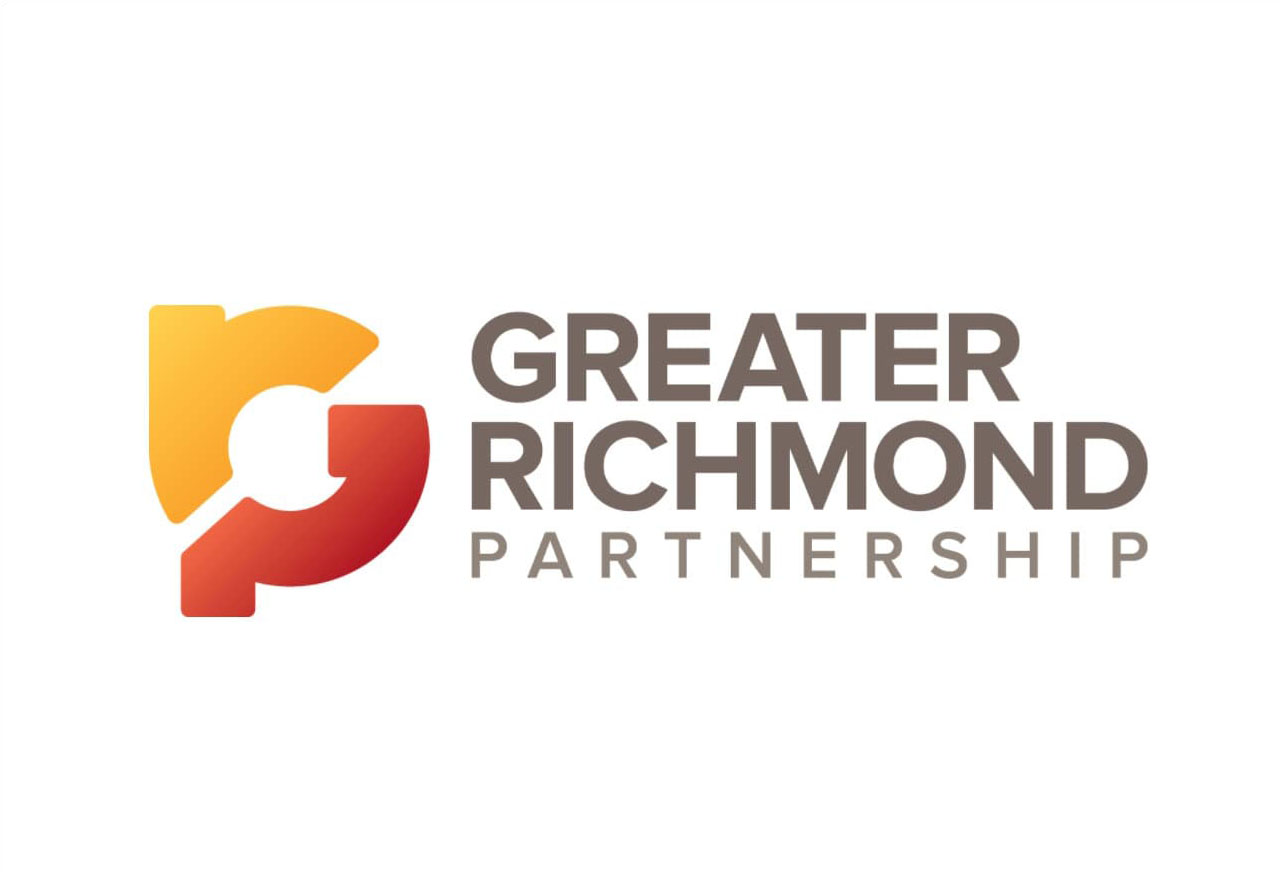 One of the world's largest engineering and electronics companies is donating more than $2 billion worth of its computer software to seven Virginia universities and community colleges to help train students for high-tech, manufacturing-related careers.
Siemens Corp. is expected to announce the donation today during a meeting of business and government officials in Prince George County. That event will focus on the future of advanced manufacturing in Virginia.
The company is donating its own product lifecycle management — or PLM — software, which Siemens and the company's clients use to design, develop and manufacture products in industries including automotive, aerospace, consumer products, medical devices, electronics, shipbuilding and apparel.
Siemens, based in Germany but with operations all over the world, has made similar donations of its software to other colleges, universities and vocational high schools around the world. In April, it announced a donation of more than $600 million in software to colleges and high schools in Massachusetts.
"The purpose of our global academic program is to make sure that there is a pipeline of students that are educated in STEM (science, technology, engineering and math)," said Bill Boswell, senior director of partner strategy at Siemens PLM Software.
"We have an aging workforce in the world today," he said. "The baby boomers are hitting retirement age. If you look at what companies need to do just to keep up with retiring workers … there is a huge need for people with these advanced skills."
Siemens said about 77,000 of its customers globally use the software. The companies in Virginia that use it include Newport News Shipbuilding, Rolls-Royce, Northrop Grumman, and NASA Langley.
In the classroom, students can use the software in assignments and research related to computer-aided design, engineering simulation, industrial design, digital manufacturing and manufacturing management.
The recipients of the software include Virginia Commonwealth University, which plans to start using the tools this fall in nuclear and mechanical engineering classes. The software also will be useful in biomedical, electrical and computer engineering, and as the school focuses on developing its pharmaceutical engineering program, said Franklin Bost, the engineering school's executive associate dean.
"It is going to give us more advantages in a hands-on approach to engineering," said Charles Cartin, an assistant professor of engineering at VCU. "It will give the students a more realistic approach to what engineering is all about. When they finish here, they will be better prepared for jobs."
Siemens calculated the value of the in-kind donations based on the commercial value of the software, Boswell said.
Copyright Richmond Times-Dispatch. Used by permission.