News | 1 min read
Startup insurance site links up with Google
April 7, 2015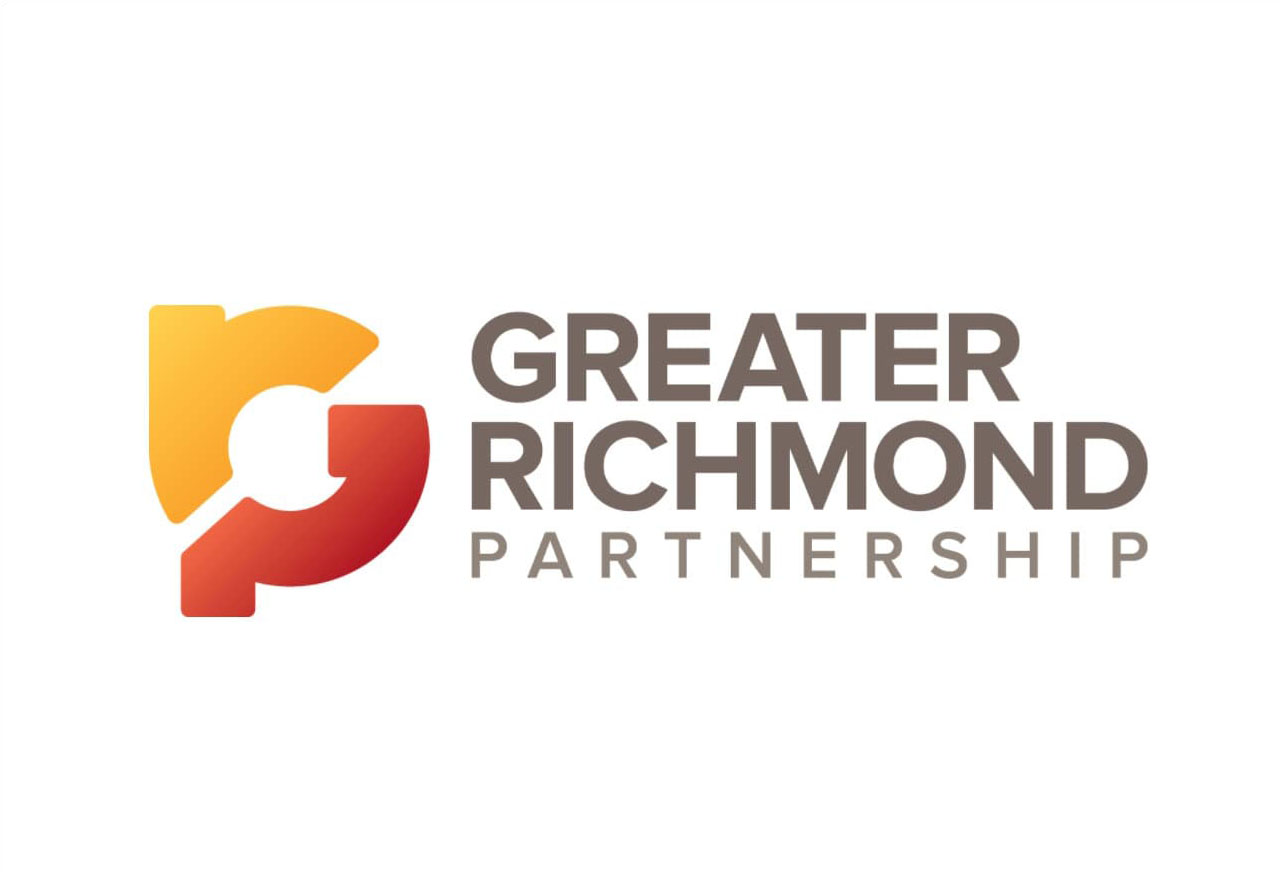 A recently rebranded Richmond company has paired with Google on its launch of an insurance shopping site.
Founder and CEO of Compare.com Andrew Rose said a Google executive approached him last year about working together to expand the market for auto insurance comparison shopping.
"We share a general desire to change how U.S. consumers shop for auto insurance," Rose said. "(The conversation) centered around how that might be expedited to our mutual benefit."
Compare.com, formerly Comparenow.com, is headquartered in Glen Allen and lets users compare auto and other types of insurance quotes. The 45-person company makes its money from a referral fee charged to whichever of its 48 insurance carriers sells a policy through the website.
Copyright Richmond BizSense. Find the full article here.