News | 4 min read
TowneBank plans to acquire Franklin Financial
July 23, 2014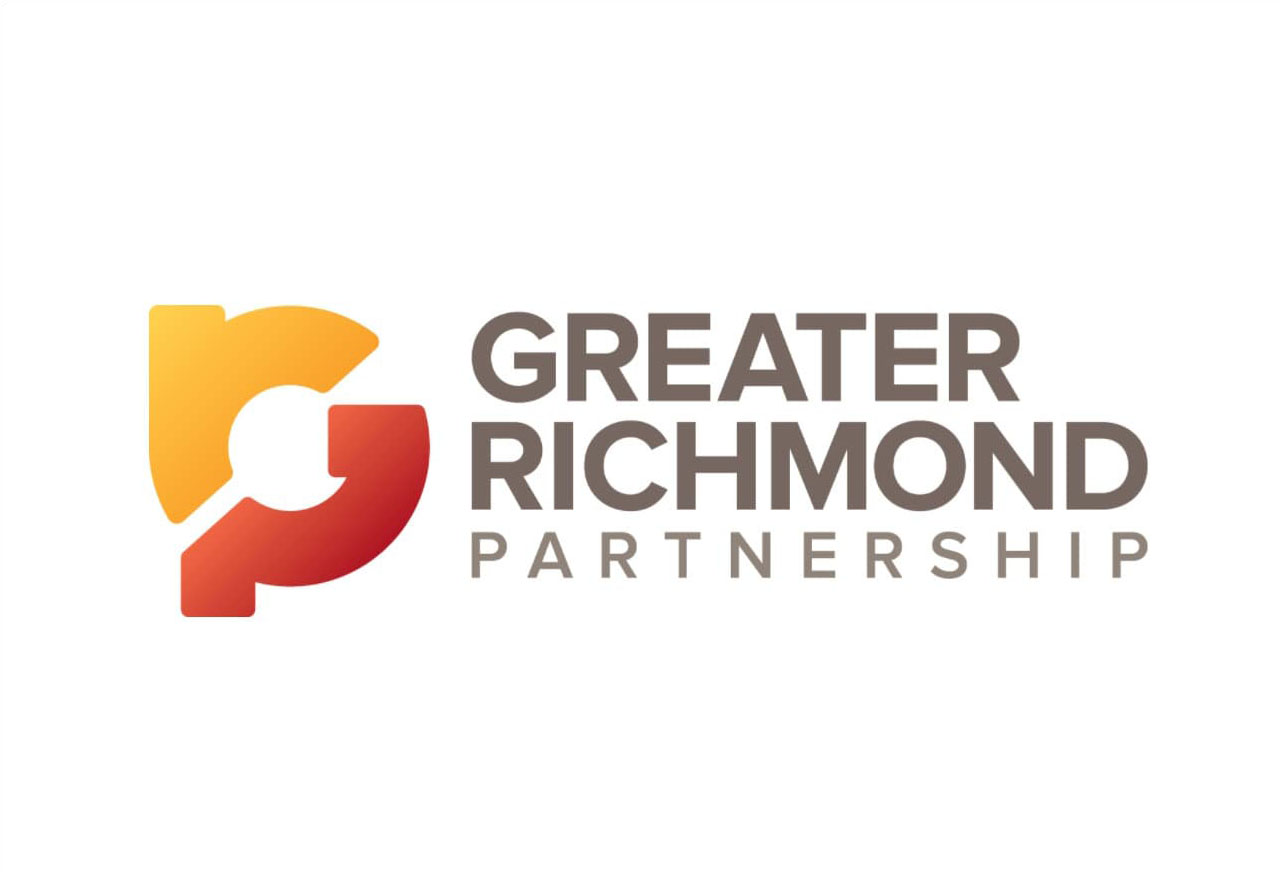 Hello TowneBank of Richmond, goodbye Franklin Federal Savings Bank.
TowneBank plans to break into the Richmond market by acquiring Franklin Financial Corp., parent company of Franklin Federal and one of the oldest and largest community-based financial institutions in central Virginia, in a deal valued at $275 million.
Portsmouth-based TowneBank said Tuesday that it has signed an agreement to acquire the bank. The deal is expected to close by year's end.
"Our Towne family is humbled and excited to join hands with a legendary company that has served the greater Richmond community for over 80 years," said G. Robert Aston Jr., chairman and CEO of TowneBank.
"Since the founding of Towne in my home garage 15 years ago, we have built our company around the values of serving others and enriching lives while striving to build a great community asset. We consider it a wonderful privilege to expand our business to Richmond."
Richard T. Wheeler Jr., chairman, president and CEO of Franklin, said the bank is pleased to join with a consistently profitable, rapidly growing and well-regarded banking institution.
Henrico County-based Franklin Financial operates eight Franklin Federal Savings Bank branches in the Richmond area.
TowneBank operates 28 branches in Virginia, mostly in the eastern part of the state, and in North Carolina.
Aston said the transaction will provide capital for additional expansion in Richmond.
"Typically, the stronger entities acquire weaker entities, but in this case, both Franklin Federal and TowneBank are both extremely strong, each posting near record profitability and are both very well-run and over-capitalized banks,' said Kent Engelke, chief economic strategist and managing director of Capitol Securities Management Inc. in Henrico.
"The combined banks will be a considerable force in the Richmond market and is a step further in Towne's ambition of becoming a truly regional and interstate bank," Engelke said, adding that TowneBank also wants to enter high-growth markets in North Carolina.
When the acquisition is completed, pending regulatory and shareholder approvals, the Franklin entities will no longer exist, Aston said.
The bank in the Richmond area will be called TowneBank of Richmond. The signs will be changed and the banking systems will be converged at the completion of the deal, Aston said.
Wheeler said the combination will provide long-term value for Franklin's shareholders, and it will enable the combined institution to provide more products to Franklin's customers.
"They could use our capital and we could use their products," Wheeler said.
TowneBank, since opening in 1999, has grown to be the largest community bank in Hampton Roads and that region's third-largest bank. Similar growth is expected in the Richmond market, Wheeler said.
"Furthermore, we share similar values towards employees, customers, communities and shareholders, so our cultures should blend smoothly."
Since no banking operations overlap and TowneBank is a growth bank, the acquisition is expected to create opportunities for Franklin employees, Wheeler said.
Franklin employs about 105 people. Although some employees will be affected by the acquisition, the disruption is expected to minimal, he said.
Based on financials reported March 31, the combined companies would have total assets of $5.9 billion, deposits of $4.1 billion and loans of $3.8 billion.
Common shareholders of Franklin Financial will receive 1.40 shares of TowneBank common stock for each share they own. This implies a deal value per share of $23.04 or about $275 million based on TowneBank's closing stock price of $16.46 on Monday.
The transaction is expected to be accretive to TowneBank's earnings in 2016. Also, it is expected to be immediately accretive to TowneBank's capital ratios, which already exceed well-capitalized regulatory standards.
"In addition to acquiring a great foundation for our entry into the Richmond market, this transaction has the added benefit of effectively being a capital raise due to Franklin's strong capital base," Aston said.
Franklin transformed itself in 2011 by converting from a savings and loan into a stock-owned bank.
Wheeler — only the third person to lead Franklin in its 80-year history — will join the TowneBank corporate board and executive committee. He also will serve on the TowneBank of Richmond board along with other Franklin board members and a yet-to-be named group of central Virginia business and community leaders.
T. Patrick Collins, a former SunTrust Banks Inc. executive in Richmond and most recently with StellarOne Bank, has been named president and CEO of TowneBank of Richmond.
Richmond Times-Dispatch. Used by permission.